Wrongful Death Lawsuit Filed Over Petting Zoo E. Coli Infection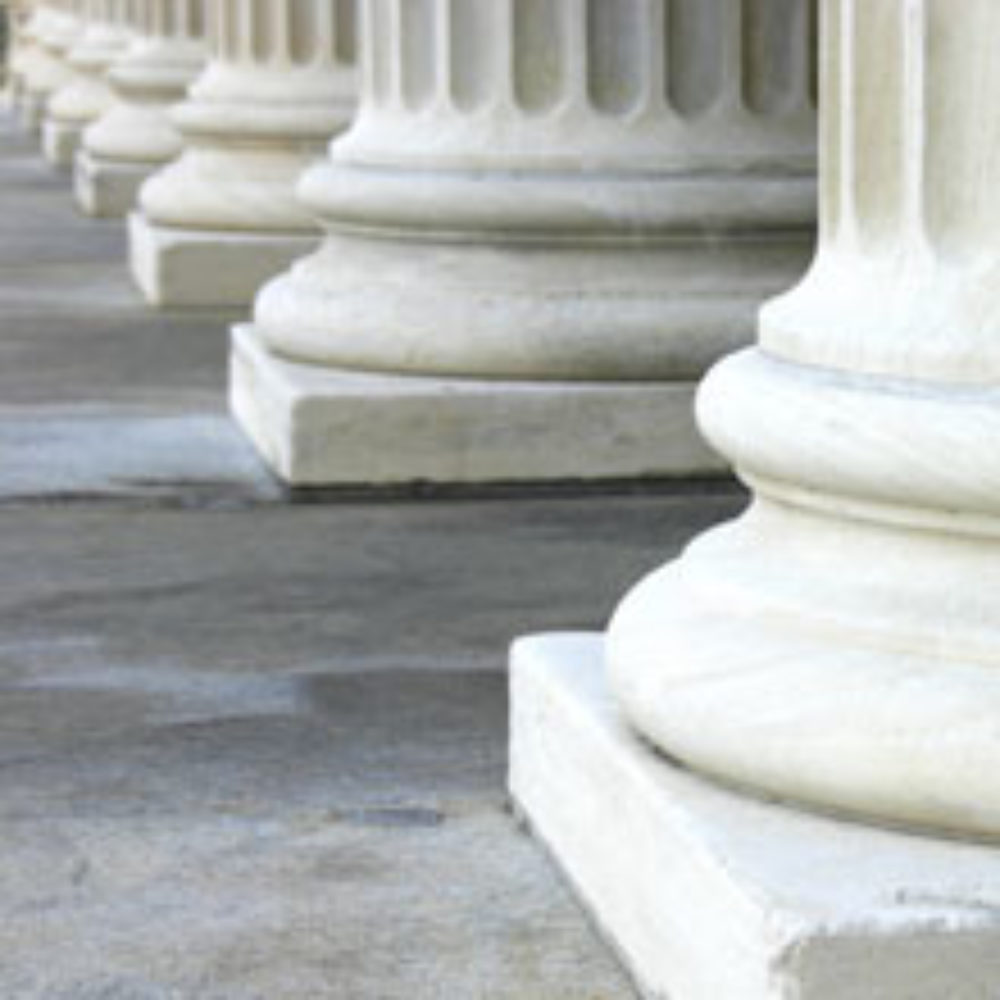 July 10, 2013
By: Russell Maas
The parents of a two year old boy have filed a wrongful death lawsuit after the child became infected with an animal associated strand of E. coli while visiting a petting zoo.  
According to a complaint filed by Joshua and Jessica LeFevers against the Cleveland County Fair and the Circle G Ranch petting zoo, their son died two weeks after coming in contact with E. coli contaminated surfaces at the state fair in North Carolina, such as straw bedding and animal fencing.
The family alleges that their son was supervised at all times during the petting zoo visit and instructed by employees about which animals the two-year old could pet. The lawsuit indicates that the parents attempted to wash the child's hands when existing the petting zoo, but the washing stations were out of soap.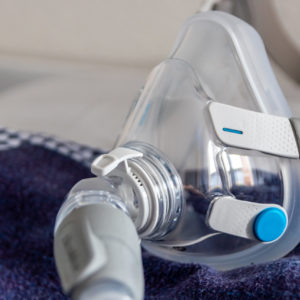 Did You Know?
Millions of Philips CPAP Machines Recalled
Philips DreamStation, CPAP and BiPAP machines sold in recent years may pose a risk of cancer, lung damage and other injuries.
Learn More
E. coli poisoning symptoms appeared shortly after the child visited the zoo, according to the parents. he was soon admitted a local hospital after visiting a pediatric clinic where he was diagnosed with an E.coli 0157:H7 infection and other complications commonly leading to anemia and kidney failure. After days of intensive care medical treatment the child passed away.
More than 100 other people have reportedly become ill with the same strand of E. coli after visiting the Cleveland County fair in North Carolina.
Fair May Have Violated "Aedin's Law" for Petting Zoos
In 2004, two year old Aedin Gray died from the same strand of E. coli after visiting the North Carolina State Fair, where petting zoos were present. An additional 108 visitors became ill from that same strand of E. coli later traced back to the petting zoo.
Following that child's death, states passed "Aedins Law" which required zoos to provide soap and water hand washing stations within 10 feet of all exits with signage warning of the potential risk of infection from coming in contact with animals.
The complaint filed by the LeFevers indicates that the petting zoo failed to follow the law and did not provide adequate hand washing stations, properly dispose of animal waste, or take appropriate measures to prevent contamination on animal's fences.
E. coli 0157:H7 is a harmful strand of bacteria that the Center for Disease Control estimates 73,000 people become ill from each year and causes roughly 60 deaths annually. The 0157:H7 strand of E. coli is especially dangerous to pregnant women, elderly, and young children because of their weakened immune system. 
In severe cases, an E. coli food poisoning illness may lead to hemolytic-urenia syndrome (HUS), which can cause kidney failure and death.
The strand is carried by many animals and commonly farm animals that do not appear to be ill because the infection is only identifiable by laboratory tests. It is most frequently transferred to humans by contact with infected animals or surfaces. Failure to take proper steps to wash off the bacteria increase the risk.
Children are at the highest at risk to contract E. coli after visiting zoos because they have more frequent hand-to-mouth contact.
Symptoms of the infection can include severe abdominal cramps, bloody diarrhea, and a fever usually lasting between 5 and 10 days for healthy individuals. Those with jeopardized immune systems will encounter similar symptoms but may receive more harsh side effects shortly following. Those with symptoms should seek medical treatment immediately and be tested for E. coli infection.
"*" indicates required fields