Lawsuit Filed by 15 Patients Over Problems with da Vinci Robotic Surgery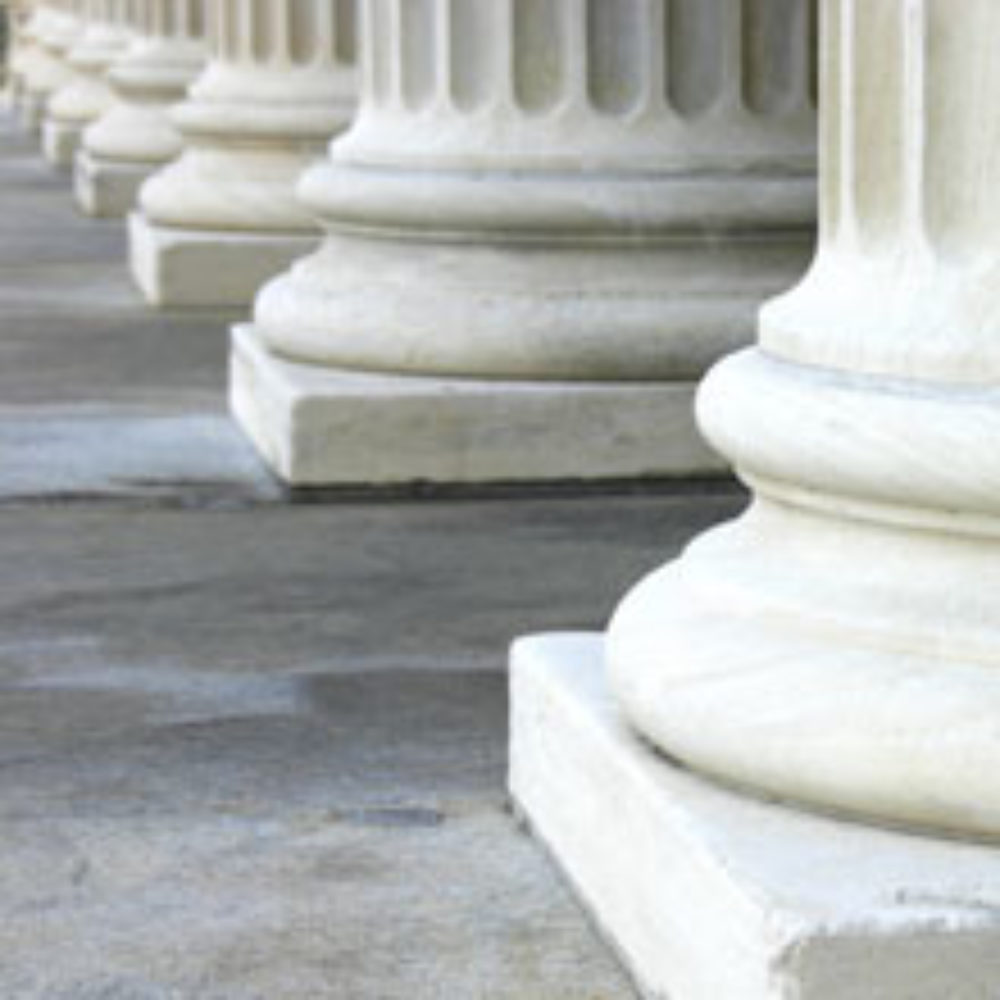 May 06, 2013
By: Austin Kirk
A new product liability lawsuit has been brought by 15 people who indicate that they suffered problems following robotic surgery with the da Vinci Surgical System, alleging that the manufacturer of the surgical robot, Intuitive Surgical, sold a defective medical device and then provided false and misleading information about it's safety and effectiveness.  
The complaint (PDF) was filed in the U.S. District Court for the Eastern District of Louisiana on April 29, including claims brought on behalf of 15 residents of the state who allege that they suffered injuries following da Vinci robotic surgery.
The claims come amid mounting concern over the safety of robotic surgery and joins dozens of other da Vinci surgery lawsuits filed against Intuitive Surgical on behalf of individuals who experienced complications following robotic procedures.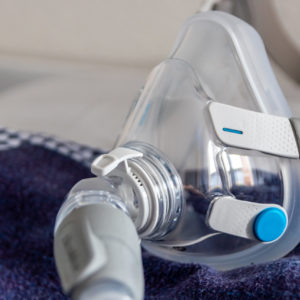 Did You Know?
Millions of Philips CPAP Machines Recalled
Philips DreamStation, CPAP and BiPAP machines sold in recent years may pose a risk of cancer, lung damage and other injuries.
Learn More
da Vinci Robotic Surgery Lawsuit Allegations
The da Vinci Surgical System is a complex robot that has been heavily marketed and increasingly used in recent years for a number of surgical procedures to provide a less invasive surgery, which reduces recovery time. The device is controlled by a surgeon looking at a virtual reality representation of the patient's internal organs and manipulating its four metal arms with hand and foot controls.
Each of the 15 plaintiffs allege that they suffered severe injuries as a result of damages caused by the da Vinci robotic device. According to the complaint, use of the da Vinci robot has been associated with a number of substantial complications and injuries, including damage to the bowel, blood vessels, arteries, ureters, bladder, vaginal cuff and other nerve injuries.
Among the potential problems with da Vinci robotic surgery identified in the complaint are the use of monopolar energy to cut, burn and cauterize tissue, as well as inadequate insulation for the arms of the device, which may allow electrical current to pass into tissue outside of the operative field. Plaintiffs also claim that Intuitive Surgical over-promoted the device to hospitals, physicians and the public, while minimizing the risk of complications and failing to provide adequate training for surgeons.
"Due to design defects, [da Vinci robots] have malfunctioned during the course of operative use causing injury, including the necessity of converting the procedure into open surgery, or often requiring subsequent surgeries to deal with complications of robotic use," according to allegations raised in the complaint. "[Intuitive Surgical] has failed to warn users and consumers of its device of the design flaws…, although it has reached directly to consumers to promote its asserted advantages."
Concerns Over Robotic Surgery Problems
Since it was introduced in 2000, use of the da Vinci robot has increased dramatically throughout the United States amid aggressive marketing and promotions. However, over the past year, concerns have emerged about the risks as a number of reports have surfaced involving severe internal injuries and death, leading the FDA to launch a probe earlier this year into the safety of the da Vinci surgical robot. 
Many doctors and hospitals have reported feeling pressured to have the device to stay competitive with other facilities that offer it. However, given the high costs associated with the surgical robot, the facilities are then in a position where they were pressured to start using it as often as possible to make up for the costs.
Earlier this year, the American Congress of Obstetricians and Gynecologists (ACOG) issued a report recommending against da Vinci robotic hysterectomy surgery, indicating that there is a lack of evidence showing any benefit to patients compared to other means of doing a hysterectomy, yet there are increased costs and a serious risk of complications.
In March 2013, the Massachusetts Board of Registration in Medicine issued an advisory, highlighting concerns about problems with robotic surgery, indicating that doctors and hospitals should closely study the risk of complications following procedures involving the use of a remotely-controlled robot and improve training for surgeons.
This latest lawsuit came just days after a da Vinci robotic surgery class action lawsuit was filed against Intuitive Surgical by investors, who allege that the company provided misleading information about the robot's safety and effectiveness, alleging that material information was withheld about reported problems and the mounting litigation that could negatively affect the company's value.
james

March 24, 2023 at 6:12 pm

1/10/2022 second Da Vinci surgery at Liberty,Mo. Hospital, same 2 doctors as surgery 1 , 11/9/20 same procedure to remove cancer from right kidney, Surgery 2 , Da Vinci couldn't see, struck something, needed 5 units of blood.Abort to open surgery to repair blood leak. the 2 doctors couldn't fix, A third doctor called in to repair damage. I believe I had stroke in surgery. I was over dosed on ane[Show More]1/10/2022 second Da Vinci surgery at Liberty,Mo. Hospital, same 2 doctors as surgery 1 , 11/9/20 same procedure to remove cancer from right kidney, Surgery 2 , Da Vinci couldn't see, struck something, needed 5 units of blood.Abort to open surgery to repair blood leak. the 2 doctors couldn't fix, A third doctor called in to repair damage. I believe I had stroke in surgery. I was over dosed on anesthesia. I went into coma 9 weeks spent in ICU. Feeding tube, Trake over drugged again. Hallucinations, (new oxygen 24/7) Brain fried, Lungs fried. Surgery 3 at KU to embolize 27% functioning kidney that was supposed to be clamped off to die/ thus cancer dies. Presently cancer treatment at KU,(ketruda) to treat the cancer that was allowed to spread to my left only kidney Pacemaker surgery 12/26/22 to keep my heart from stopping 6 seconds at a time

Clay

June 30, 2022 at 10:07 pm

Mainly incontenace persistence nonstop
"*" indicates required fields