Levitra, Cialis, Viagra Side Effects May Be Linked to Hearing Loss: Study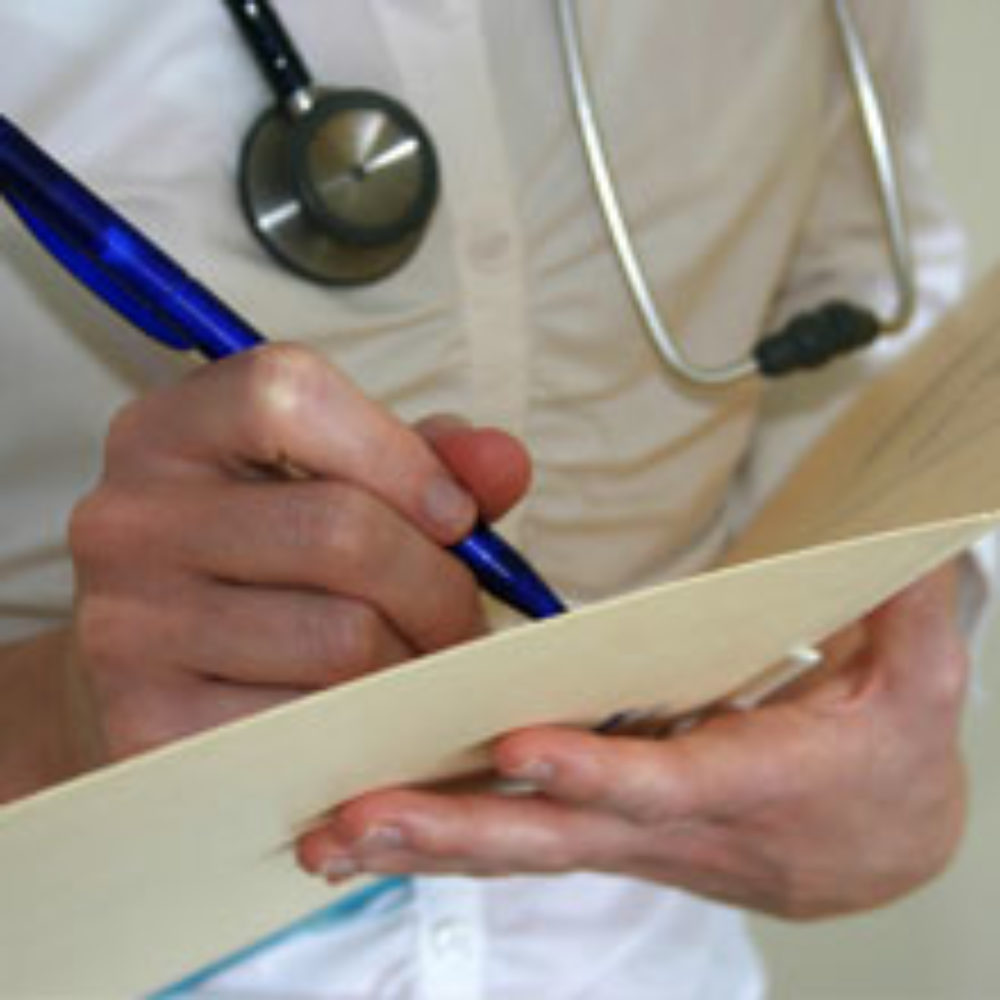 May 24, 2011
By: Staff Writers
The side effects of Viagra, Cialis and Levitra, popular erectile dysfunction treatments, could be linked to a risk of hearing loss in men, according to the findings of a new study.  
Researchers say they have been able to confirm 47 cases of hearing loss from Viagra, Cialis or Levitra, a class of drugs known as PDE-5 inhibitors. Viagra accounted for more than half of those cases. The findings of the study were published in the current issue of The Laryngoscope medical journal.
Researchers combed through medical literature and case studies and found that the average age of men who lost some of their hearing after taking erectile dysfunction medications was about 57 years of age. In 67% of the cases, the hearing loss occurred within 24 hours of taking the medication.
Claims of hearing and vision loss have haunted Viagra, Cialis and Levitra for several years. In October 2007, the FDA added warnings to the drugs' labels, indicating that the hearing loss could occur suddenly and result in permanent damage.
That warning came two years after a 2005 FDA label change that alerted users and doctors to the risks of a form of vision loss known as non-arteritic anterior ischemic optic neuropathy (NAION).
The number of Viagra hearing loss victims could be much higher, as the study threw out over 200 cases of possible hearing loss from the side effects of Viagra and other ED drugs that could not be confirmed or did not meet the data requirements of the study.
Viagra was the first of the erectile dysfunction (ED) drugs to hit the market in 1998. According to the National Institutes of Health, about 6.2 percent of U.S. men are unable to achieve an erection. However, the problem is much higher among older men, with 16.7% of men in their 60s experiencing erectile dysfunction.
The study did not find a causal link between hearing loss and Viagra, Cialis and Levitra. Researchers concluded that the study's findings show that there is increasing evidence for such a link, however, and called health care professionals who are prescribing the drugs to be more educated and informed about the possible health risks.
Anthony

September 23, 2013 at 5:34 pm

I was a work at home customer service representative when my hearing started to decrease. My Dr who had also prescribed Levitra and Cialis, thought that I was having an ear infection. At no time did I believe that my hearing was being lost. I kept getting unexplained bad calls when monitored by my company. My wife also was saying at the time that I was listening to the TV too loud. At the end of t[Show More]I was a work at home customer service representative when my hearing started to decrease. My Dr who had also prescribed Levitra and Cialis, thought that I was having an ear infection. At no time did I believe that my hearing was being lost. I kept getting unexplained bad calls when monitored by my company. My wife also was saying at the time that I was listening to the TV too loud. At the end of the year I lost my five year career due to performance standards. The beginning of the next I went into the hospital for congestive heart failure and lost thirty percent more of my hearing. Then on March 17, 2012, I lost all of my hearing. I and my family have suffered. Can anyone please help?

Tim

June 3, 2011 at 8:02 pm

My doctor has prescribed Viagra for me for years. About tow years ago had sudden hearing loss and developed tinnitus (ringing in the ears). I went to see the doctor, he said nothing about the Viagra ansd sent me to a hearing specialist who said in effect there was nothing to be done. The doctor kept prescribing Viagra and I kept taking it. My hearing is getting worse as is the tinnitus. I now[Show More]My doctor has prescribed Viagra for me for years. About tow years ago had sudden hearing loss and developed tinnitus (ringing in the ears). I went to see the doctor, he said nothing about the Viagra ansd sent me to a hearing specialist who said in effect there was nothing to be done. The doctor kept prescribing Viagra and I kept taking it. My hearing is getting worse as is the tinnitus. I now suspect that the hearing loss is due to a combination of the Viagra and my doctors in attention. Can't really get my hearing back as far as I know. Does anyone know of an attorney to might sue my doctor for negligence etc.? I've stopped taking Viagra, just a bit too late for my hearing as far as I can tell. Anyone know of someone regaining their hearing after such an occurrence? Any suggested remedies? Thanks

Tim

May 24, 2011 at 6:38 pm

I was using Cialis and started losing my hearing and had severe ringing in both ears. I switched to Levitra and same thing happened. I now have constant ringing and severe hearing loss
"*" indicates required fields