Liver Cancer Diagnosis From Recalled Valsartan Leads to Lawsuit Against Generic Drug Makers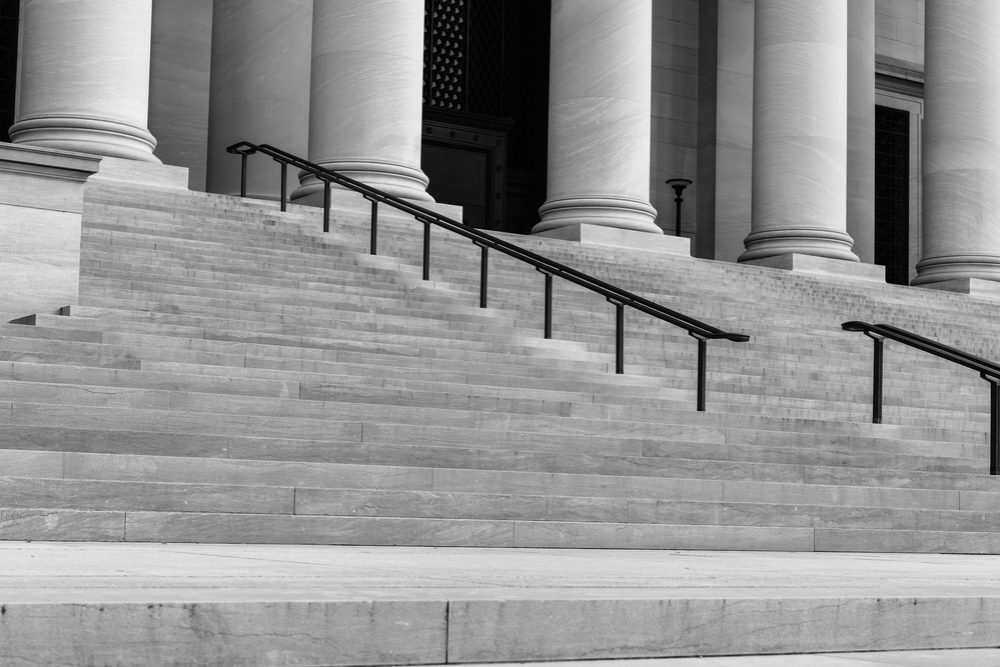 July 01, 2019
By: Irvin Jackson
Generic drug makers responsible for distributing contaminated blood pressure pills in recent years face a new product liability lawsuit brought by a man who alleges that side effects of recalled valsartan resulted in his liver cancer diagnosis.
The complaint (PDF) was filed by James Moss in the U.S. District Court for the District of New Jersey on June 20, naming Zhejiang Huahai Pharmaceutical, Co., Prinston Pharmaceutical, Solco Healthcare and Walgreens Boots Alliance as defendants.
Moss indicates that he began taking generic valsartan-containing drugs (VCDs) in August 2016, for the treatment of high blood pressure. He continued to take pills manufactured by the defendants until July 2018, when it was discovered that the generic valsartan may be contaminated with cancer-causing chemicals that were a byproduct of the manufacturing process.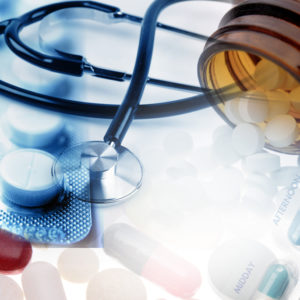 Since then, a series of valsartan recalls have been issued due to the presence of Nitroso-dimethylamine (NDMA), N-Nitrosodiethylamine (NDEA), or other nitrosamine compounds, impacting much of the U.S. supply for the generic hypertension drug.
Months before the public first learned about the problems, Moss states that he was diagnosed with recurrent hepatocellular carcinoma in February 2018, which is a common form of liver cancer. As a result of the diagnosis, he underwent surgeries in May and October 2018, and is awaiting a liver transplant due to a liver tumor.
According to the lawsuit, the various generic drug makers knew or should have known for years that their manufacturing processes could result in the byproduct contaminants, but did nothing and failed to warn either consumers, the medical community, or drug regulators.
"Plaintiff James Moss would not have consented to taking the [valsartan] at issue, had he known of or been fully and adequately informed by Defendants of the true increased risks and serious dangers of taking the drugs, which were rendered unreasonably dangerous by the presence of NDMA, NDEA, or other nitrosamines," the lawsuit states. "Plaintiff James Moss and his physicians reasonably relied on Defendant's representations and omissions regarding the safety and efficacy of the VCDs."
The case joins a growing number of generic valsartan lawsuits filed in recent months by individuals who indicate they were left with a number of other types of cancer, including liver cancer, kidney cancer, gastric cancer, pancreatic cancer and other injuries following exposure to NDMA or NDEA.
In addition, a number of valsartan class action claims are pursuing damages for users of the medications who have not been diagnosed with cancer, but seek reimbursement for the cost of what were essentially worthless drugs, and funding for medical monitoring they may require for the rest of their lives due to their exposure to cancer-causing agents.
"*" indicates required fields