Malpractice Lawsuit Over Cerebral Palsy Results in $13.9M Verdict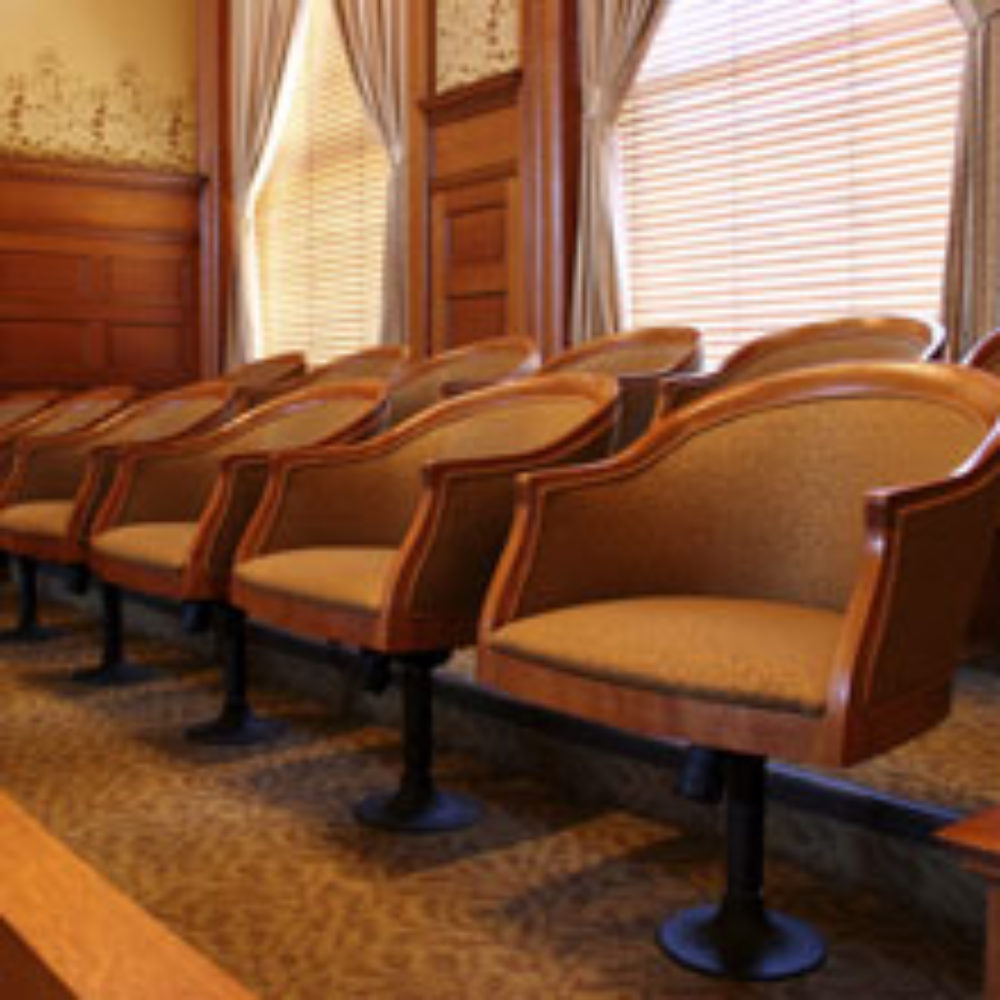 October 22, 2010
By: Staff Writers
An Ohio jury has awarded nearly $14 million in a cerebral palsy malpractice lawsuit, where the family alleged that the negligent use of a vacuum device and inducing contractions during delivery caused their daughter to suffer a permanent brain injury. 
The lawsuit was filed by Debra and Okey Cobb, the parents of Haley Cobb, who is now 10-years-old. The family accused Dr. Tara Shipman of botching Haley's delivery and said that the doctor should have recommended a cesarean section instead of forcing the vaginal birth. As a result of the birth injury, Haley has been diagnosed with cerebral palsy, cannot sit on her own and requires 24-hour care.
Following a three week trial, jurors in the Trumbull County Common Pleas Court agreed that Shipman's medical negligence during the delivery caused the child to develop cerebral palsy and awarded the family $13.9 million in damages.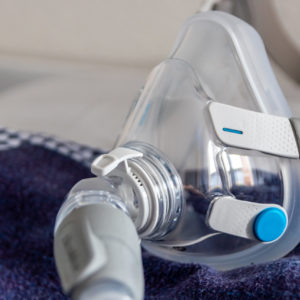 Did You Know?
Millions of Philips CPAP Machines Recalled
Philips DreamStation, CPAP and BiPAP machines sold in recent years may pose a risk of cancer, lung damage and other injuries.
Learn More
According to a local media report by WKBN, Shipman argued that Debra Cobb suffered lesions in her placenta, which deprived the child of oxygen for weeks or months before the delivery and was the true cause of the cerebral palsy. But medical experts who testified for the family said that Shipman erred by continuing to give the mother drugs to induce contractions after the baby started showing signs of not being able to tolerate them. Experts also criticized Shipman for leaving the delivery room to return to her office while the child was showing signs of distress.
Cerebral palsy is caused by an injury to the infant's brain that can occur before, during or shortly after birth. If the brain of a baby is deprived of oxygen, it can result in irreversible damage that leaves the child with developmental problems, loss of motor functions and other life-long injuries and disabilities associated with cerebral palsy.
Although cerebral palsy can occur without a medical mistake, when the exercise of the proper standards of medical care could have prevented the child's brain from being deprived of oxygen, medical malpractice lawsuits for cerebral palsy may provide compensation for the child's disability.
Symptoms of cerebral palsy are commonly associated with seizures, sensory impairments and cognitive limitation, and can range from mild cerebral palsy to a severe disability.
tania

November 17, 2010 at 12:50 pm

my daughter has cerebral palsy she was a twin the other twin died in the womb areound 4 months they say my daughter was left in the womb with the dead twin and when she was born died they run test to see if she was okay no when she was born the white part of her eyes were yellow which i knew it was jaundice they didnt never say and when i was pregnant i had high blood pressure the whole time i was[Show More]my daughter has cerebral palsy she was a twin the other twin died in the womb areound 4 months they say my daughter was left in the womb with the dead twin and when she was born died they run test to see if she was okay no when she was born the white part of her eyes were yellow which i knew it was jaundice they didnt never say and when i was pregnant i had high blood pressure the whole time i was pregnant i even asked the doctor will that other fetus affect the other baby she told me no i knew was a lie please help me if you can
"*" indicates required fields