Maryland Carbon Monoxide Poisoning Lawsuit for Leak at Ruth's Chris Restaurant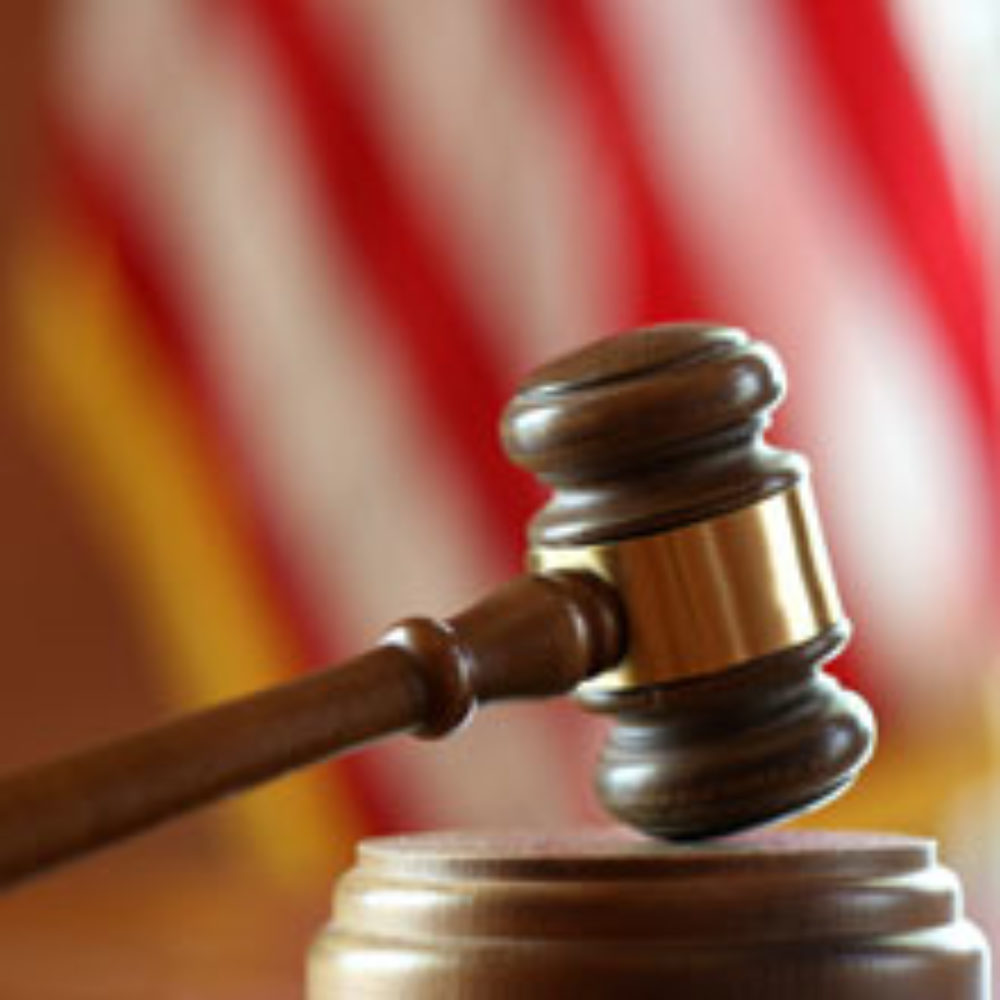 September 23, 2008
By: AboutLawsuits
Earlier this year, a Maryland carbon monoxide lawsuit was filed on behalf of 16 employees at Ruth's Chris Steakhouse in Baltimore City. A crack in the basement boiler equipment at the hotel where the restaurant is located caused a gas leak which sickened employees and could have exposed patrons to a risk of injury.
The leak was discovered after firefighters evacuated the restaurant on February 2, 2008, when a number of employees began vomiting or feeling sick. Carbon monoxide readings in the restaurant were found to be 400 parts per millions, which substantially exceeds the 50 part per million limit set by government regulation.
Investigators discovered a crack in the boiler equipment in the basement of Pier 5 Hotel Inner Harbor in Baltimore which was responsible for the problems.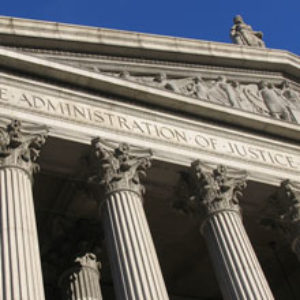 The lawsuit filed by employees of the restaurant alleges that the carbon monoxide leak existed for weeks, and some of the employees reported suffering from headaches and other symptoms consistent with carbon monoxide poisoning during for weeks before the evacuation.
Carbon monoxide poisoning is a serious and potentially life threatening condition which can result in long term health problems. Symptoms of CO poisoning are often mistaken for other problems, as they could include nausea, headaches, flu-like symptoms and lightheadedness.
The Ruth's Chris employees' carbon monoxide poisoning lawsuit was filed against the hotel, and does not name the restaurant as a defendant. Maryland workers compensation law prevents employees from filing a lawsuit in court against their employer for injuries sustained in the course of their job.
If the boiler equipment was leaking for a period of weeks before the evacuation, it is possible that hundreds of patrons who ate at the Baltimore Ruth's Chris restaurant or customers who stayed at the Pier 5 Hotel could have been exposed to the leaking toxic gas.
"*" indicates required fields