Maryland Hospital Stent Surgeries Raise Questions of Fraud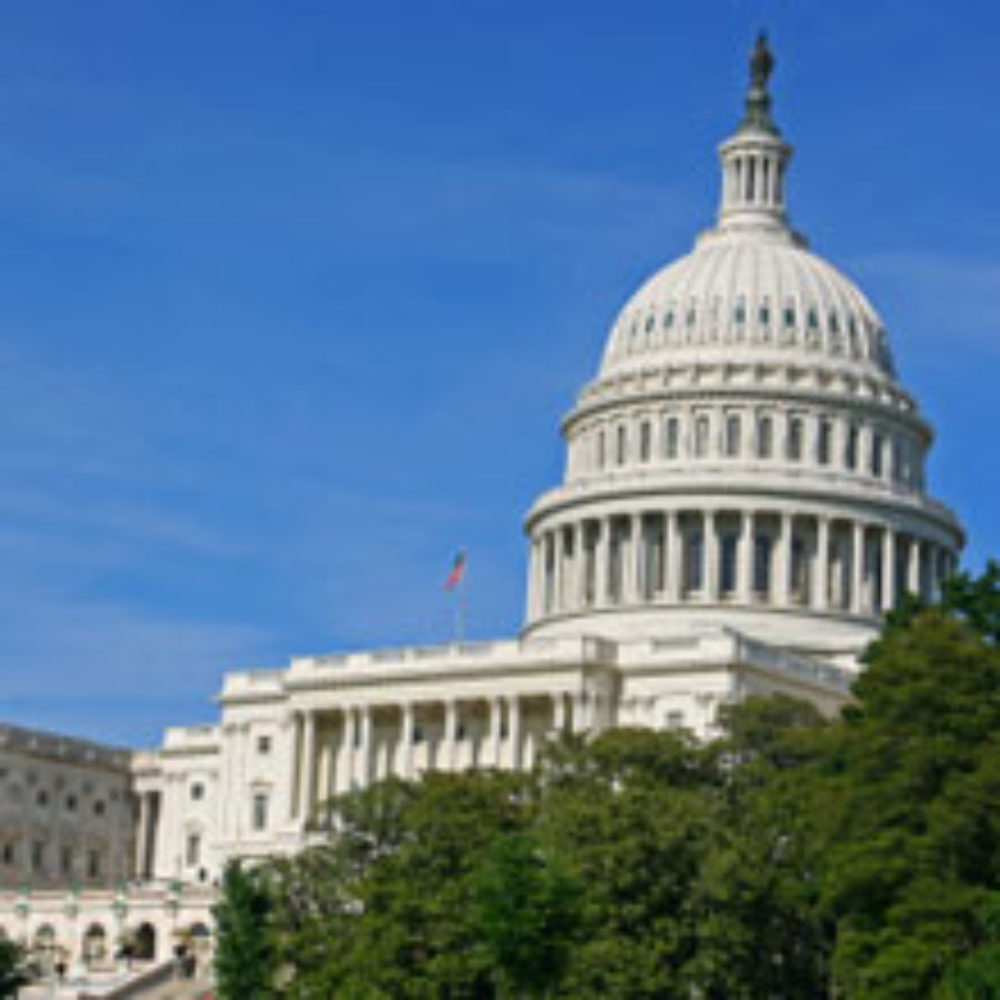 December 07, 2010
By: Staff Writers
St. Joseph Medical Center in Towson, Maryland has attempted to label Dr. Mark Midei as a rogue doctor who placed unnecessary heart stents in hundreds of patients who did not need them. However, a new report released by the U.S. Senate suggests he may not have been acting as independently as previously suggested. 
A report issued this week by the U.S. Senate Finance Committee raises serious questions about whether Abbott Laboratories, the manufacturer of the stents used in the procedures, was more closely involved with Midei's allegedly fraudulent activities than was previously revealed.
The report calls the situation a "clear example of potential fraud, waste and abuse," describing financial payments, gifts and other benefits Abbott showered on Dr. Midei as he implanted more stents in patients then nearly any other cardiologist in the region. The Maryland hospital also benefited greatly by the actions of Dr. Midei, billing more than $6.6 million for patients who received medically unnecessary stents between 2007 and 2009.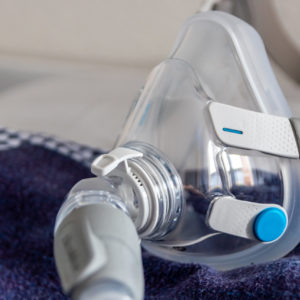 Did You Know?
Millions of Philips CPAP Machines Recalled
Philips DreamStation, CPAP and BiPAP machines sold in recent years may pose a risk of cancer, lung damage and other injuries.
Learn More
All of the allegedly unnecessary stents implanted by Dr. Midei were made by Abbott Laboratories, and the report reveals that once Midei was fired by the Maryland hospital at the start of the investigation, Abbot Laboratories hired him as a consultant on coronary stent sales.
Federal investigators say that while he worked at St. Joseph Medical Center, Dr. Midei implanted nearly 600 coronary stents thatt my not have been necessary from 2007 through mid-2009. In some cases, he allegedly told patients that they had blockages of 90% or more when in fact their blockages were negligible.
Following patient complaints and the start of a federal investigation, St. Joseph sent hundreds of letters to patients alerting them that they may have undergone unnecessary heart surgery and removed Dr. Midei from his position at the hospital.
Stent procedures, which are designed to prop open arteries that are significantly blocked, can cost $10,000 or more. Typically it is necessary for there to be at least a 70% artery blockage for a stent implant to be necessary, and many patients who received these letters were originally told that they had blockages over that amount. However, after a subsequent review of records from the procedure, many of the patients were found to have blockages that were well under 50%, which is generally considered "insignificant." Some patients who received stents had blockages as low as 10%.
According to the Senate report, Dr. Midei's allegedly fraudulent implants cost the Medicare program about $3.8 million. However, the report also sheds light on the interactions between Dr. Midei and Abbott, which appear to show that the company was supportive of Dr. Midei's efforts. While it is unclear whether the company knew the stent operations were unnecessary, Abbott showed unflagging support after the doctor was accused of wrongdoing and looked for ways to take advantage of his ability to sell stents.
In August 2008, Dr. Midei implanted 30 Abbott Laboratory cardiac stents into different patients in one day, and the company held a pig roast at his home in his honor two days later. At one point, in internal e-mails, an Abbott Laboratories executives inquired whether anyone had connections with the "Philly mob" in order to have a Baltimore Sun reporter beaten for articles critical of medical device companies that both manufacture and market their products, which was sent after the blow up from the Midei stent scandal.
Thousands of documents from Abbott detail how the company singled out Dr. Midei and St. Joseph as top stent sellers in an operation known as "Project Victory." Action items in Abbott documents called for the company to "continue to elevate Mark Midei and the St. Joseph's group within the Abbot Corp" for senior management visits, research and "VIP Trips."
Dr. Midei's house appeared to be a nexus of sales celebration for Abbott Laboratories. In addition to the $1,235 pig roast, Abbott employees were reimbursed for $690 crab dinners at Dr. Midei's home and also took part, along with other medical device companies, in financing a staff Christmas party at Dr. Midei's home in 2008.
The close relationship did not end after Dr. Midei came under investigation. Internal Abbott documents also show that the company has paid him more than $30,000 after his resignation from St. Joseph, about 10 times what he was paid specifically by the company previously. Abbott representatives also suggested using Dr. Midei to boost sales in China and Japan, but recommended he be kept out of events in the U.S.
The documents come at a time when more and more ethics experts are sounding the alarm about the close relationships between doctors and medical device and pharmaceutical corporations which may not be serving patients' interests.
Last month, St. Joseph reached a $22 million settlement with the Department of Justice (DOJ) as part of a whistleblower lawsuit resulting from the stent scandal and its relationship with MidAtlantic Cardiovascular Associates (MACVA), which referred patients to the hospital for stent procedures. The DOJ charged the hospital with giving the group illegal kickbacks.
There continue to be a number of stent lawsuits against St. Joseph Medical Center, which were filed by individuals who received an unneeded stent. The lawsuits seek compensation from the hospital for damages associated with the unnecessary medical procedures and for problems associated with having a stent that never should have been implanted
Tags:
Abbott,
Baltimore,
Dr. Mark Midei,
Heart Surgery,
Maryland,
Medical Device,
Medicare,
St. Joseph Medical Center,
Stent,
Towson,
Whistleblower
Image Credit: |||
Don

June 23, 2022 at 4:58 pm

I had a stent claps on me creating a hundred percent blockage in my main artery I'm lucky I'm alive it was put in 2oo7 I was wondering if anything could be done about it in a. Law suit

Sterling

June 30, 2011 at 6:07 am

I am in the beginning "legal progress" to get answers from this group of physicians. My condition vastly began a downward spiral almost immediate following surgery. People, we all must start to be very careful who we place our medical trust. Personally, I think these guys see nothing but $ signs whenever one happens to wonder into their trap (office, if you prefer).
"*" indicates required fields