Medical Malpractice Accounts for Less than 3% of U.S. Health Costs: Study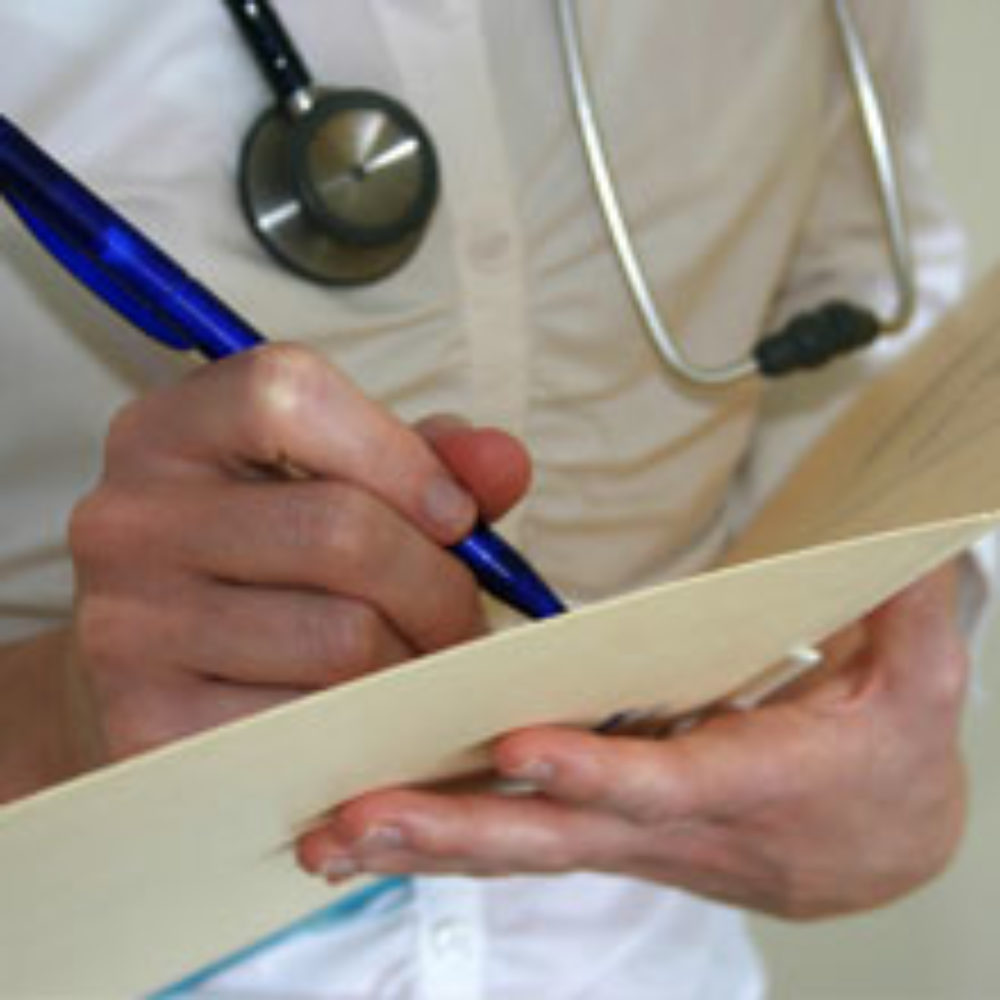 September 09, 2010
By: Staff Writers
A new study has found that the combined costs of medical malpractice and so-called defensive medicine make up only 2.4% of the total costs of health care in the United States. 
The study was conducted by researchers from the Harvard School of Public Health and was published in the September issue of the journal Health Affairs. Researchers found that attempting to reduce the number of medical malpractice lawsuits would result in only a negligible effect on the cost of health care, and reducing the cost of defensive medicine would do little more.
According to the U.S. Department of Health and Human Services, the total cost of health care in 2008 was $2.3 trillion, breaking down to about $7,681 per person. The Harvard researchers analyzed a number of factors and components of the nation's health care system and determined that in 2008 the U.S. spent about $55.6 billion on medical malpractice lawsuits and defensive medicine, representing about 2.4% of the entire budget. Of that, $45.6 billion was spent on defensive medicine; meaning only about $10 billion, or 0.13%, was actually spent on medical malpractice lawsuits and costs.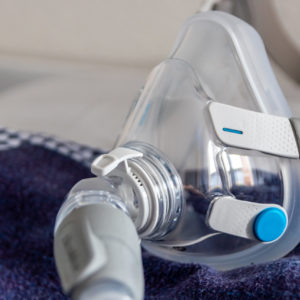 Did You Know?
Millions of Philips CPAP Machines Recalled
Philips DreamStation, CPAP and BiPAP machines sold in recent years may pose a risk of cancer, lung damage and other injuries.
Learn More
Defensive medicine involves medical tests and procedures performed primarily to avoid medical malpractice liability and not to improve or safeguard the patient's health. The findings of the study indicate that defensive medicine costs far less than most health care experts thought, researchers said.
In another malpractice study published in the same issue of Health Affairs, researchers from the Center for Studying Health System Change in Washington, D.C. and some of the same researchers from the Harvard study found that not only would limiting medical malpractice lawsuits not make a large impact on the cost of health care, but it also would not prevent doctors from performing defensive medicine. The study found that placing malpractice caps on non-economic damages resulted in no significant difference in doctors' perceptions of malpractice risk.
The findings shore up a health care costs report in March by the consumer advocacy group, Public Citizen, which found that payments for medical malpractice lawsuits were at an all-time low and suggested that the entire cost of medical liability in the U.S. was between 0.6% and 1.3% of the national cost of health care. Their study found that some states with strict tort reform laws saw health insurance costs, and the number of uninsured, skyrocket.
The Public Citizen report also found that the U.S. health care system could save far more money by improving the quality of health care. This would reduce both the need for medical malpractice lawsuits and the expensive costs of extra hospitalization and treatment for avoidable medical problems such as hospital-acquired infections, wrong site surgeries, bedsores, and hospital-acquired pneumonia.
jim

September 10, 2010 at 1:59 pm

Why the constant need to connect med mal and the cost of healthcare? It is like blaming cigarette lighters for lung cancer! The high cost of healthcare is due to the high cost of healthcare. Want to fix it- get rid of McCarron -Ferguson and allow countrywide competition, States protect their borders creating a license to steal. Connecting defensive medicine to high healthcare costs is also sill[Show More]Why the constant need to connect med mal and the cost of healthcare? It is like blaming cigarette lighters for lung cancer! The high cost of healthcare is due to the high cost of healthcare. Want to fix it- get rid of McCarron -Ferguson and allow countrywide competition, States protect their borders creating a license to steal. Connecting defensive medicine to high healthcare costs is also silly. Lets see- I sell medical device or Test "X". Selling more of it is good for me. With volume, price decreases. But wait- no incentive to negotiate as the protected borders of the McC- F act, precludes it. Not rocket surgery
"*" indicates required fields