Medtronic Implantable Cardiac Defibrillator Recall Issued Over Low Energy Output Problems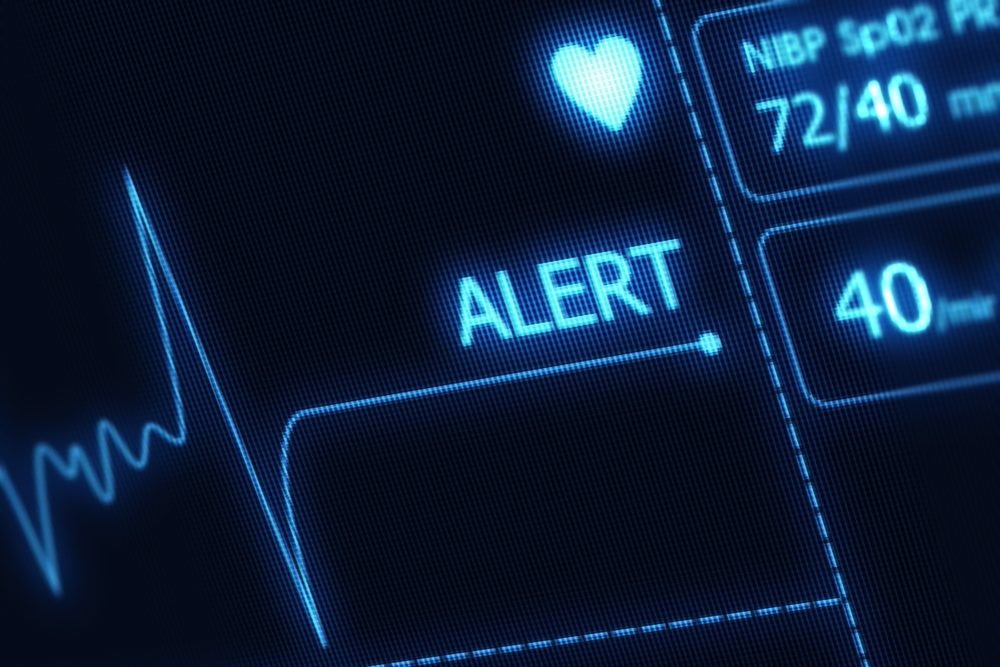 July 19, 2023
By: Irvin Jackson
Medtronic has issued a massive recall impacting nearly 350,000 implantable cardiac defibrillators, due to a risk the devices may fail to provide life-saving therapy when needed, due to a low energy output that may result in severe injuries or death.
The U.S. Food and Drug Administration (FDA) announced the Medtronic recall on July 18, indicating the implantable cardioverter defibrillators (ICDs) and cardiac resynchronization therapy defibrillators (CRT-Ds) may fail to produce enough energy to provide high-voltage therapy when necessary. The recall follows dozens of reports involving injuries sustained after the Medtronic devices failed.
The FDA has given the recall a Class I designation, warning health care professionals that consumers face an increased risk of sustaining serious injuries or death with continued use.
Similar to pacemakers, ICDs and CRT-Ds are medical devices implanted in a person's chest by a health care professional, which are intended to monitor the heart's rhythm and automatically deliver electrical shock treatments in response to a range of life-threatening heart conditions, including arrhythmia, or irregular heartbeat, and heart failure.
CRT-Ds differ from other cardiac defibrillators, due to their unique ability to synchronize the pumping of the heart's chambers for patients who are suffering from heart failure, and assist the heart ventricles in working properly.
Medtronic Defibrillator Low Energy Output Problems
According to the recall notice, the ICDs and CRT-Ds affected by the recall were manufactured after 2017, using a glassed feedthrough, which may cause inappropriate activation of the Short Circuit protection (SCP) feature. This can lead to low or no energy output when the device tries to use high-voltage therapy to regulate the heart's rhythm.
Medtronic has become aware of at least 28 incidents related to the issue, as well as at least 22 injuries that resulted from the low energy output problems.
"A reduced-energy shock, or no shock at all, may fail to correct a life-threatening arrhythmia, which can lead to cardiac arrest, other serious injury, or death," the recall notice warns. "There are additional risks of harm if a patient with one of these devices needs additional surgical procedures to remove and replace the device."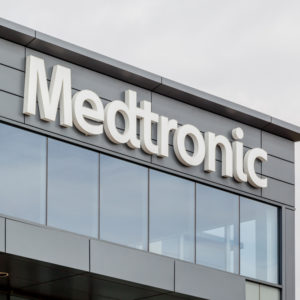 The recall impacts approximately 348,616 Medtronic defibrillators distributed from October 13, 2017 until June 9, 2023, and includes the following models:
Cobalt XT
Cobalt
Crome
Claria MRI
Amplia MRI
Compia MRI
Viva
Brava CRT-Ds
Visia AF
Visia AF MRI
Evera
Evera MRI
Primo MRI
Mirro MRI
Medtronic sent an urgent medical device correction letter notifying customers of the issue on May 10, which explained the problems with the devices and provided detailed instructions reprogramming the device's software.
Customers with additional questions or concerns are being asked to contact Medtronic technical services by phone at 1-800-929-4043, or their local Medtronic representative.
The FDA encourages consumers and health care professionals to report any adverse reactions or issues experienced while using the medial devices to MedWatch: The FDA Safety Information and Adverse Event Reporting Program using the online reporting form.
"*" indicates required fields