Mesothelioma Day on Sept 26 Aims to Raise Asbestos Cancer Awareness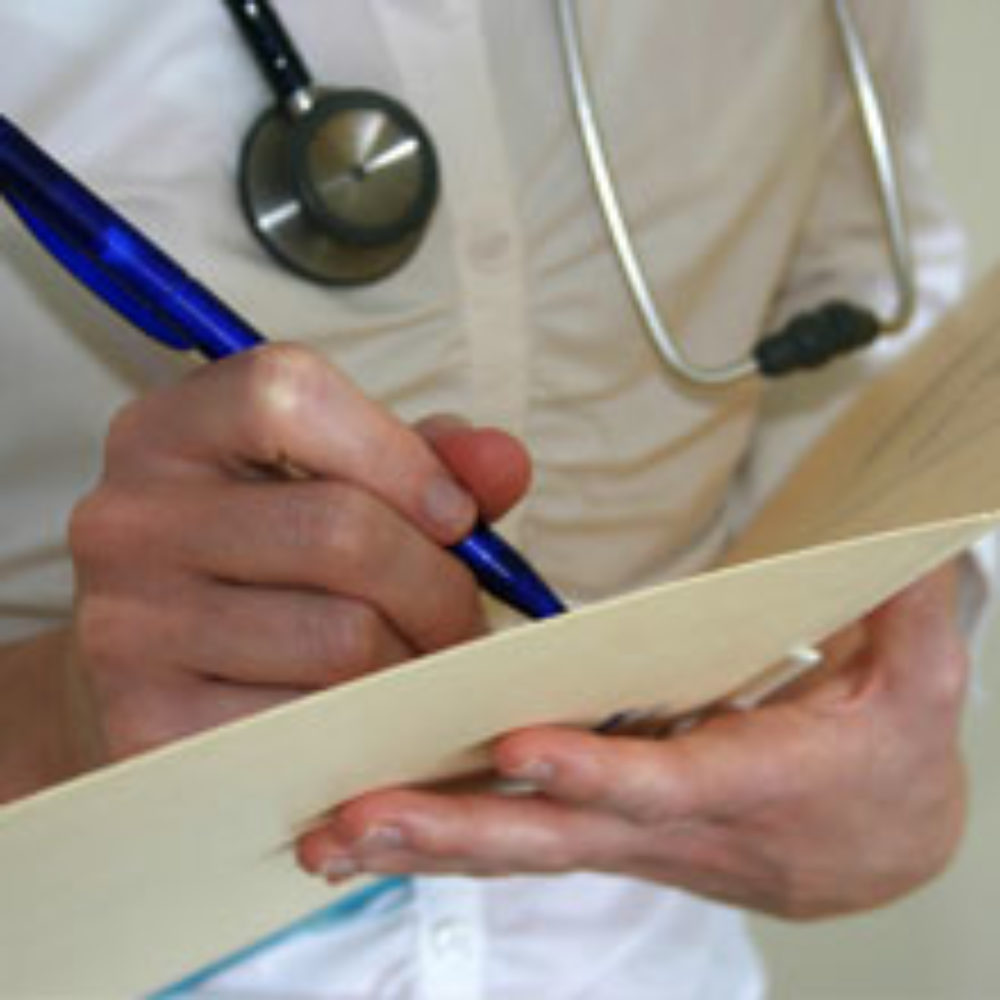 September 09, 2011
By: Staff Writers
Raising public attention to the risks associated with asbestos exposure is the goal of Mesothelioma Awareness Day, which will be recognized throughout the United States on September 26.
Efforts will be focused this year on concerns over exposure to asbestos by 9/11 first responders, as Mesothelioma Awareness Day will fall about two weeks after the 10th anniversary of the terrorist attacks on New York City and the Pentagon.
With the collapse of the World Trade Center in New York and the fire that raged through a portion of the U.S. armed forces headquarters in Arlington, Virginia, many first responders were exposed to asbestos and massive quantities of a variety of contaminants; some of which will never be identified.
First responders from that day have reported high rates of lung cancer and respiratory problems, and have struggled to have their medical problems addressed by funds set up to help victims of the terrorist attacks. Similar problems plague first response and disaster relief workers who ventured into the flood-ravaged streets of New Orleans in 2005 when Hurricane Katrina hit, damaging many old homes that may have contained asbestos.
Many expect that there may be a spike in the number of mesothelioma diagnoses in the coming years due to exposure caused by the national crises.
Mesothelioma is a rare form of cancer found in the lining of the chest and lungs, which is only known to occur as a result of exposure to asbestos. The disease has a very long latency period and is often not discovered until decades after exposure, leading to a limited life expectancy after a mesothelioma diagnosis. It has been estimated that mesothelioma kills 3,000 Americans every year.
For decades, very little research has been done to develop effective treatment for mesothelioma, with the only approved treatment extending the average survival time with mesothelioma by about three months.
Earlier this month, researchers from the U.S. said they may have discovered a genetic mutation in a gene known as BAP1 that makes some people more susceptible to mesothelioma, as well as other forms of cancer. If there is a genetic component to mesothelioma, it could allow doctors to more readily identify people who are likely to contract the usually fatal lung disease and treat it early, increasing their odds of survival. Early detection could also lead to new and successful treatments for mesothelioma, which have been elusive.
Asbestos was widely used in a variety of manufacturing and construction applications throughout the last century, with use peaking in 1973. When inhaled, asbestos fibers can cause asbestosis, lung cancer and mesothelioma. Asbestos contaminated vermiculite can still be found in an estimated 35 million attics throughout the United States today
While most uses of asbestos were banned in the mid-1980s, attempts to completely ban use of asbestos in the United States failed as recently as 2007.
Mesothelioma lawsuits are the longest running mass tort in U.S. history, with the first case filed in 1929. Over 600,000 people have filed lawsuits against 6,000 defendants after being diagnosed with mesothelioma, asbestosis or other asbestos-related diseases.
"*" indicates required fields