Mesothelioma Death Lawsuit Results in $7.25M Verdict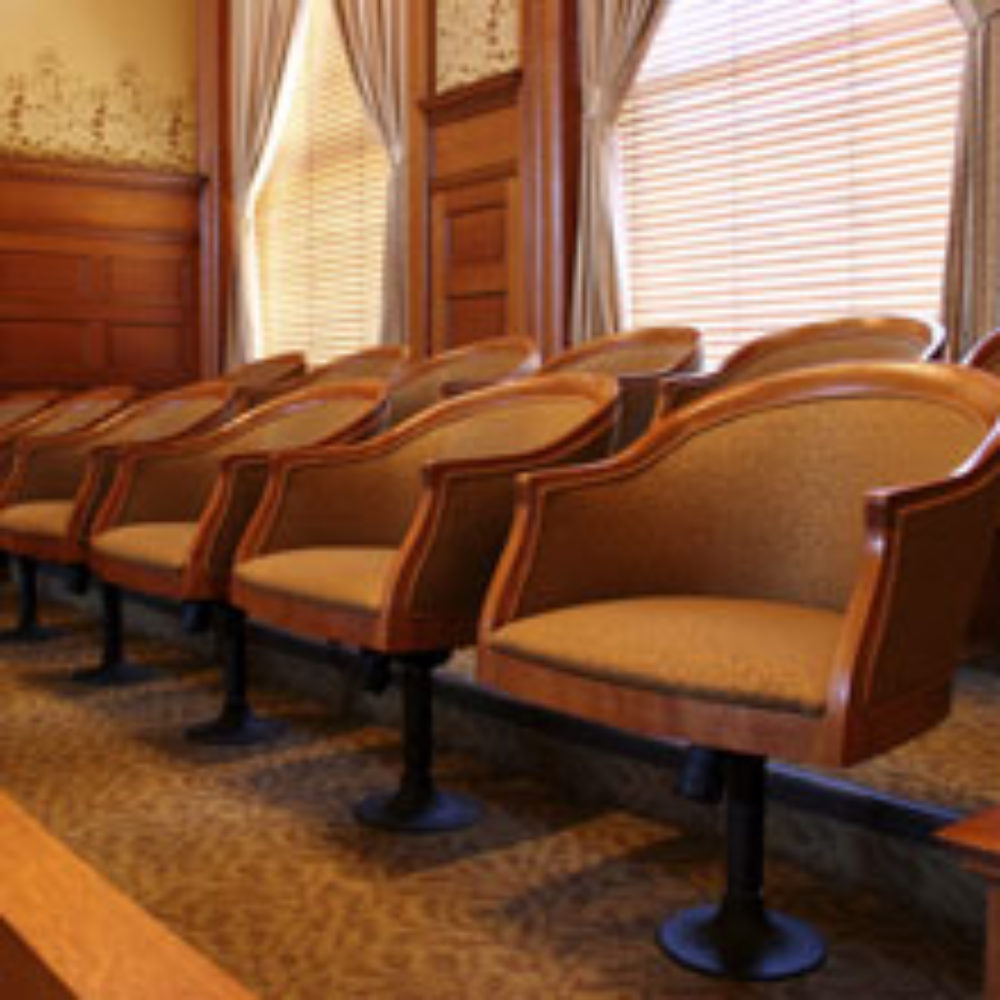 March 17, 2014
By: Irvin Jackson
A Pennsylvania jury awarded $7.25 million to the family of man who died from mesothelioma cancer, which was allegedly caused by asbestos he was exposed to during his time as a worker in the Philadelphia Navy Yard during the 1960s.
The wrongful death lawsuit was brought by the family of Edward Merwitz, who died in July 2010. Merwitz was diagnosed with mesothelioma decades after asbestos exposure while stationed in the bilge section of warships at the naval yard.
Nine different manufacturers of asbestos products were named as a defendant in the case, offering the family only $2,500 to settle prior to trial. The family rejected the offer and pursued the mesothelioma lawsuit, which ended in a $7.25 million award last week.
According to allegations raised at trial, the defendants knowingly allowed employees to work around gaskets, motors and other components at the Navy yard that were protected by asbestos, without warning the employees of the potential health risks and without providing them proper safety equipment.
Mesothelioma is a rare form of cancer that is only known to be caused by exposure to asbestos. It is often not diagnosed until decades after exposure to the toxic fibers, at which time it is often at a very advanced stage and leaves individuals with a very short life-expectancy.
Asbestos exposure litigation has been on-going for decades in the United States, with more than 600,000 people having filed a lawsuit against more than 6,000 defendants after being diagnosed with mesothelioma, asbestosis, lung cancer and other injuries that were allegedly caused by inhaling asbestos fibers. The complaints all involve similar allegations that companies that manufactured or used asbestos-based products failed to adequately warn about the health risks for workers or to take adequate steps to protect them from exposure.
In addition to claims for workers exposed to asbestos, in recent years there have been a growing number of mesothelioma lawsuits are brought following second hand exposure, with wives, children and other family members alleging they developed the disease after breathing asbestos fibers brought home in the hair or on the clothing of individuals who worked directly with the material.
"*" indicates required fields