Cancer Risk with Uterine Morcellation Rekindles FDA Approval Debate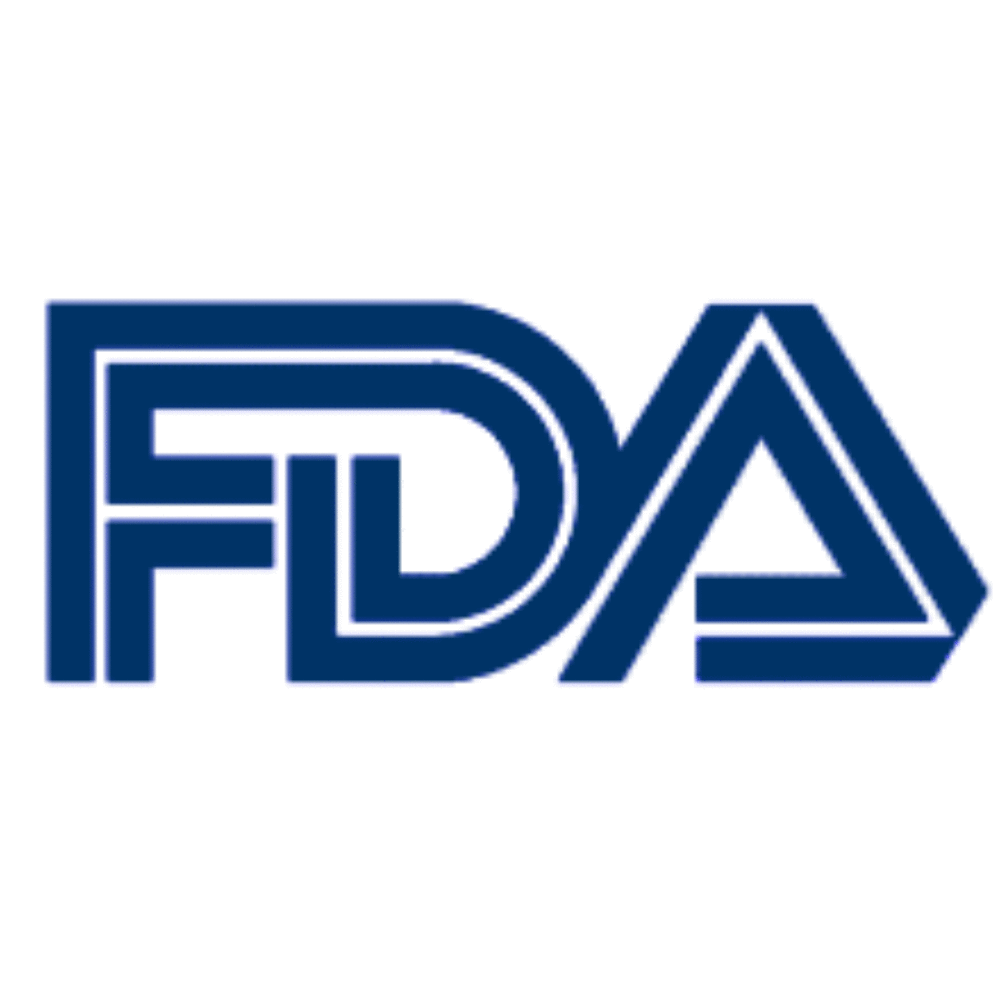 July 28, 2014
By: Irvin Jackson
Amid mounting evidence that uterine fibroid morcellation carries a risk of spreading cancer throughout a woman's body, fresh talks are being pursued about revamping the FDA's fast-track approval process, which some critics believe allows dangerous medical devices to get onto the market with little or no testing. 
In a written statement submitted to two FDA advisory committees that met to discuss the cancer risk with uterine fibroid morcellation earlier this month, a prominent doctor indicates that the agency needs to take another look at updating how it approves medical devices for use.
The statement came as the advisory committee failed to reach a consensus about whether to recommend that the FDA recall power morcellators or require manufacturers to strengthen warnings about the risk that undiagnosed cancer cells in the uterus may be spread during minimally invasive hysterectomy or uterine fibroid removal surgery.
The letter was written by Dr. David R. Challoner, chairman of the Institute of Medicine (IoM) Committee on the Public Health Effectiveness of the FDA 510(k) Clearance Process. The 510(k) program has come under intense scrutiny in recent years, because some say medical device manufacturers appear to misuse it, introducing new products as "substantial equivalents" of devices already on the market, without conducting rigorous clinical trials.
Power morcellators are medical devices that have grown increasingly popular in recent years during laparoscopic hysterectomy and myomectomy procedures. The tool allows the surgeon to cut up the uterus or uterine fibroids and remove the tissue through a small incision in the abdomen, reducing the risk of complications associated with open procedures, minimizing scarring and shortening recovery times.
Challoner indicates that the FDA's fast track approval process allowed power morcellators to enter the market and be used in hundreds of thousands of procedures without doctors realizing the risk that these devices may spread cancer, quickly upstaging leiomyosarcoma, endometrial stromal sarcoma or other cancerous cells that doctors are unable to diagnose prior to the procedure.
"After nearly 4 decades, at a time of rapidly changing science and technology questions persist about whether the 510(k) process is protecting the public's health," Challoner wrote. "Unfortunately, the sad saga of the evolution and modification of morcellation devices for gynecologic use under 510(k) clearance adds yet another example to the need to reconsider the safety and public health protection of this process."
In 2011, Challoner and the IoM wrote a report calling for an end to the 510(k) program to better protect public health. However, Challoner says the medical device industry pushed the FDA to choose expediency over public safety, resulting in medical devices, like power morcellators, which are only found to be health risks after being used on countless patients.
"There is great difficulty in detecting many device failures because of our inability to detect, suspect, and report "weak" or rare signals from the clinical environment. That also appears to have contributed to the current issue of morcellation of malignant gynecologic tumors, "Challoner told the advisory committees. "These incidents should give us pause and urge the FDA once again to begin the conversations the committee recommended in our report."
Power Morcellator Cancer Risks
The advisory committee hearing over the cancer risks with morcellation came after the FDA issued a warning on April 17, urging doctors not to use power morcellators during laparoscopic hysterectomy and myomectomy operations for uterine fibroid removal.
The FDA said its own data indicated that one out of every 350 women who underwent uterine fibroid removal had undiagnosed sarcoma, and just under one out of every 500 had leiomyoscarcoma; forms of uterine cancer.
Doctors say there is almost no way to detect the cancer cells before the uterine fibroids are removed, and the advisory committee members said they could see no way to use power morcellators safely and eliminate the cancer risks. The committee split, however, on whether to recommend that the FDA issue a power morcellator recall or simply place a black box label warning on the devices alerting doctors and patients to the risks.
A growing number of women and families are now pursuing uterine morcellation cancer lawsuits against the manufacturers of the devices, alleging that inadequate information and warnings were provided for patients and the medical community.
Plaintiffs allege that as they are currently designed, power morcellators are unreasonably dangerous. In addition, women claim that they may have avoided spreading cancer throughout their body if information about the risk had been provided to the medical community, since a number of alternative treatment options are available for women with symptomatic uterine fibroids, including traditional surgical hyesterectomy performed vaginally or abdominally, catheter-based blocking of the uterine artery, high-intensity focused ultrasound, drug therapy and laparoscopic hysterectomy or myomectomy without use of morcellation.
"*" indicates required fields