Blood Clots Risks Doubled with Yaz, Other Newer Birth Control Pills: Study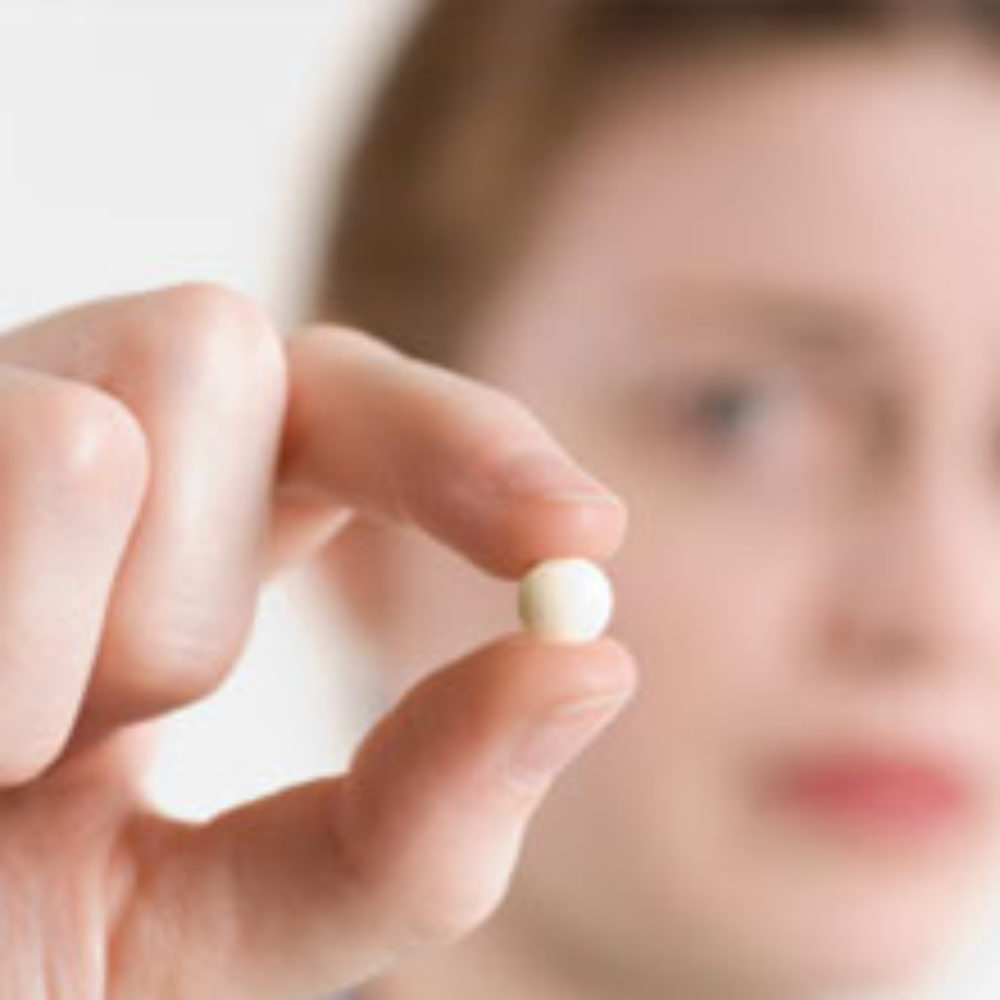 October 27, 2011
By: Staff Writers
A Danish study has found that women taking newer types of birth control pills, such as Yaz, Yasmin, Beyaz and Ortho-Cept, may face twice the risk of developing blood clots when compared to women taking older levonorgestrel-based oral contraceptives. 
The research, which was published this week in the British Medical Journal, comes as federal regulators prepare to take a close look at the risks of drospirenone-based oral pills like Yaz and Yasmin due to rising concerns over health risks.
According to the study, newer "fourth" generation progestin drospirenone, which is used in combination with estrogen in the Yaz, Yasmin and Beyaz birth control pills, does put women at an increased risk compared to older pills. However, researchers also found an increased blood clot risk with desogestrel and gestodene-based pills.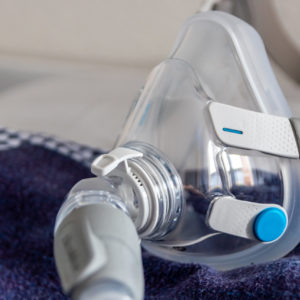 Did You Know?
Millions of Philips CPAP Machines Recalled
Philips DreamStation, CPAP and BiPAP machines sold in recent years may pose a risk of cancer, lung damage and other injuries.
Learn More
Researchers looked at data on all Danish women between the ages of 15 and 49 who were not pregnant between January 2001 and December 2009. They found 4,246 cases of venous thromboembolic events. Most of those events were deep vein thrombosis; a blood clot that cuts off circulation in a limb. About 25% suffered a pulmonary embolism, a blood clot that travels to the lungs, and about 2% had a stroke induced by a blood clot.
While older levonorgestrel-based birth control pills almost doubled the risk of a woman suffering a blood clot when compared to women who were not taking any birth control pills, women taking desogestrel or gestodene-based pills were twice as likely to be diagnosed with a blood clot as women taking levonorgestrel birth control pills.
Drospirenone is used in a number of popular birth control pills, including Yaz, Yasmin, Beyaz, Ocella, Gianvi, Loryna, Safyral, Syeda and Zarah. Desogestrel is used in Cyclessa, Deogen, Emoquette, Kariva, Mircette, Ortho-Cept and Velivet. Gestodene is not used in any pills in the U.S.
The FDA has scheduled an advisory board meeting for December 8 to discuss the risks and benefits of Yaz, Yasmin and other drospirenone-based drugs. The meeting was called after the FDA's own Yaz safety review failed to reach a conclusion, but found enough evidence of health risks to be concerned.
Bayer currently faces thousands of Yaz lawsuits, Yasmin lawsuits and Beyaz lawsuits, which allege that the drug maker has failed to adequately warn about the increased risk of health problems associated with the birth control pills.
The complaints have been filed on behalf of women who have suffered heart attacks, strokes, pulmonary embolism, deep vein thrombosis and other serious blood clot-related injuries, which they allege may have been prevented if more adequate information about the Yasmin and Yaz blood clot risk had been provided.
Tags:
Bayer,
Beyaz,
Birth Control,
Birth Control Pill,
Blood Clot,
Cyclessa,
Deep Vein Thrombosis,
Deogen,
Emoquette,
Gianvi,
Kariva,
Loryna,
Mircette,
Ocella,
Ortho-Cept,
Pulmonary Embolism,
Safyral,
Syeda,
Velivet,
Yasmin,
Yaz,
Zarah
Image Credit: |
Jessa

June 2, 2014 at 9:14 pm

I was put on Emoquette and after three months, I ended up in the emergency room. I could not breathe and had severe chest pain. After many tests it was concluded that my lungs were flooded with large blood clots. I was diagnosed with Pulmonary Embolism and Deep Vein Thrombosis after another blood clot was found in my right leg after further tests. Please be careful of the birth controls you use.
"*" indicates required fields