NHTSA Also Knew About GM Airbag Problems For Years: Report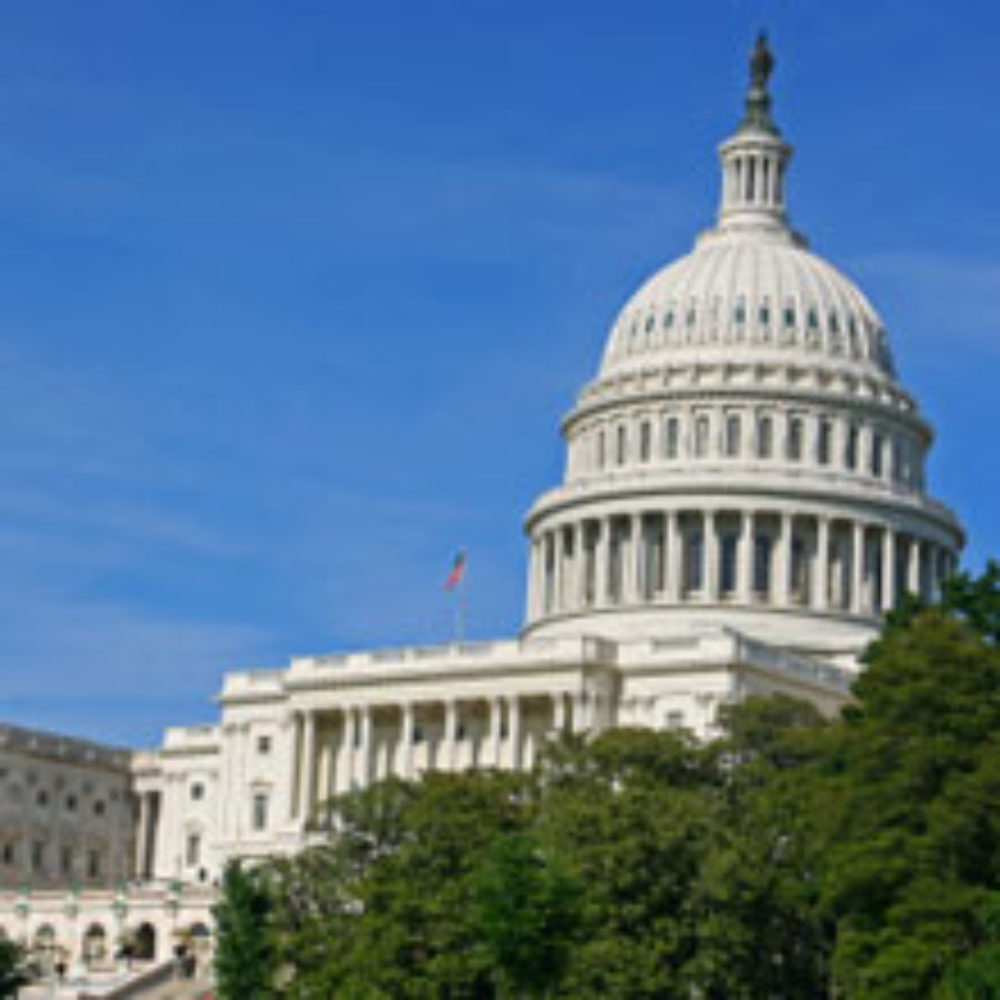 April 01, 2014
By: Irvin Jackson
A congressional investigation suggests that federal safety regulators were suspicious about potential problems with airbag deployments in some General Motors vehicles as far back as 2007, more than five years before the automaker issued a recall for several million vehicles that may have defective ignition switches. 
According to investigators with the U.S. House Energy and Commerce Committee, officials in the National Highway Traffic Safety Administration (NHTSA) twice called for probes into GM vehicles that have since been found to have ignition switch problems that interfere that may interfere with the deployment of airbags when heavy keys are used or if the ignition is jolted in an accident.
At least two times, calls for investigations were rebuffed by superiors, according to a House Energy and Commerce Committee memo (PDF) released in advance of today's hearing.
The revelation comes as GM CEO Mary Barra and the acting head of the NHTSA, David Friedman, are scheduled to appear before the committee today to answer why it took years to recall millions of GM cars, which may have contributed to more than a dozen deaths in accidents where airbags failed to deploy.
In February, GM first announced a recall of Chevrolet Cobalts and Pontiac G5s, warning that the ignition switch could shut the car off when jarred by an accident or when heavy key rings were used, disabling the airbags.
While the auto maker has indicated that at least 13 deaths may have occurred in connection with the problem, an independent investigation suggests that more than 300 deaths have occurred in the recalled vehicles where airbags failed to deploy as they would normally be expected to.
Since the initial GM ignition switch recall, the company has expanded the recall twice, including Pontiac Solstice, Saturn Sky and Saturn Ions. The GM ignition switch recall now affects an estimated 2.59 million GM vehicles worldwide.
GM has admitted it was aware of the problem since 2001, and failed to act. However, the congressional investigation found that the head of the NHTSA defect assessments division called for an investigation into 2003-2006 Chevrolet Cobalts and Saturn Ions in September 2007, after noticing that front airbags were not deploying during auto accidents.
At the time, the NHTSA had received at least 29 complaints and was aware of four deaths where the airbags in the vehicles did not deploy. GM, which according to Barra, already knew there was a problem with the ignition switches, told NHTSA there was no pattern. Two months later NHTSA officials agreed and chose not to investigate.
Again in 2010, some NHTSA officials warned of reports that Chevrolet Cobalt airbags were not deploying, and again the NHTSA determined there was no problem.
Congressional Hearings
Today's hearing before the House committee is the first of two this week, with the second hearing being held tomorrow before the a Senate subcommittee.
The House Energy and Commerce Committee memo on the recall tracks a string of failures to act, which resulted in the defective cars being on the road for years after drivers and passengers began dying when their airbags failed to deploy.
The memo also suggests that engineers first warned there could be a problem in 2001 but thought they made appropriate design changes. However, GM parts supplier Delphi warned the car company that the ignition switches were not up to specifications in 2002. In November 2004, GM opened an engineering inquiry after a complaint that a 2005 Chevrolet Cobalt was turned off when the driver bumped the ignition with a knee.
In 2005 GM engineers looked into the problem and came up with a number of solutions for what was called low ignition switch torque. However, none of their suggested fixes were taken up, after being deemed too expensive and ineffective.
"None of the solutions seems to fully countermeasure the possibility of the key being turned (ignition turned off) during driving," the Cobalt Project Engineering Manager determined, indicating just how fully aware GM was of the problem.
It would take another nine years before the vehicles were finally recalled and GM set to replacing all of the faulty ignition switches.
The company now faces several investigations, a criminal probe, and a growing number of GM ignition switch recall lawsuits by the families of drivers who died, investors who say they were duped regarding the company's safety record, and owners of GM vehicles who say they have lost value due to the recall and the company's tarnished reputation.
Kelly

April 2, 2014 at 11:10 pm

My son died in a car accident August 21, 2008. He was driving a 2006 Chevy Cobalt & the airbags did not deploy. His car rolled several times & the airbags should have deployed. If they had my son might be living today.
"*" indicates required fields