Heart Failure Risk with Onglyza, Similar Diabetes Drugs Lead to FDA Warnings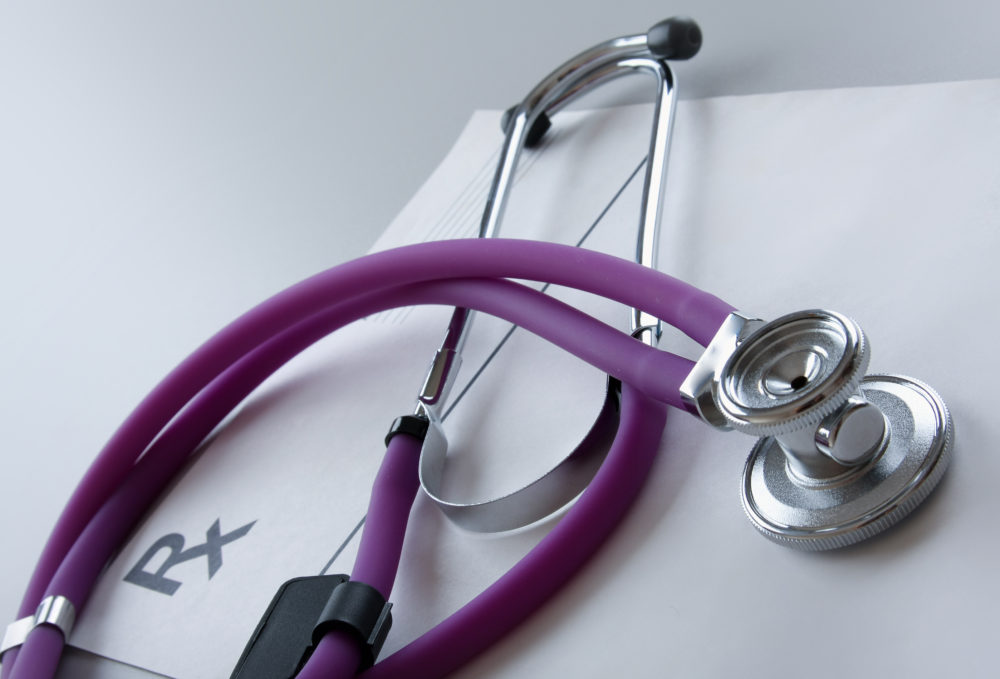 April 06, 2016
By: Austin Kirk
In response to mounting concerns about the risk of heart failure with Onglyza and similar diabetes drugs, federal health regulators have announced that new safety warnings will be added to any medications containing saxagliptin and alogliptin.
The FDA issued a drug safety communication on April 5, announcing the results of a review into the Onglyza heart failure risk that was launched in February 2014.
New heart failure warnings will be required for the diabetes drugs Onglyza, Kombiglyze XR, Nesina, Kazano, and Oseni, which are part of a class of medications known as dipeptidyl peptidase-4 (DPP-4) inhibitors.
While the investigation has been ongoing, a growing number of Onglyza lawsuits have been filed in courts nationwide on behalf of individuals diagnosed with heart failure, alleging that the drug maker knew or should have known about the risk when the medication was first introduced, yet withheld adequate warnings from consumers and the medical community.
Onglyza (saxagliptin) was developed jointly by AstraZeneca and Bristol-Myers Squibb, but is now owned wholly by AstraZeneca. It was approved by the FDA in July 2009, for treatment of type 2 diabetes and generated more than $700 million in sales in 2012.
Concerns about the link between Onglyza and heart failure risks emerged following the publication of a study, known as "SAVOR", by the New England Journal of Medicine in 2013.
In April 2015, the FDA's Endocrinologic and Metabolic Drugs Advisory Committee voted 14-1 to recommend stronger warnings about the potential Onglyza heart risks, after a review of data from clinical trials suggested that users may face a higher than expected risk of hospitalization for heart failure and all-cause mortality.
The review looked at two large clinical trials involving patients with heart disease. In both trials, patients given drugs containing saxagliptin or alogliptin were at a higher risk of being hospitalized for heart failure than those given a placebo.
In the drug safety communication issued this week, the FDA recommends patients taking diabetes drugs containing saxagliptin and alogliptin contact a health care professional immediately if they develop heart failure symptoms, which can include:
Unusual shortness of breath
Problems breathing when lying down
Fatigue or weakness
Weight gain involving swelling of the ankles, feet, legs, or stomach.
The agency cautions that patients should not stop taking their medication before first consulting with their health care professional.
The FDA also recommends that health care professionals should consider a different medication if an individual develops heart failure on Onglyza, Nessina or other similar diabetes drugs.
In July 2015, Onglyza was one of several drugs that the pharmacy benefits manager Express Scripts decided not to cover in its National Preferred Formulary, the most widely used formulary in the U.S. It's prescription drug coverage guidelines affect which drugs are insured for about 25 million Americans. Reports and sources indicated that Express Scripts dropped Onglyza due to its health risks and because there were safer, comparably priced diabetes drugs on the market that did the same job.
"*" indicates required fields