Parkinson's Disease Lawsuit Filed By Paraquat Distributor Exposed Working at Family Agricultural Business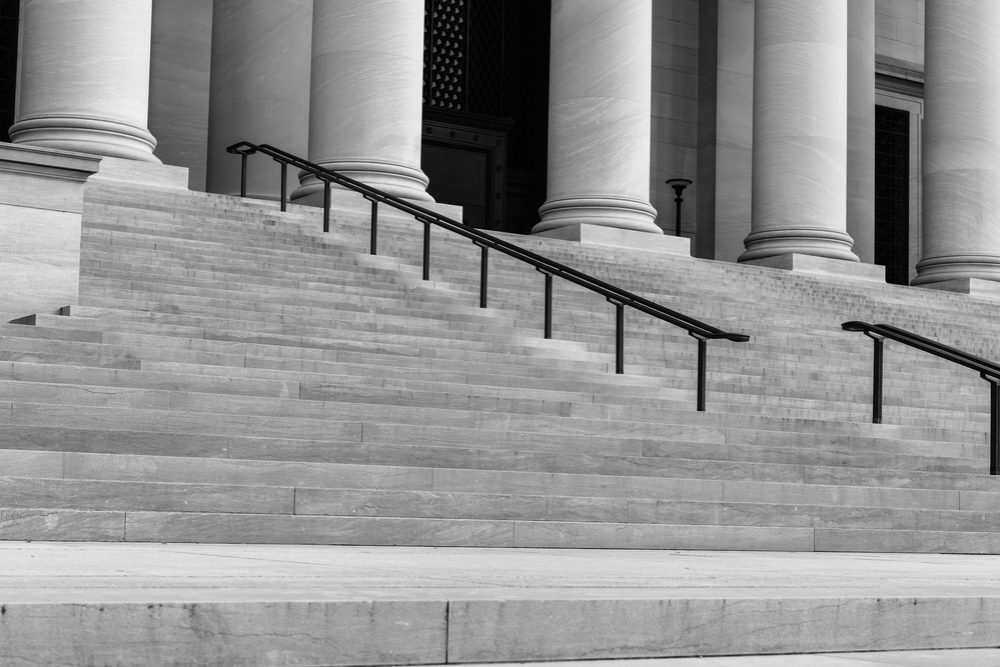 July 26, 2021
By: Irvin Jackson
According to allegations raised a recently filed lawsuit, years of exposure to Paraquat while working as a distributor for a family agricultural business caused a Louisiana man to develop Parkinson's disease.
Paraquat is a widely used herbicide throughout the agricultural industry, which is sold and distributed through farm supply stores and agricultural cooperatives. Since it is known to be toxic, sale of Paraquat is restricted in the United States, to make sure that those handling the herbicide are trained in the proper handling, since ingesting even a small amount can cause fatal Paraquat poisoning.
In a complaint (PDF) in the U.S. District Court for the Western District of Louisiana on July 23, Michael Hensgens indicates that Syngenta Crop Protection, Chevron, U.S.A. and other unnamed defendants failed to warn about the risk of permanent and irreversible neurological damage that can result from chronic, low-dose exposure to Paraquat, even when safety recommendations provided with the herbicide instructions were folled.
PARAQUAT Parkinson's Lawsuits
Hensgens worked as a Paraquat distributor for his family's business, G&H Seed, during which time he was directly responsible for checking fields both before and after Paraquat was sprayed. This involved walking the fields after Paraquat was applied, to determine the effectiveness of the application.
According the lawsuit, Hensgen was exposed to Paraquat when it was mixed, loaded, applied and cleaned, as well as from herbicide spray drift when droplets were moved by the wind and coming into contact with sprayed plants.
In 2014, Hensgens was diagnosed with Parkinson's disease, which he indicates was a direct and proximate result of the Chevron, Syngenta and other defendants marketing a defective product.
"Although Plaintiff, Michael Hensgens, knew that the Paraquat to which he was exposed was acutely toxic, he had no reason to suspect that chronic, low-dose exposure to Paraquat could cause neurological diseases such as Parkinson's disease," the lawsuit states. "Plaintiff, Michael Hengens, was never told, either by a medical professional, by media, or by the Defendants, that chronic, low-dose exposure to Paraquat could cause him to suffer Parkinson's disease."
A number of studies have found that exposure to Paraquat significantly increases the risk of contracting Parkinson's disease, according to the complaint. Hensgens also points to studies that have found the risk of Parkinson's disease is more than doubled among populations with occupational exposure to Paraquat, compared to populations without such exposure.
The case joins dozens of Paraquat Parkinson's disease lawsuits now filed in courts throughout the U.S., each raising similar allegations and claims that a diagnosis may have been avoided if information and warnings had been provided by the manufacturers.
Given similar questions of fact and law being presented in claims throughout the federal court system, the U.S. Judicial Panel on Multidistrict Litigation established coordinated pretrial proceedings last month, ordering that the Paraquat litigation be centralized in the Southern District of Illinois, where one judge will preside over coordinated discovery and a series of early bellwether trials.
The lawsuit filed by Hensgens will be transferred in the coming weeks to the federal Paraquat MDL. However, if the parties fail to reach Parkinson's disease settlements or another resolution for the litigation following the pretrial proceedings, his claim and other individual lawsuits may later be returned to the home district where they were originally filed for future trial dates.
"*" indicates required fields