Years of Paraquat Exposure Caused Parkinson's Disease, Lawsuit Alleges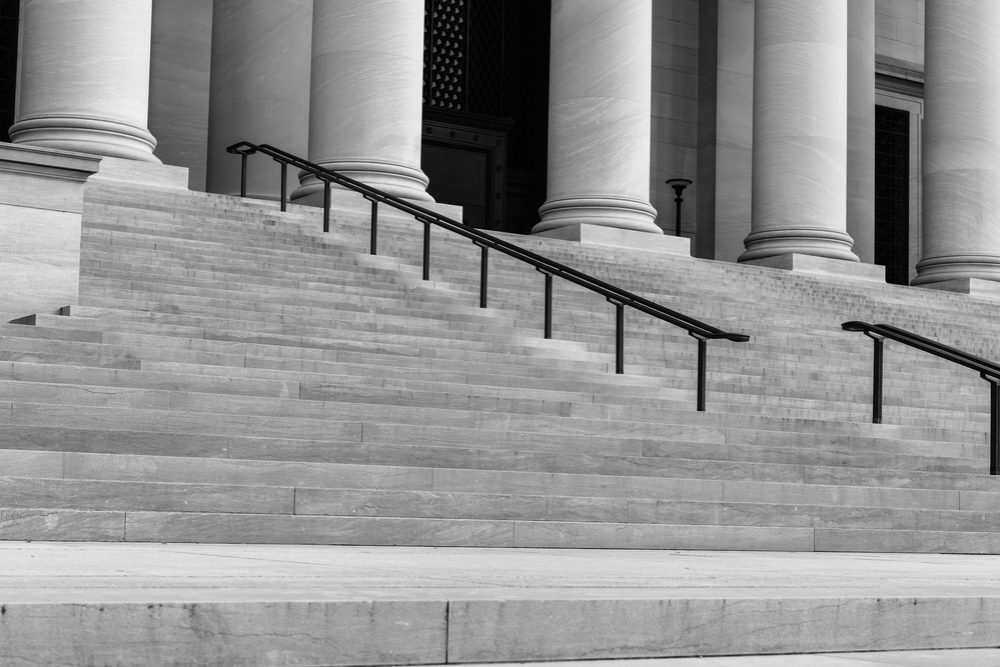 March 04, 2021
By: Irvin Jackson
According to allegations raised in a product liability lawsuit recently filed against Syngenta and Chevron, an Illinois man developed Parkinson's disease from paraquat exposure, indicating he regularly mixed, handled or spayed the toxic grass and weed killer over more than five decades.
The complaint (PDF) was filed by Terry Runyon in the U.S. District Court for the Southern District of Illinois on February 26, indicating the manufacturers failed to adequately warn about the serious health risks associated with the herbicide.
Paraquat is known to be extremely toxic and poses a serious risk of poisoning if ingested. As a result, it has been banned in many countries, and is subject to serious restrictions in the United States. However, warnings and safety instructions largely focus on the risk of paraquat poisoning, and a number of studies published in recent years establish that exposure to the herbicide may increase the risk of Parkinson's disease, which is a severe and progressive nervous system disorder, which causes tremors and movement problems.
PARAQUAT Parkinson's Lawsuits
Runyon indicates he was diagnosed with Parkinson's disease in 2018, at the age of 65, indicating the condition was caused by his years of paraquat exposure.
According to the lawsuit, Runyon worked on his family farm from 1972 to 2018 and was regularly in or near fields which had been sprayed with Paraquat. In addition, from 1985 to at least 1995, Runyon regularly mixed, loaded, and cleaned up after the use of Paraquat products, and applied them to his family farm's fields with hand-held sprayers or by using a boom sprayer on a tractor.
"The high toxicity of paraquat to living cells of all types creates a substantial risk of harm to persons exposed to paraquat, which Syngenta and Chevron should have known in the exercise of ordinary care, and did know, at all relevant times," Runyon's lawsuit states. "The same oxidation and redox potentials that make paraquat highly toxic to plant cells and other types of animal cells make paraquat highly toxic to nerve cells, including dopaminergic neurons, and create a substantial risk of neurotoxic harm to persons exposed to paraquat."
Paraquat is used to kill broadleaf weeds and grasses before planting numerous types of crops, is also used to control weeds in orchards, and is sometimes sprayed on plants before harvest in order to dry them out. But research over the years has repeatedly warned that the toxic effects of Paraquat go beyond weeds and also impact animals and humans.
A number of studies published over the past decade have established a link between paraquat and Parkinson's, finding that farmers using the herbicide may be several times more likely to develop the disorder. Research has also found that individuals with certain genetic variations may be 11 times more likely to develop Parkinson's after paraquat exposure.
In March 2016, the EPA announced it would be re-evaluating the health risks with Paraquat, and a number of health experts and consumer advocacy groups have called on the agency to remove Paraquat-based herbicides from the market in the U.S. However, it continues to be used by farmers and other industries for weed and grass control, potentially exposing individuals handling, mixing or applying the Paraquat to life-long health risks.
Parkinson's disease affects more than 500,000 Americans, with approximately 50,000 new cases each year. The disease causes the loss of motor functions, causing imbalance and shaking, which gets progressively worse over time.
The case filed by Runyon joins a growing number of paraquat lawsuits are now being filed by former users diagnosed with Parkinson's disease, alleging the manufacturers knew or should have known about the risk, yet withheld warnings from consumers.
Lucinda

August 5, 2021 at 7:23 am

I was diagnosed of Parkinson's Disease a couple of years ago, I had severe fatigue, difficulty with mobility and sleeping. I was given medications which helped but only for a short while. So i decided to try alternative measures and began on Parkinson's HERBAL TREATMENT from Kycuyu Health Clinic, It made a tremendous difference for me (Go to their website www. kycuyuhealthclinic. com ). I had impr[Show More]I was diagnosed of Parkinson's Disease a couple of years ago, I had severe fatigue, difficulty with mobility and sleeping. I was given medications which helped but only for a short while. So i decided to try alternative measures and began on Parkinson's HERBAL TREATMENT from Kycuyu Health Clinic, It made a tremendous difference for me (Go to their website www. kycuyuhealthclinic. com ). I had improved walking balance, muscle strength and improved vision
"*" indicates required fields