Pesticides Linked to Parkinson's Disease Risk: Study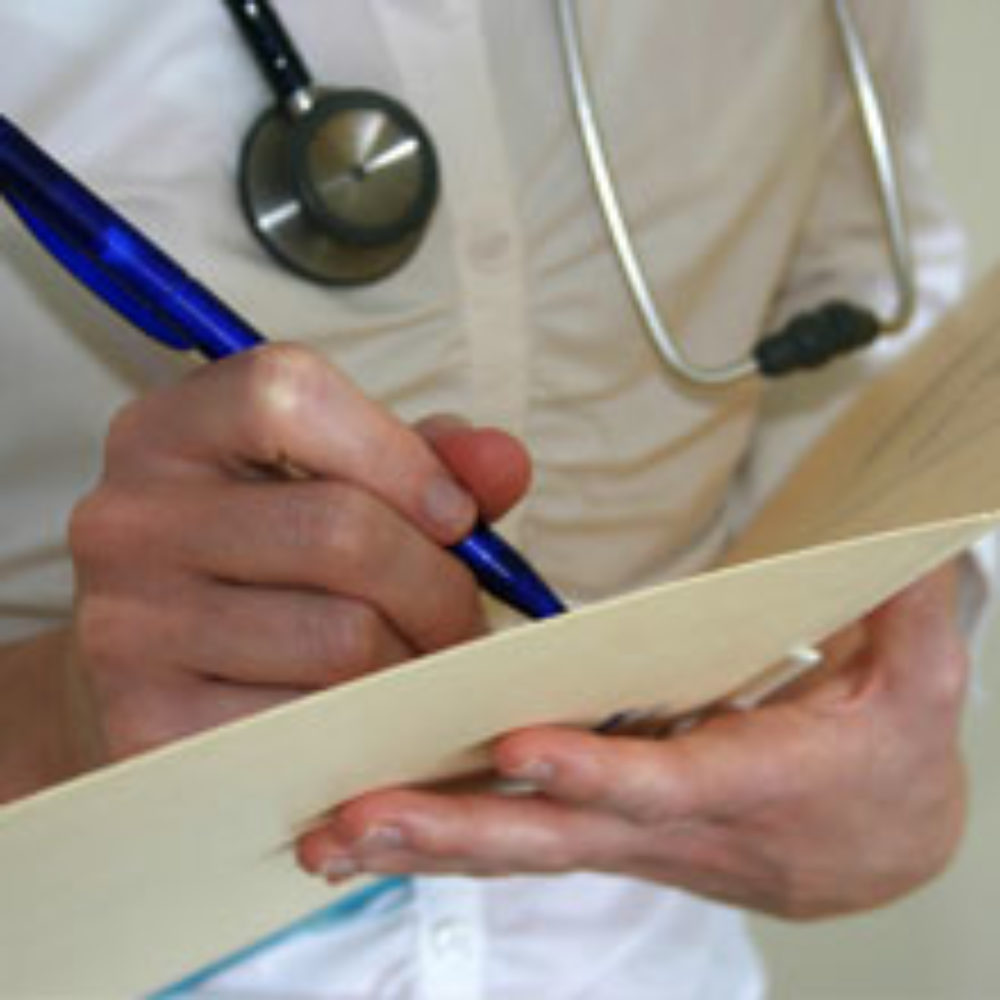 February 07, 2014
By: Martha Garcia
New research adds to the mounting evidence that pesticides play a much larger role in causing Parkinson's disease than was previously thought.
A study published this week by the medical journal Neurology found that 11 commonly used pesticides increase a person's risk of developing Parkinson's disease. In fact, researchers from the University of California, Los Angeles (UCLA) found genetics may also play a larger role in the development of the disease as well.
Researchers studied 360 people with Parkinson's and more than 800 without the disease living in three central California counties with high levels of agricultural production.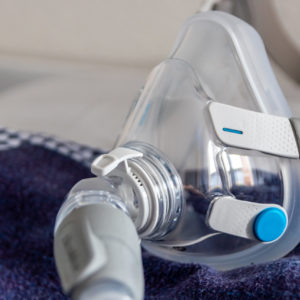 Did You Know?
Millions of Philips CPAP Machines Recalled
Philips DreamStation, CPAP and BiPAP machines sold in recent years may pose a risk of cancer, lung damage and other injuries.
Learn More
They found that 11 common pesticides increased a person's risk of developing the disease. They also found the pesticides inhibit an enzyme called aldehyde dehydrogenase (ALDH), which converts aldehydes, a highly toxic compound to brain cells which produce dopamine, into less harmful compounds.
People with a common variant of the ALDH2 gene are especially vulnerable to ALDH-inhibiting pesticides, researchers reported. The people with this gene are two to six times more likely to develop Parkinson's disease than people without the gene variant when exposed to pesticides.
The UCLA researchers also found the levels which inhibit ALDH are much lower than the levels which are currently used in everyday situations. Levels much lower than what is needed for pesticides to be effective, said researchers.
The chemicals are commonly used pesticides that are often found in our food supply, used in parks and golf courses and used to control pests in homes and buildings, report study authors.
The pervasiveness of the chemical and the genetic predisposition of some people significantly increases the number of people at risk of developing Parkinson's, researchers warn.
Latest in Studies Linking Parkinson's to Pesticides
Researchers often site a lack of dopamine as a common cause for the tremors, limb stiffness and loss of balance often experienced by people who suffer from Parkinson's disease. A link which reveals the dopamine suppressing function of ALDH-inhibiting pesticides may be at work.
The team of UCLA researchers previously found another link between pesticide use and a risk of developing Parkinson's. The findings were published in the journal Neurology in 2012.
Researchers found patients who suffered a traumatic brain injury (TBI) and were exposed to a common pesticide known as Paraquat were three times more likely to develop Parkinson's disease.
Another study published in May 2013 found yet another link between pesticide exposure and an increased risk of developing Parkinson's disease. Researchers found pesticide exposure increased the risk of developing the disease by 60 percent.
The study also found the risk increased with exposure to any type of pesticide, herbicide or solvent; but exposure to specific chemicals doubled the risk. Chemicals used in the test included Paraquat, Maneb and other pesticides.
Parkinson's disease affects more than 500,000 Americans, with approximately 50,000 new cases each year. The disease causes the loss of motor functions, causing imbalance and shaking.
"*" indicates required fields