Peanut Butter Salmonella Deaths and Injuries Lead to Lawsuits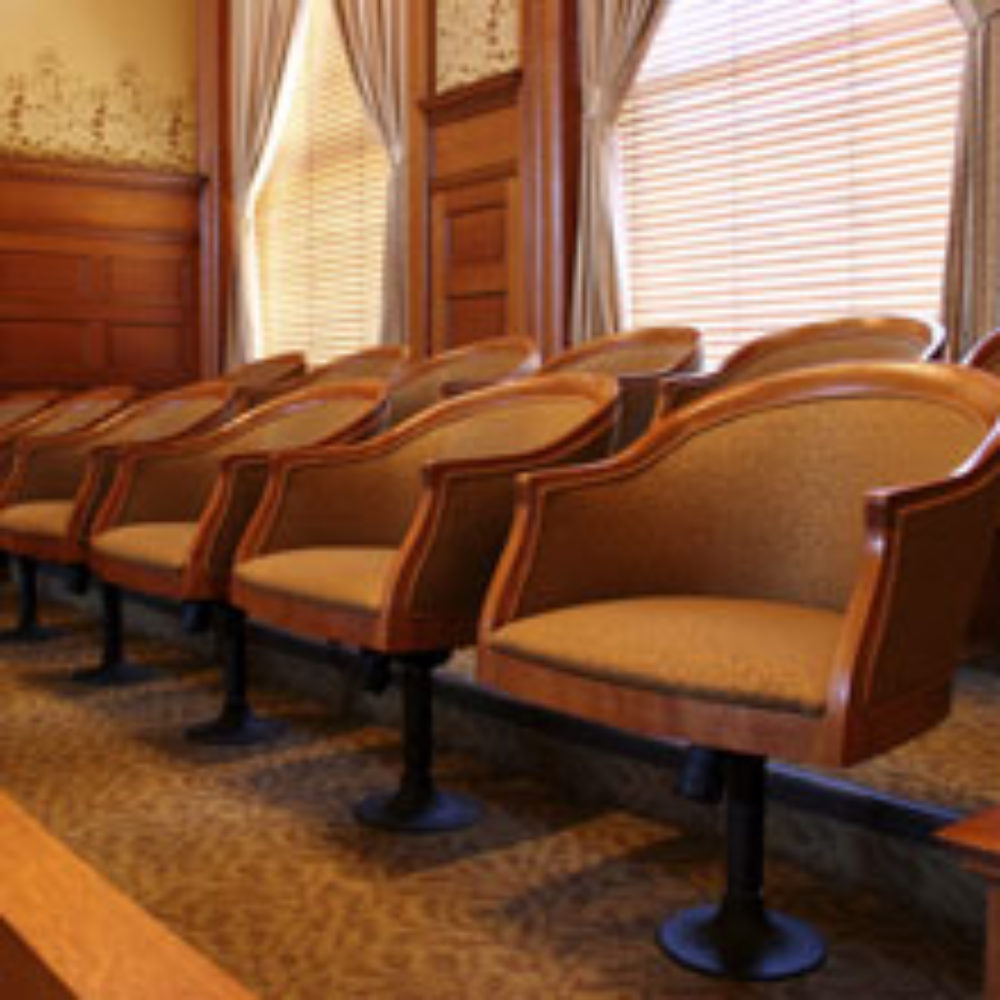 January 21, 2009
By: AboutLawsuits
At least six salmonella deaths and hundreds of cases of food poisoning throughout the United States have been linked to contaminated peanut butter, and the first lawsuits are starting to be filed.
As of Monday, the U.S. Centers for Disease Control and Prevention indicates that at least 485 people in 43 states and Canada have reported suffering food poisoning caused by the Salmonella typhimurium strain of bacteria which was found in large containers of peanut butter and peanut paste used to make peanut butter crackers, cookies, ice cream and other foods.
The peanut butter salmonella contamination has been linked to a peanut processing plant in Georgia, which is operated by Peanut Corporation of America.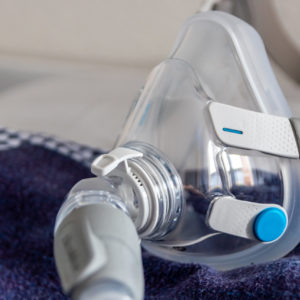 Did You Know?
Millions of Philips CPAP Machines Recalled
Philips DreamStation, CPAP and BiPAP machines sold in recent years may pose a risk of cancer, lung damage and other injuries.
Learn More
One of the peanut butter salmonella deaths that has been linked to the peanut butter involves Shirley Mae Almer, who died December 21, 2008 at a nursing home in Minnesota. Her family was notified earlier this month that she had salmonella in her blood and state health officials have confirmed that peanut butter served at the nursing home where she lived was contaminated by the same strain bacteria involved in the nationwide salmonella outbreak.
According to the Perham Enterprise Bulletin, Almer's family is making preparations to file a peanut butter food poisoning lawsuit against the manufacturer. She was in a weakened state when she was given the peanut butter, as a result of a urinary tract infection and pre-existing cancer, which made her more susceptible to the infection.
Salmonella food poisoning can result in symptoms within 12 to 72 hours after consuming contaminated food, typically involving diarrhea, vomiting, abdominal cramps and fever.
While most healthy adults tend to recover within a few weeks, elderly, young children and those with weakened immune systems can be more susceptible to severe cases of food poisoning, which can be fatal if the infection enters the bloodstream.
At least one other food poisoning lawsuit has been filed by a Vermont family on behalf of their 7 year old son who became sick after eating Keebler Cheese & Peanut Butter Crackers which were recalled by Kellogg Co. earlier this week after it was discovered that peanut paste used during manufacturing was received from Peanut Corporation of America.
According to the Boston Globe, the child developed symptoms of salmonella food poisoning on November 25, one day after eating the peanut butter crackers. He was hospitalized for six days and stool samples confirmed the salmonella diagnosis.
In the coming months, potentially hundreds or even thousands of peanut butter salmonella lawsuits could be filed. While the number of reported Salmonella typhimurium food poisoning is only about 500, it is generally accepted that only about 1% to 10% of all adverse events are ever reported to health officials.
Jeremy

October 3, 2009 at 3:03 pm

Salutations all! Looking for others who have been eating "Skippy" Extra Crunchy Super Chunk and have no doubt that it is what is making you very Sick Have been Very sick my self for more then a month off an on. Hey!!! Its a great Wait Loss Product!!!!

Ponise

April 24, 2009 at 3:38 am

I've eaten peanut butter and cheese crackers most of my life. I never thought I would be sickened by them. We've bought the Austin crackers for several years. They were my mid day and bedtime snacks. I started getting sick in late Dec. 2008 and Jan. 2009.I thought I had the flue.I went to my docter and he sent me the emergency room and was treated withfluids and med's and came home , but kept gett[Show More]I've eaten peanut butter and cheese crackers most of my life. I never thought I would be sickened by them. We've bought the Austin crackers for several years. They were my mid day and bedtime snacks. I started getting sick in late Dec. 2008 and Jan. 2009.I thought I had the flue.I went to my docter and he sent me the emergency room and was treated withfluids and med's and came home , but kept getting worse. I was runing a feve of 101 to 104 and vomitting, diarrhea and passing blood . This time they admitted me to the hospital.They did'nt think I was going to live. that was the sicked I have been in my life. they ran all kind's of test and it came back as salmonella posioning. I will never eat peanut butter crackers again or peanut butter and that had been one of my favorit foods, but not any more and I mean never, never. I sent what crackers to Deck to be tested and they came back postive for salmonella.I still don't like I should.I'am still very leary of what I eat and want fell safe any more and it has caused mentaly anguise.I Just trust the food admistersation any more.I hope in time maby I will.

Charles

February 25, 2009 at 10:55 am

My dad died February 9th 2009, after consuming a case of the peanut butter crackers, from Sams Club. He had told me & my wife that he was having terrible bout with. diarrhea. But this was before the recall had come out. I have the letter from Sams Club, explaining that he had purchased the recalled crackers. My dad went to his Dr. and was given antibiotics, and immodium to help him...... But H[Show More]My dad died February 9th 2009, after consuming a case of the peanut butter crackers, from Sams Club. He had told me & my wife that he was having terrible bout with. diarrhea. But this was before the recall had come out. I have the letter from Sams Club, explaining that he had purchased the recalled crackers. My dad went to his Dr. and was given antibiotics, and immodium to help him...... But He fought it for over a month and it KILLED him. I am so angry, my dad was my friend,my rock. my confidont. He was in business for himself for almost 29 years. My dad was honest,a gentleman, he had high morals and ethics, and it sickens me, to think a Company, knowingly sent out tainted peanut butter. I believe whomever made that decision should be held on charges of manslaughter!!!! My dad told me and my wife he was going to sue them over this....unfortunately he died before he could do it! My dad is the 10th person now that I know of. We live in the Fort Worth, Texas area.

Peanut Butter Lawsuit Filed Over Salmonella Death in Nursing Home : AboutLawsuits.com

January 28, 2009 at 8:07 pm

[...] the food poisoning death of a 72 year old woman, a peanut butter lawsuit has been filed against the manufacturer of peanut [...]

Peanut Butter Recalls Involve Over 180 Products Linked to One Plant : AboutLawsuits.com

January 23, 2009 at 6:06 pm

[...] salmonella food poisoning have been reported throughout the United States. This includes at least 6 salmonella deaths and over 100 hospitalizations involving more severe forms of food [...]
"*" indicates required fields