Necrotizing Enterocolitis and Respiratory Issues Among Top Premature Infant Mortality Causes: JAMA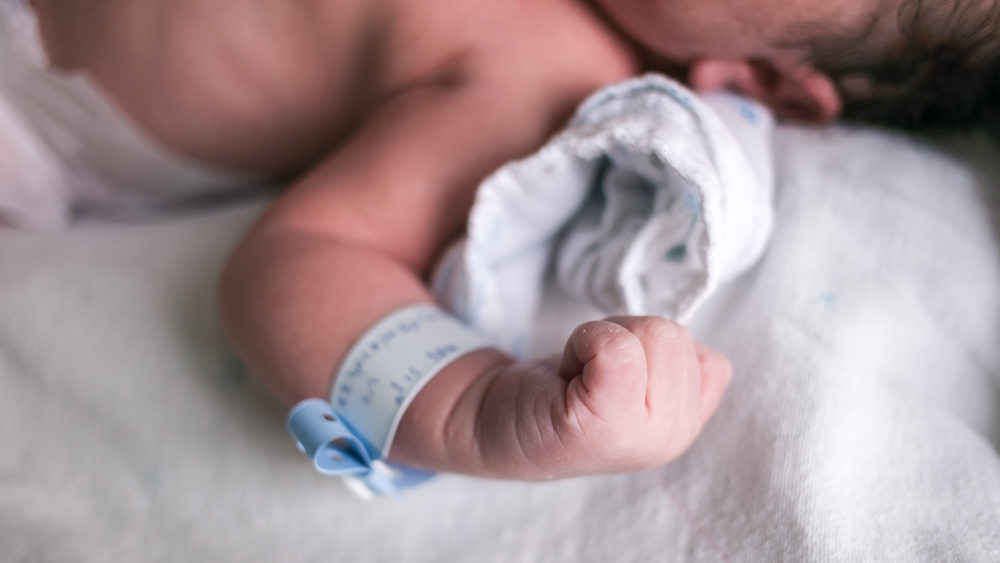 May 24, 2022
By: Irvin Jackson
The findings of a recent study suggests that gestational age is a key factor in the survival rates among premature infants diagnosed with necrotizing enterocolitis (NEC), which researchers indicate is one of the leading causes of preemie deaths.
Researchers from the University of Washington published a report earlier this year in the medical journal JAMA Pediatrics, which found an association between gestational age and whether the infant NEC survival, indicating that this factor should help inform the prognosis for babies diagnosed with this devastating gastrointestinal condition.
In addition, the study identified a number of factors that may increased the risk of death with NEC, including pulmonary hemorrhage, severe sepsis, severe intracranial hemorrhage and necrotizing enterocolitis.
Necrotizing enterocolitis in particular has been a growing concern in recent years. It is a devastating disease that mostly impacts preterm infants, where the wall of the intestine is invaded by bacteria, leading to destruction of the bowel and often requiring emergency surgery while the baby is still in the NICU. This can leave the infant with severe and life-changing injuries, as well as a substantial risk of premature death.
Over the past few decades, a number of studies have established that cow's milk formula like Similac and Enfamil cause NEC at at substantially higher rates than is seen among premature babies fed breast milk or donor milk alone, and a number of families are now pursuing NEC lawsuits against the manufacturers of these products, alleging that inadequate warnings and information have been provided for decades about the risk among pre-term babies.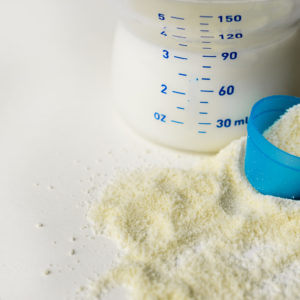 In this study, researchers conducted a retrospective cohort review of nearly 1,000 infants enrolled in the Preterm Erythropoietin Neuroprotection Trial from December 13, 2013 to September 26, 2016. The study was conducted at 19 sites across the U.S. involving 30 neonatal intensive care units.
According to the findings, 11% of the infants died before hospital discharge, with 38% of those that died having gestated for only 24 weeks before birth. Another 30% of those who died were born at 25 weeks gestation, and 14% of those that died gestated for 27 weeks.
The primary causes of death, in order, were respiratory distress or failure, pulmonary hemorrhage, premature infant mortality caused by NEC, catastrophic intracranial hemorrhage, sepsis, and sudden unexplained death. Pulmonary hemorrhage increased the risk of death by a factor of 10, while NEC increased the risk of death more than seven-fold, the researchers found.
"In this cohort study, an association between mortality and gestational age at birth was noted; however, for each week that an infant survived, their risk of subsequent death approximated the risk observed in infants born 1 to 2 weeks later, suggesting the importance of an infant's postmenstrual age," the researchers concluded. "This information may be useful to include in counseling of families regarding prognosis of survival."'
The research may be referenced in the Similac NEC lawsuits and Enfamil NEC lawsuits now being pursued by families nationwide, which have been centralized before U.S. District Judge Rebecca R. Pallmeyer in the Northern District of Illinois, for coordinated discovery and pretrial proceedings in the federal court system.
"*" indicates required fields