Preterm Birth Increases Risk of Heart Problems Later In Life: Study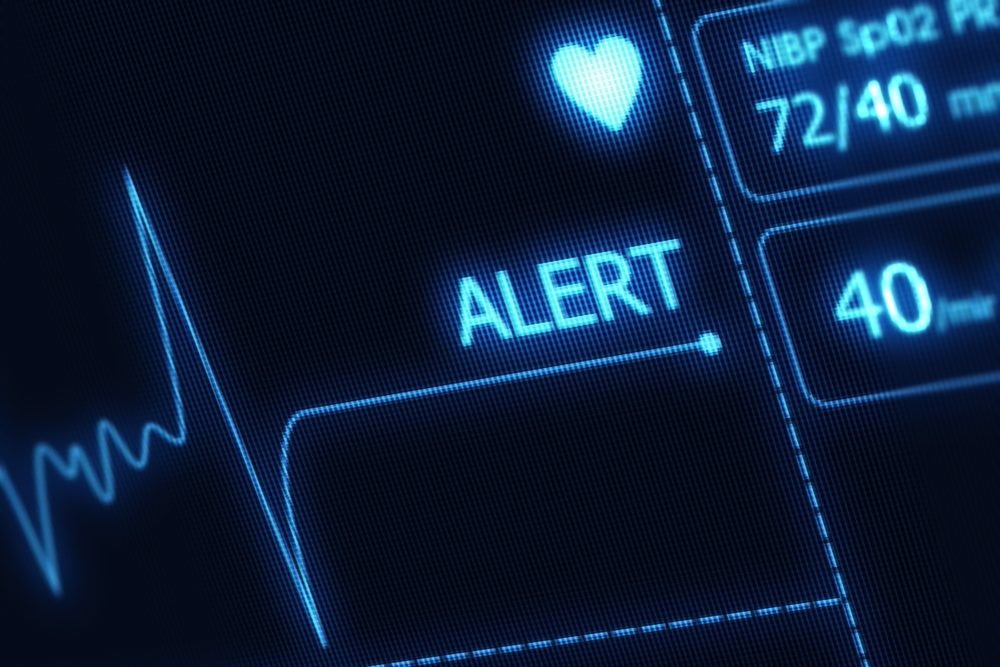 June 08, 2020
By: Martha Garcia
The findings of a new study suggests children born premature may face a risk of having a significantly smaller heart, leading to potential cardiovascular problems later in life.
Researchers from the University of Wisconsin-Madison conducted the study on preterm births, discovering that adolescents and young adults had smaller biventricular cardiac chamber sizes, which can lead to a hyper contractile heart and cardiac strain. The findings were published last month in the journal JAMA Cardiology.
In the study, researchers conducted a cardiac magnetic resonance imaging-based cross-sectional cohort involving teens born from 2003 to 2004, and young adults born in the 1980s and 1990s. The participants were born at term to extremely preterm; before 32 weeks pregnancy.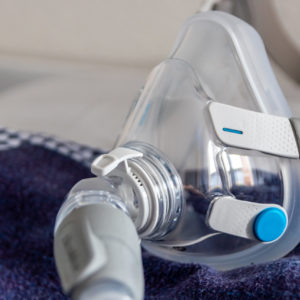 Did You Know?
Millions of Philips CPAP Machines Recalled
Philips DreamStation, CPAP and BiPAP machines sold in recent years may pose a risk of cancer, lung damage and other injuries.
Learn More
Overall, the study included 40 adolescents and 70 young adults who underwent cardiac MRI. Each premature participant was matched with a control participant of the same age and sex.
Teens and adults born preterm had statistically significantly smaller biventricular cardiac chamber size and their heart size was smaller than teens or young adults who were not born preterm. Participants born premature also had lower biventricular mass compared with participants who were born at term and matched by age.
Their cardiac chamber size was statistically smaller than those who were born full term. The data indicated the participants who were born preterm had smaller heart mass and size.
The average left ventricular end-diastolic volume index was 72 among preterm teens compared to 80 among teens born full term. For young adults, their left ventricular end-diastolic volume index was 80 for those born premature, compared to 92 for those born to term.
Researchers noticed differences for left ventricular end-systolic volume as well. Preterm teens measured 30 while teens born full term measured 34. Preterm young adults measured 32, while full term young adults measured 38.
Preterm patients also had smaller biventricular mass compared to those born at term. The average size for preterm teens was 39.6 compared to full term teens at 44.4. Young adults born preterm had an average size of 40.7 compared to 49.8 for young adults who were born full term.
"In this cross-sectional study, adolescents and young adults born prematurely had statistically significantly smaller biventricular cardiac chamber size and decreased cardiac mass," the researchers concluded. "Although function was preserved in both age groups, these morphologic differences may be associated with elevated lifetime cardiovascular disease risk after premature birth."
In 2018, one-in-10 births in the U.S. were premature. Preterm birth complications are the leading cause of death among children under the age of five.
Premature birth can be caused by a variety of reasons, including being pregnant with multiple babies, infections, chronic conditions, tobacco use, substance abuse, and pregnancy complications, like preeclampsia.
Prior research has shown premature birth is associated with a higher lifetime risk for cardiovascular disease, including arrhythmia ischemic disease, and heart failure. Although the underlying mechanisms are poor understood the findings of the new study may help to connect those links.
More research is needed to determine a cause and effect and to show exactly how one can lead to the other, the researchers determined.
"*" indicates required fields