Provigil Side Effects Linked to Risk of Addiction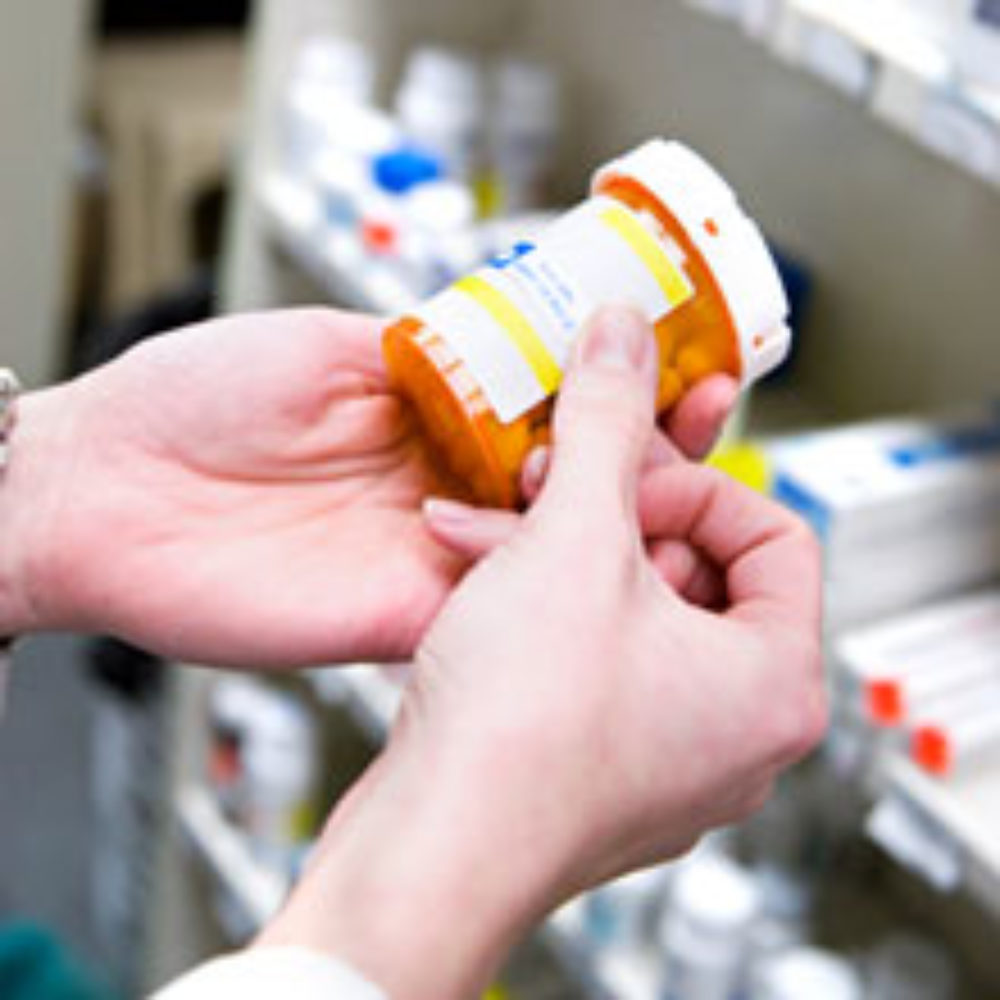 March 18, 2009
By: AboutLawsuits
New research suggests that side effects of Provigil, the popular narcolepsy drug which is widely used off-label to provide a mental boost, may cause some people to become addicted to the drug.
Provigil (modafinil), which is made by Cephalon, Inc., was approved by the FDA in 1998 for treatment of excessive drowsiness associated with sleep disorders like sleep apnea, narcolepsy and shift-work disorder.
However, last year Provigil generated sales of over $852 million, largely as a result of prescriptions for off-label uses that have not been established as safe and effective. It is commonly prescribed for non-approved for uses like attention deficit hyperactivity disorder, weight loss, schizophrenia, depression and fatigue. It has also become popular among students, writers and others who take it to improve their cognitive performance and be more alert and productive.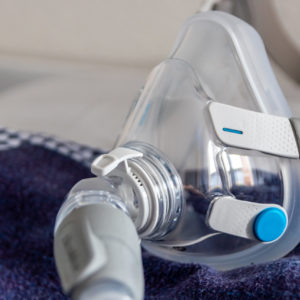 Did You Know?
Millions of Philips CPAP Machines Recalled
Philips DreamStation, CPAP and BiPAP machines sold in recent years may pose a risk of cancer, lung damage and other injuries.
Learn More
Provigil acts as a stimulant, but it was previously believed that side effects did not affect dopamine levels in the brain that have been linked to addiction and substance abuse.
According to a new report published online by the Journal f the American Medical Association on March 17, 2009, researchers from the National Institute on Drug Abuse indicate that based on the findings of a small study, a Provigil addiction risks may exist.
The study involved 10 men between 23 to 46 years old, who were given either a placebo or 200mg/400mg (typical therapeutic) doses of Provigil. Positron-emission tomography (PET) scans were used to study the brains of the men to evaluate the overall levels of dopamine and the behavior of dopamine transporters.
Dopamine transporters remove dopamine from extra-cellular spaces where it can act on the reward centers of the brain and may cause addiction if left for a long period.
Researchers found that scans of the men who were taking Provigil demonstrated that the drug blocked dopamine transporters, preventing reuptake of dopamine and leading to a rise in brain dopamine levels. The drug binds to the same site on the dopamine transporter as cocaine and causes an increase in dopamine in the nucleus accumbens which is linked with addiction.
Provigil may cause addiction by stimulating the same chemical reward areas in the brain as drugs that are commonly abused. However, because side effects of Provigil only block dopamine reuptake and does not boost overall output of dopamine, it is not as addictive as some other drugs like amphetamines.
In a statement released by Cephalon Inc., the drug manufacturer pointing out that Provigil is already classified as a Schedule IV medication by the Drug Enforcement Agency, which means it may have some potential for dependence and abuse.
jennifer

June 29, 2011 at 5:25 am

i came back from rehab a few days ago after a tough detox with severe emontional distress, guilt, pain, suffering, not eating, you name it. This company CAN NOT go on giving people false promises that these medication is nonaddictive and turning unsuspecting people like me just trying to get well into a generation of addictions
"*" indicates required fields