Roundup Weedkiller Caused Large B-Cell Lymphoma Diagnosis, Lawsuit Claims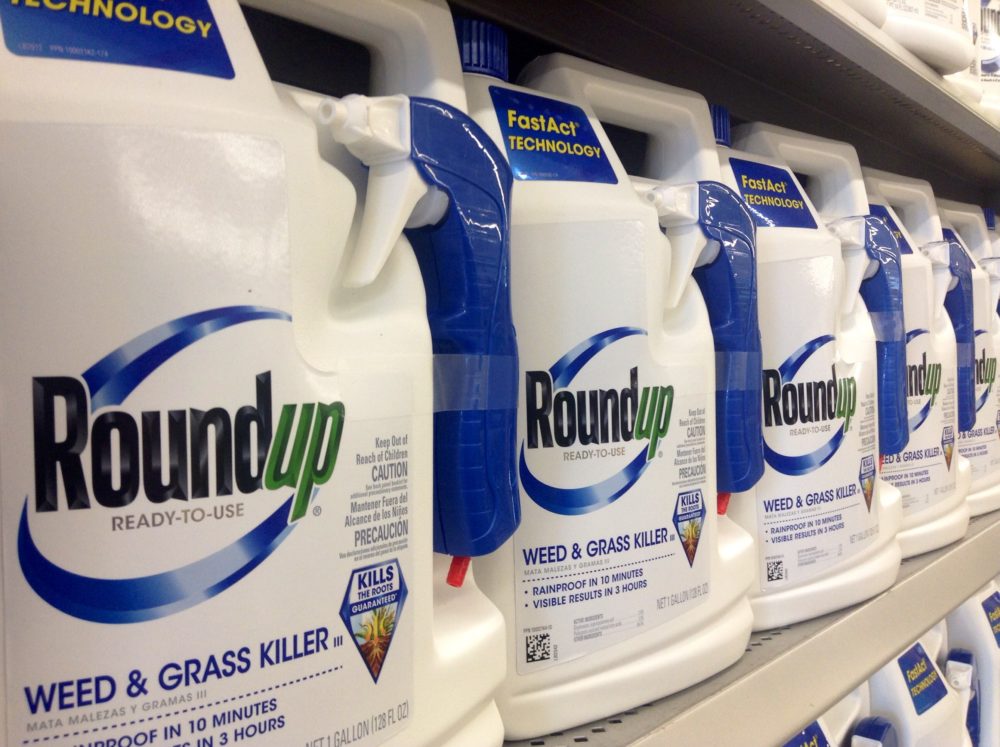 March 30, 2018
By: Irvin Jackson
Nearly 30 years of exposure to the weedkiller Roundup allegedly caused a Florida a property owner and irrigation system installer to develop diffuse B-cell lymphoma diagnosis, which is a type of non-Hodgkins lymphoma linked to glyphosate contained in the controversial herbicide. 
In a complaint (PDF) filed earlier this month against Monstanto in the U.S. District Court for the Middle District of Florida, David Keeler, Jr. indicates that he regularly used Roundyp at his home and at work from about 1990 to 2017, unaware that the widely marketed weedkiller would increase his risk of cancer.
Keeler sprayed Roundup weedkiller on his own property in Florida for 27 years, using the glyphosate-based herbicide to control both bugs and weeds. In addition, the lawsuit notes that since 2015, Keeler has been exposed to glyphosate during his work installing irrigation systems.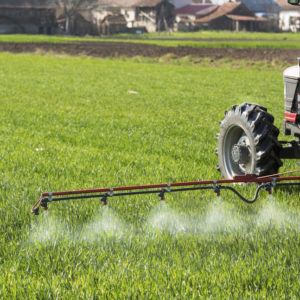 The lawsuit claims that Keeler could have avoided the diagnosis of large, diffuse B-cell lymphoma if he had been told years ago about the potential cancer risks linked glyphosate, which Monsanto allegedly knew, but failed to share with consumers.
"During the entire time in which Mr. Keeler was exposed to Roundup, he did not know that exposure to Roundup was injurious to his health or the health of others," the lawsuit states. "Plaintiff David Keeler, Jr. had no way of knowing about the risk of serious illness associated with the use of and/or exposure to Roundup and glyphosate."
The lawsuit notes that the earliest Keeler could have learned of the potential link between Roundup and cancer was 2015, when the World Health Organization's International Agency for Research on Cancer (IARC) determined that glyphosate contained in the weedkiller is likely a cancer-causing agent.
The case joins a growing number of Roundup lawsuits filed throughout the United States, typically involving individuals diagnosed with large B-cell lymphoma or other forms of non-Hodgkin's lymphoma following regular and consistent exposure to the glyphosate-based weedkiller. The plaintiffs allege that the manufacturer recklessly promoted Roundup and pushed greater and greater use of the chemical, without disclosing the potential health risks.
Keeler's claim will be consolidated with other cases pending in the federal court system, which are centralized as part of a multidistrict litigation (MDL) pending before U.S. District Judge Vince Chhabria in the Northern District of California. The litigation has been consolidated for pretrial proceedings to reduce duplicative discovery into common issues, prevent conflicting rulings from different Courts and to serve the convenience of the parties, witnesses and the judicial system.
As part of the coordinated MDL proceedings, Judge Chhabria has previously determined that the Roundup litigation will be bifurcated, first addressing general causation about the link between the widely used weedkiller and non-Hodgkins lymphoma, as well as other forms of cancer, before addressing case-specific issues about whether Roundup caused cancer for each individual plaintiff.
Following resolution of any motions to dismiss based on general causation, if a Roundup lawsuit settlements or another resolution for the litigation is not reached during the first phase of discovery, it is expected that Judge Chhabria will establish a bellwether process, where a small group of cases will be prepared for early trial dates to help gauge how juries may respond to certain evidence and testimony that is likely to be repeated throughout the lawsuits.
"*" indicates required fields