Roundup Litigation Raises Questions Over EPA, Monsanto Relationship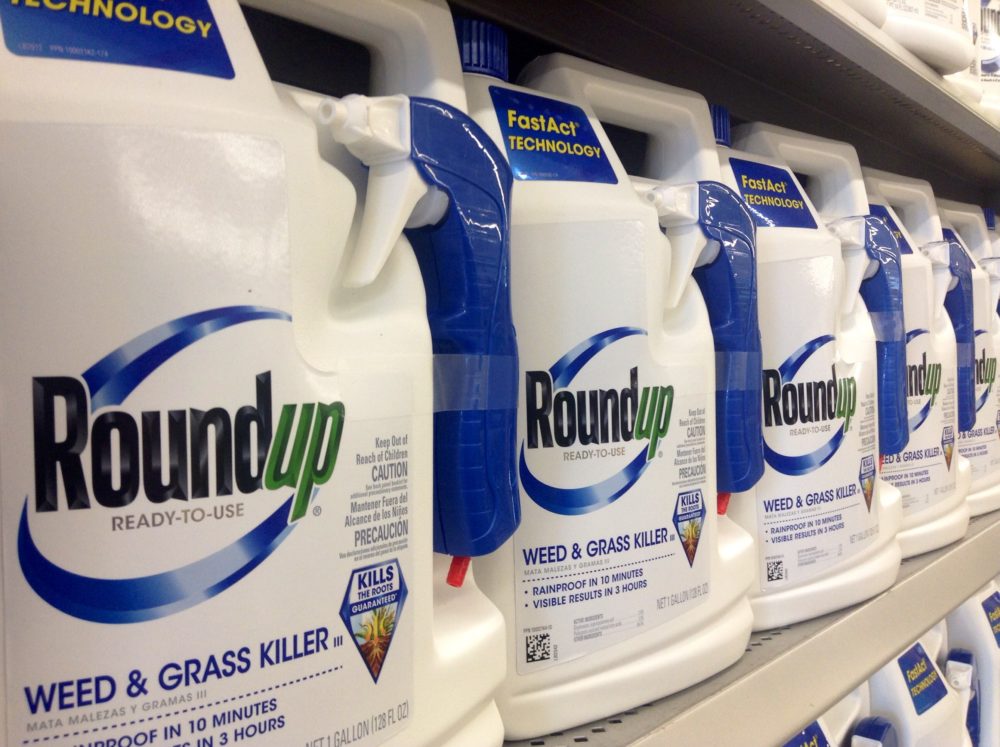 February 17, 2017
By: Irvin Jackson
As the number of Roundup cancer lawsuits filed nationwide continues to grow, plaintiffs are pointing to evidence that suggests Monsanto and federal regulators were too cozy, which may have aided in the continuing approval of the weed killer, despite growing evidence that exposure may increase the risk of non-Hodgkin's lymphoma. 
Since October 2016, all federal product liability cases filed against Monsanto over side effects of Roundup exposure have been consolidated for pretrial proceedings as part of an MDL, or multidistrict litigation, which is centralized before U.S. District Judge Vince Chhabria in the Northern District of California.
As part of the coordinated MDL proceedings, Judge Chhabria has established a bifurcated Roundup discovery process, which will focus on general causation issues during the first phase, including whether the weedkiller is a cancer causing agent.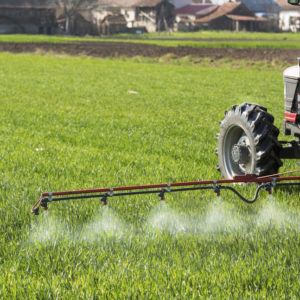 On February 10, plaintiffs filed a motion to compel (PDF), seeking to take a deposition of Jess Rowland, a former Deputy Division Director at the U.S. Environmental Protection Agency (EPA). The request was filed after plaintiffs discovered a correspondence from a 30 year veteran scientist at the agency, which accused Rowland of intimidating EPA staff and ignoring science to benefit Monsanto. Rowland authored a recent report indicating that glyphosate was not a cancer causing agent.
The question about the link between Roundup and non-Hodgkin's lymphoma was raised by the World Health Organization's International Agency for Research on Cancer (IARC) which decided in March 2015 to classify glyphosate contained in the weedkiller as a probable human carcinogen.
The EPA has since cast doubts on the IARC's findings, but late EPA toxicologist Marion Copley, who died of breast cancer in 2014, accused Rowland of covering for Monsanto in a letter obtained during the Roundup litigation.
"For once in your life, listen to me and don't play your political conniving games with the science to favor the registrants," Copley wrote in March 2013, trying to convince Rowland to declare that glyphosate causes cancer. "For once do the right thing and don't make decisions based on how it affects your bonus."
The plaintiffs say that interviewing Rowland for the lawsuit is crucial in refuting counter-arguments by defendants that the EPA's claims that glyphosate is safe outweigh the findings of the IARC.
"Plaintiffs have multiple bases to compel the testimony of Mr. Rowland, a former employee of the EPA who was subject to undue and untoward influence by Monsanto," the motion states. "Mr. Rowland operated under Monsanto's influence to cause EPA's position and publications to support Monsanto's business."
A recent U.S. Geological Survey on glyphosate usage nationwide found that an estimated 2.6 billion pounds of the herbicide has been sprayed on America's agricultural land over the two decades since the mid-1990s, when Monsanto introduced "Roundup Ready" crops that are designed to survive being sprayed with glyphosate, killing the weeds but not the crops.
The lawsuits over Roundup allege that plaintiffs may have avoided a diagnosis of non-Hodgkin's lymphoma or other cancers if they had been warned about the Roundup risks for farmers, landscapers and others in the agricultural industry, as safety precautions could have been taken or other products could have been used to control the growth of weeds.
Following coordinated proceedings before Judge Chhabria, if Roundup settlements or another resolution for the cases are not reached, each individual complaint may be remanded back to the federal courts where it was originally filed for an individual trial date.
"*" indicates required fields