Lawsuit Alleges Roundup Exposure Caused Hairy Cell Leukemia Diagnosis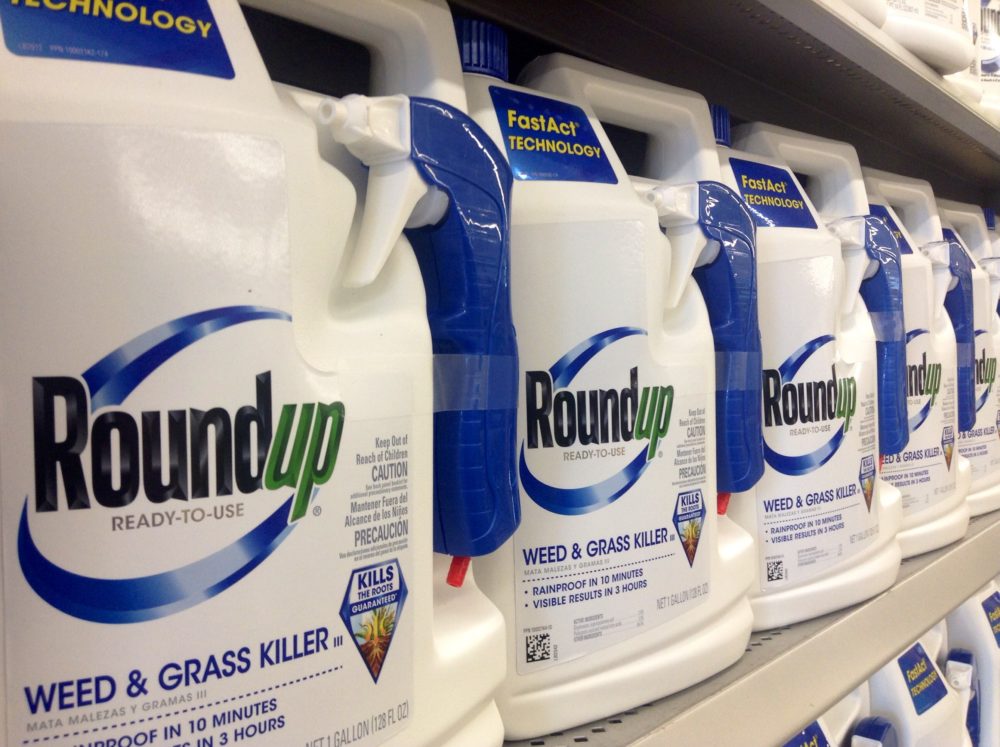 April 06, 2020
By: Irvin Jackson
Following months of negotiations and mediation efforts to reach Roundup settlements, individuals continue to file new complaints throughout the United States after being diagnosed with various types of non-Hodgkins lymphoma linked to the controversial weedkiller.
In a complaint (PDF) filed last week in the U.S. District Court for the Northern District of Ohio, Gregory Canzoni indicates he was diagnosed with hairy cell leukemia in September 2011, following exposure to glyphosate and the sufactant polyethoxylate tallow amine (POEA) contained in Roundup.
Canzoni raises allegations similar to those presented in tens of thousands of Roundup exposure lawsuits being pursued by individuals throughout the U.S., indicating Monsanto Company concealed the health risks associated with the popular weedkiller for years, and withheld warnings and information from consumers.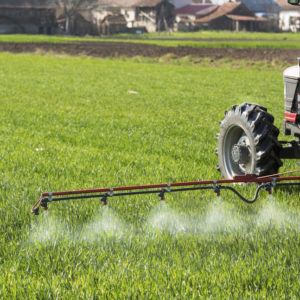 "Plaintiffs maintain that Roundup and/or glyphosate is defective, dangerous to human health, unfit and unsuitable to be marketed and sold in commerce, and lacked proper warnings and directions as to the dangers associated with its use," the lawsuit states. "Gregory Canzoni's injuries, like other similarly situated victims across the country, were avoidable."
Hairy cell leukemia is a rare form of blood and bone cancer which causes the marrow to make too many lymphocytes, a white blood cell that attacks infections. These cells look hairy under a microscope and as the cancer spreads, the body generates fewer white blood cells, red blood cells and platelets.
The sub-type of non-Hodgkins lymphoma is considered a chronic disease, which can only be put into remission but can never be completely cured. Fortunately, it generally progresses very slowly, or does not progress at all.
Bayer and it's Monsanto subsidiary currently face nearly 75,000 product liability lawsuits brought by individuals nationwide who claim they developed cancer following exposure to Roundup.
Following massive losses in the first three cases to go before juries last year, Bayer has faced substantial pressure to negotiate settle the litigation and avoid additional trial dates set to begin throughout this year. However, given the recent impact of the COVID-19 pandemic on the U.S. judicial system, progress in settlement negotiations has reportedly slowed, opening the door for hundreds, if not thousands, of additional complaints to be brought by individuals nationwide.
Given common questions of fact and law raised in claims filed in U.S. District Courts nationwide, the federal Roundup litigation has been centralized in the Northern District of California, where U.S. District Judge Vince Chhabria is presiding over coordinated discovery and a series of early bellwether trials designed to help the parties gauge how juries may respond to certain evidence and testimony that will be repeated throughout the cases. In addition, several large waves of claims are being prepared for remand back to U.S. District Courts nationwide for individual trial dates.
Analysts have predicted any settlement would not only require billions in compensation for individuals already diagnosed with non-Hodgkins lymphoma, but the company will likely face continuing claims as other consumer continue to be diagnosed following prior exposure.
William

September 6, 2022 at 7:34 pm

Harry Cell Leukemia and Roundup
"*" indicates required fields