High Levels of Roundup Exposure May Be Linked To Potentially Fatal Heart Rhythm Problems: Report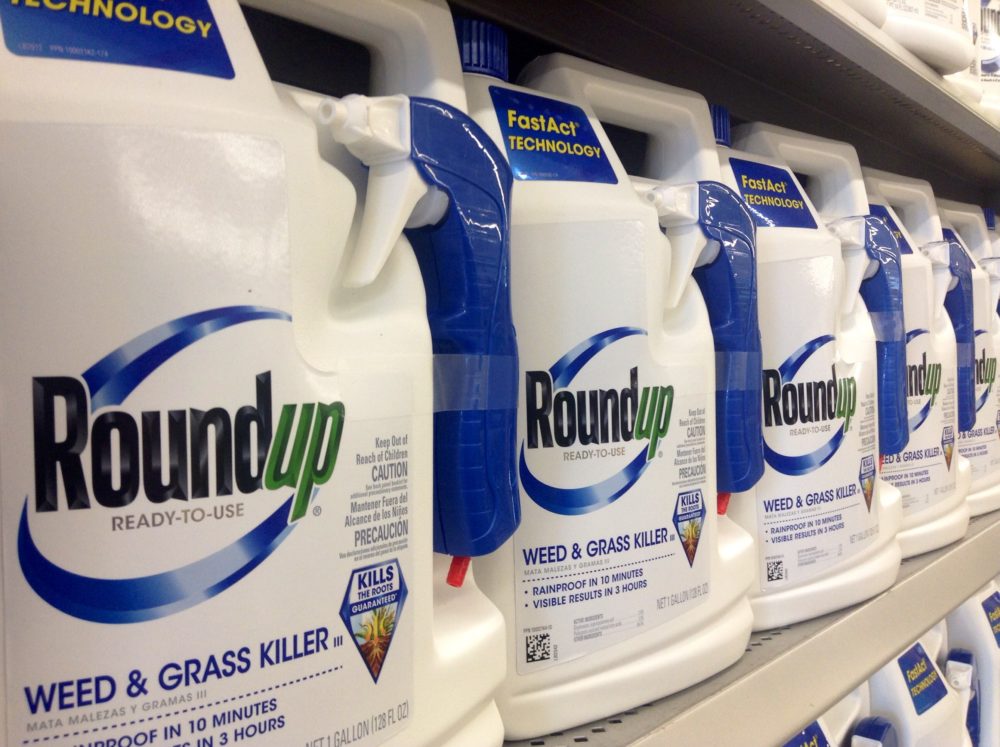 November 12, 2019
By: Irvin Jackson
New research suggests that exposure to high levels of glyphosate-based weedkillers may lead to potentially fatal heart rhythm problems, further increasing concerns about the potential health risks associated with Roundup.
In a case report published this month in the journal Heart Rhythm Case Reports, researchers from Wake Forest School of Medicine detail an incident where a woman fainted some time after spilling concentrated Roundup on her hands while working in her garden.
The case came to the attention of the researchers after several small studies were published, which have previously reported heart rhythm problems may be behind a number of fatalities linked to exposure to glyphosate contained in the controversial weedkiller. However, the cause of those deaths were never proven.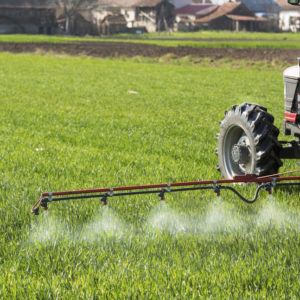 In this report, doctors examined a 30-year-old woman, with a past history of asthma, who suffered a fainting spell lasting 30 seconds. She had no reported history of fainting and went to the emergency room. Doctors were unable to find a reason for the fainting, though her blood pressure was extremely low. They detected heart rhythm problems which normalized within 24 hours.
When they interviewed the patient the next day, they asked if she had used any pesticides, which have been linked to similar problems in the past.
"She reported using Round Up super concentrate (50% glyphosate concentrate) the prior evening. She had been using this product regularly while doing yard work for several weeks without any protective gloves," the case report notes. "On several occasions, including the day prior, she had spilled a small amount of the solution on her hands."
Researchers noted that other case reports have previously shown similar heart rhythm problems among those with acute glyphosate toxicity. In at least three cases, patients with similar symptoms of what is known as ventricular tachycardia died after glyphosate exposure. However, those cases were linked to ingestion, which the patient denied had occurred.
"In our patient, she had been using 50% glyphosate often for several weeks," the researchers noted. "It is possible that repeated skin exposure may have allowed for systemic accumulation of toxic doses of glyphosate."
The researchers warned that this case, and previous reports, together indicate glyphosate may be the cause abnormal heart rhythm problems, which could develop into life-threatening arrhythmias.
The findings come amid concerns that Roundup exposure is linked to an increased risk of non-Hodgkins lymphoma.
Bayer and its Monsanto subsidiary, which was acquired one year ago, now face more than 43,000 Roundup lawsuits in the United States, brought by farmers, landscapers, groundskeepers and other users of the controversial glyphosate-based weedkiller, alleging that the manufacturer withheld information for years about the known risk of cancer.
While Bayer continues to maintain that glyphosate is safe, following high-profile losses in the first three cases to go to trial, where juries awarded massive damages to individuals diagnosed with cancer following exposure to glyphosate, pressure is mounting on the company to reach settlements for Roundup cancer claims, with a number of additional cases being prepared for trial.
Reese

April 19, 2023 at 1:23 pm

I also was a grounds keeper for years using round up and I now have afib and heart disease yes 3 types of heart disease and I just turned 51, so if any lawyer is going after them for cases like mine please notify me

Ron

October 5, 2022 at 7:21 pm

I used Roundup many times to kill weeds when I was a greens keeper. I had a heart valve repaired and now have Afib as well as a very low ejection fraction. I have had several bouts of fatigue and dizziness for several years.

Royce

October 2, 2022 at 3:36 pm

Diagnosed with problematic afib. Been using roundup for years at work. Ended up doing cardiac ablation few months ago trying to settle afib down. Thinking there must be a correlation between me using roundup and afib symptoms starting.

KEVIN

August 24, 2022 at 10:35 am

I have heart palpitations and worked with round up, alot in my profession.
"*" indicates required fields