Roundup Herbicide Lawsuit Filed Over Non-Hodgkin Lymphoma Diagnosis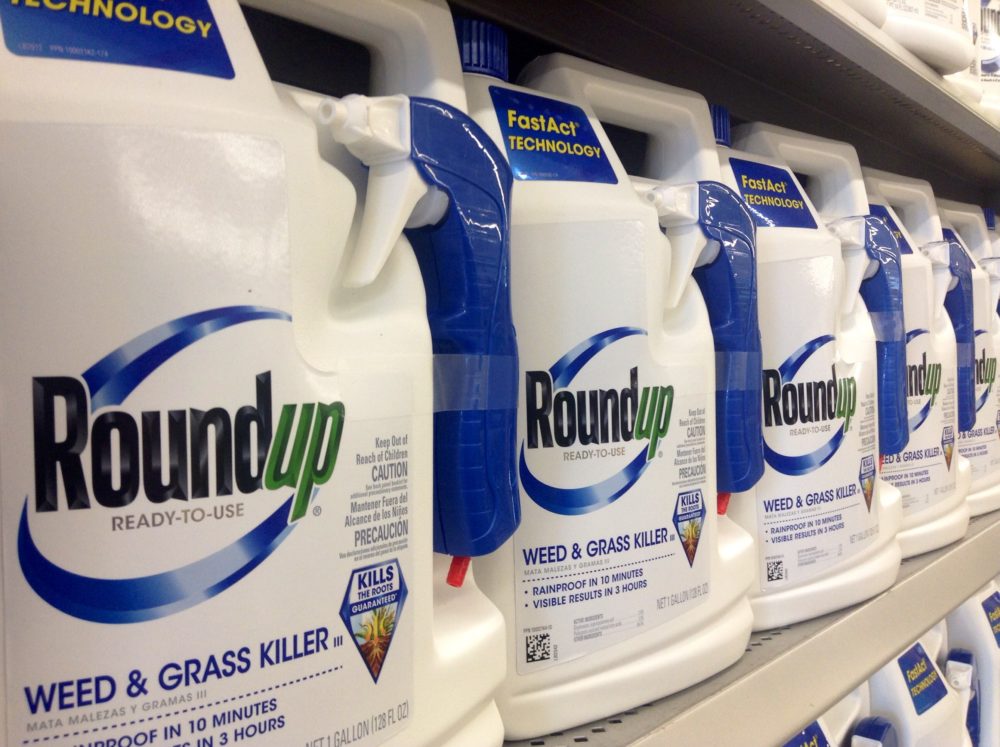 April 12, 2017
By: Irvin Jackson
An Illinois man who claims he developed non-Hodgkin lymphoma from the herbicide Roundup has filed a lawsuit against Monsanto, alleging that he may have avoided the cancer diagnosis if the manufacturer had warned consumers about risks associated with exposure to glyphosate contained in the weedkiller and advised them to wear proper safety equipment.
The complaint (PDF) was filed by Mikle Cooper in the U.S. District Court for the Central District of Illinois on April 7, indicating that Monsanto knew or should have known that the Roundup herbicide created a high risk of dangerous side effects, yet withheld information from farmers, agricultural workers and other consumers.
Cooper indicates that he sprayed Roundup on a regular basis, following all safety and precautionary warnings provided by Monsanto during the course of using the herbicide. The lawsuit was filed after Cooper subsequently developed non-Hodkin lymphoma, which he alleges was proximately and actually caused by exposure to Roundup products.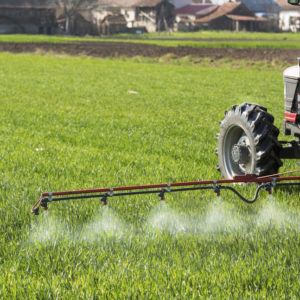 Roundup is one of the most widely used weedkillers in the United States, containing the broad-spectrum herbicide glyphosate as the main active ingredient. Although Monsanto has maintained that the Roundup herbicide is nontoxic and safe, research has suggested that it is actually a probable human carcinogen.
"Glyphosate and Roundup in particular have long been associated with carinogenicity and the development of numerous forms of cancer, including, but not limited to, non-Hodgkin's lymphoma, Hodgkin's lymphoma, multiple myeloma and soft tissue sarcoma," according to the lawsuit filed by Cooper. "[Monsanto] has known of this association since the early to mid-1980s and numerous human and animal studies have evidenced the carcinogenicity of glyphosate and/or Roundup."
The case joins a growing number of similar Roundup lawsuits filed in recent months by individuals diagnosed with cancer following exposure to the herbicide while working as farmers, landscapers, groundskeepers, roadside crews or around their homes.
The litigation began to emerge after the World Health Organization's International Agency for Research on Cancer (IARC) drew attention to the link between Roundup and non-Hodgkin lymphoma in March 2015, after classifying the herbicide glyphosate as a likely cancer-causing agent.
Given similar questions of fact and law raised in complaints filed throughout the federal court system, centralized pretrial proceedings have been established before U.S. District Judge Vince Chhabria in the Northern District of California.
Known as a federal MDL, or multidistrict litigation, the centralized management is designed to reduce duplicative discovery into common issues in the cases, avoid conflicting pretrial rulings from different courts and to serve the convenience of parties, witnesses and the courts.
Following the MDL proceedings before Judge Chhabria, if Roundup settlements or another resolution for the cases are not reached, each individual complaint may be remanded back to the U.S. District Court where it was originally filed for an individual trial date.
"*" indicates required fields