Roundup Lawsuit Alleges Extranodal Marginal Zone Lymphoma (MALT) Caused by Weedkiller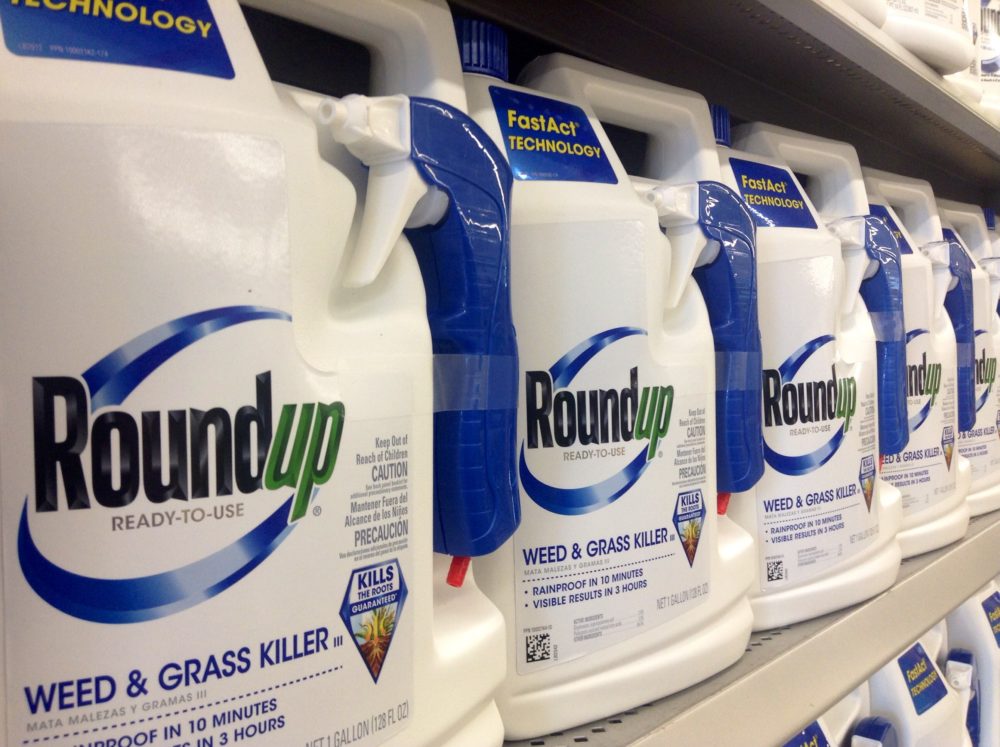 October 05, 2017
By: Irvin Jackson
A California man diagnosed with a form of non-Hodgkin's lymphoma has filed a lawsuit against Monsanto, alleging that exposure to the weedkiller Roundup caused the development of extranodal marginal zone lymphoma, which is also known as "MALT". 
The complaint (PDF) was filed by Ruben Hernandez in the U.S. District Court for the Southern District of California on September 29, indicating that Monsanto has failed to disclose the dangerous risks associated with Roundup, and withheld information about carcinogenic characteristics of glyphosate contained in the popular herbicide.
Hernandez was exposed to Roundup throughout California, Arizona and Colorado from 1974 through 2017, and indicates that the user of the weedkiller caused him to develop Extranodal Marginal Zone Lypmphoma (MALT) in October 2015, which is a slow-growing B-cell lymphoma that occurs outside of the lymph nodes, such as in the intestines, thyroids, eyes, lungs and stomach. MALT accounts for about 12% of all B-cell lymphomas, and is one of several subtypes of non-Hodgkins lymphoma that have been linked to use of Roundup and other glyphosate-based weedkillers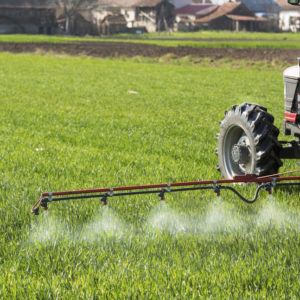 The lawsuit indicates that Hernandez first learned of the link between Roundup and non-Hodgkin's lymphoma in 2015, when the World Health Organization's International Agency for Research on Cancer (IARC) classified glyphosate contained in the weedkiller as a probable human carcinogen.
The move sparked world-wide concerns about why Monsanto failed to provide warnings and recommend safety precautions for users of Roundup, and resulted in hundreds of similar Roundup lawsuits filed in courts nationwide.
Given the similar questions of fact and law presented in lawsuits filed throughout the federal court system, the U.S. Judicial Panel on Multidistrict Litigation (JPML) established consolidated pretrial proceedings for all federal Roundup cases in October 2016, centralizing the claims before U.S. District Judge Vince Chhabria in the Northern District of California to reduce duplicative discovery, prevent conflicting rulings and serve the convenience of the parties, witnesses and the courts.
As part of the coordinated MDL proceedings, Judge Chhabria has previously determined that the Roundup litigation will be bifurcated, first addressing general causation about the link between the widely used weedkiller and non-Hodgkins lymphoma, as well as other forms of cancer, before addressing case-specific issues about whether Roundup caused cancer for each individual plaintiff.
Following resolution of any motions to dismiss based on general causation, if a Roundup cancer settlements or another resolution for the litigation is not reached during the first phase of discovery, it is expected that Judge Chhabria will establish a bellwether process, where a small group of cases will be prepared for early trial dates to help gauge how juries may respond to certain evidence and testimony that is likely to be repeated throughout the lawsuits.
"*" indicates required fields