Roundup NHL Cases To Be Worked Up For Trial, As Settlement Negotiations Continue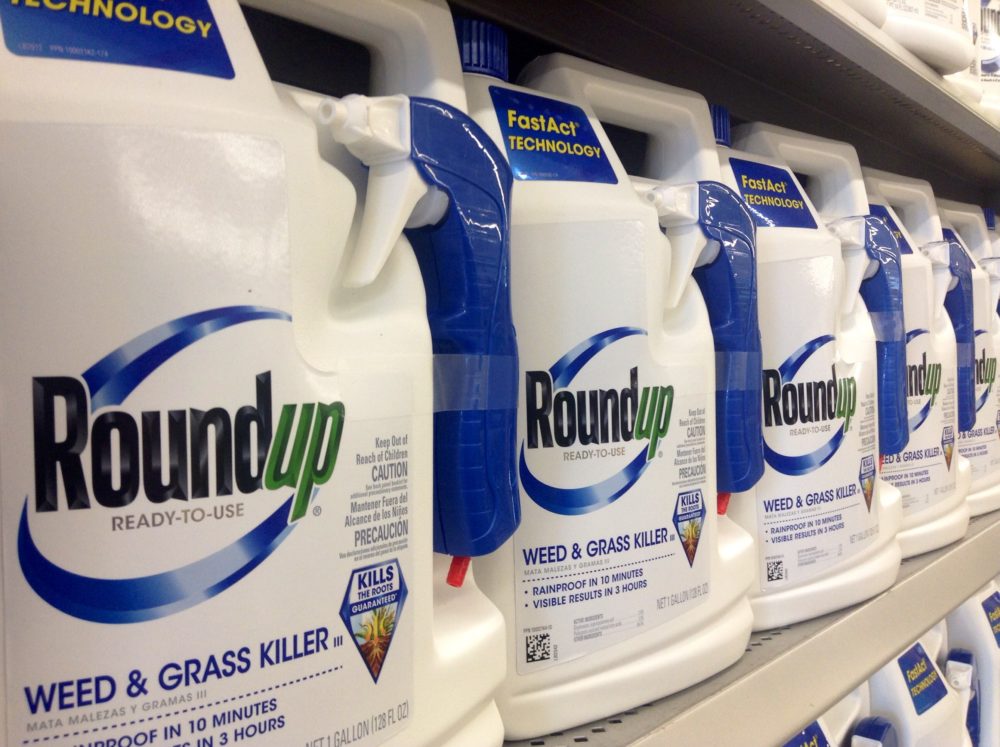 July 29, 2021
By: Irvin Jackson
The U.S. District Judge presiding over all unresolved Roundup NHL lawsuits pending throughout the federal court system is pushing the parties to continue to engage in settlement negotiations, while also moving forward with plans to prepare additional waves of cases for trial.
Bayer and its Monsanto unit have faced more than 120,000 non-Hodgkins lymphoma (NHL) cases brought by former users of the controversial glyphosate-based weed killer, each raising similar allegations that information has been withheld from consumers about the risks associated with exposure to Roundup.
Following a string of massive losses in early Roundup trials throughout 2018 and 2019, Bayer announced last year it would be paying more than $10 billion in Roundup settlements to resolve claims. However, settlements have not materialized or been reached in many cases, and new Roundup NHL cases continue to be brought as former users learn that their diagnosis was the result of spraying the weedkiller.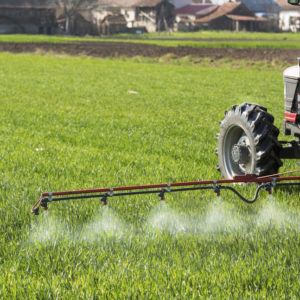 In a pretrial order (PDF) issued on July 23, U.S. District Judge Vince Chhabria indicated that every current and future plaintiff with a case in the federal court system who has not already reached a settlement with Monsanto must participate in a settlement mediation program with court-appointed Special Master Ken Feinberg, who has established a program allowing individuals diagnosed with NHL from Roundup to receive an offer to settle their case.
Every plaintiff has been ordered to submit information required by Feinberg by deadlines he establishes, and Monsanto will be given an opportunity to submit its own information regarding the plaintiff's claims. Under terms agreed to by Monsanto, Feinberg will then consider the information submitted and make a written settlement offer to the plaintiff, based on his independent analysis of the claims, according to the order. However, Judge Chhabria indicated the Roundup NHL settlement program will not delay the progress in preparing unresolved cases for trial.
"There is no penalty for refusal of an offer, and there will be no delay in the litigation process while a plaintiff timely participates in the Special Master's program," Judge Chhabria explained. "However, if a plaintiff fails to participate in the program in accordance with deadlines set by the Special Master, that could result in a delay of the litigation, and it will be deemed a violation of this order, which could result in sanctions."
In a separate order (PDF) issue the same day, Judge Chhabria scheduled a case management conference for August 18, at which time the parties will discuss a proposed schedule for preparing the next three large waves of cases to be worked up for trial.
Cassondra

October 2, 2021 at 5:43 am

Thank you Thank you for this information . It's a relief to know what happens next for the unresolved early MDL cases that are unsettled.
"*" indicates required fields