Non-Hodgkin's Lymphoma Lawsuit Claims Roundup Lacks Proper Safety Warnings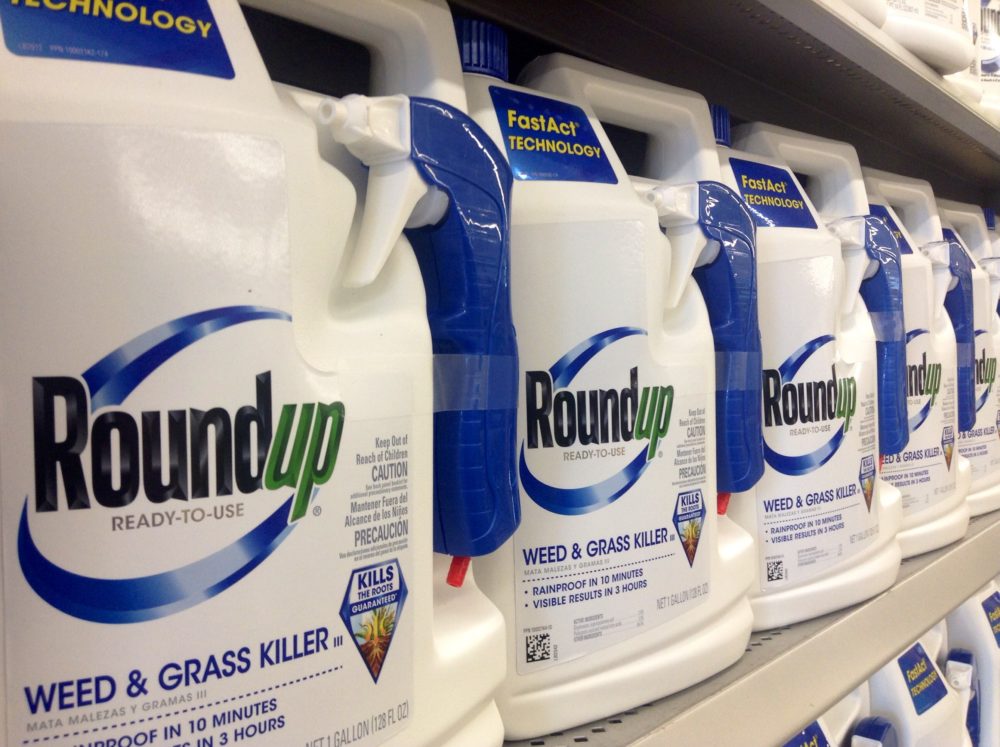 February 04, 2019
By: Irvin Jackson
Monsanto's failure to provide safety instructions and warnings about the risks associated with the weedkiller Roundup allegedly resulted in a diagnosis of non-Hodgkin's lymphoma for a Virginia man, according to a recently filed product liability lawsuit.
The complaint (PDF) was filed by Dwight Alexy late last week in the U.S. District Court for the Eastern District of Missouri, joining thousands of similar claims being pursued in state and federal courts against Monsanto Company.
Alexy indicates that he sprayed the glyphosate-based weedkiller Roundup on a regular basis since 1997, and was later diagnosed with non-Hodgkin's lymphoma. According to the lawsuit, not only did Monsanto withhold known information about the link between Roundup and cancer for years, it continued to make false and misleading claims that the herbicide was exceptionally safe for use.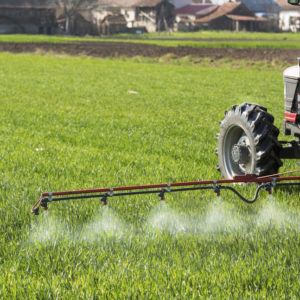 "Defendant's statements proclaiming the safety of Roundup and disregarding its dangers misled Plaintiff," the lawsuit states. "Despite Defendant's knowledge that Roundup was associated with an elevated risk of developing cancer, Defendant's promotional campaigns focused on Roundup's purported 'safety profile'."
Roundup Litigation
Alexy's complaint raises allegations that are similar to more than 10,000 other Roundup lawsuits being pursued nationwide, each alleging that Monsanto knew or should have known that Roundup was inherently dangerous and unsafe when used in the manner instructed, yet actively concealed information from consumers and federal regulators.
Given common questions of fact and law raised in the lawsuits, a number of "bellwether" trials are set to go before juries this year, to help lawyers involved in the cases gauge how juries are likely to respond to certain evidence and testimony likely to be repeated throughout the litigation.
In August 2018, the first trial in the country resulted in a $78 million judgment for a former California school groundskeeper, who was granted an early trial date because he is dying from non-Hodgkins lymohoma.
In the federal court system, where all claims have been centralized as part of a multidistrict litigation (MDL) before U.S. District Court Judge Vince Chhabria in the Northern District of California, a series of early trial dates are set to begin later this month. In addition, more than a dozen other claims are set to go to trial in California and Missouri state court throughout 2019.
While the outcomes of these bellwether trials are not binding on Alexy and other plaintiffs, if Monsanto fails to reach Roundup settlements or otherwise resolve the litigation, hundreds of individual cases may be set for trial in the coming years.
"*" indicates required fields