Bayer May Remove Glyphosate From Roundup To Finally Stem Tide of Non-Hodgkins Lymphoma Lawsuits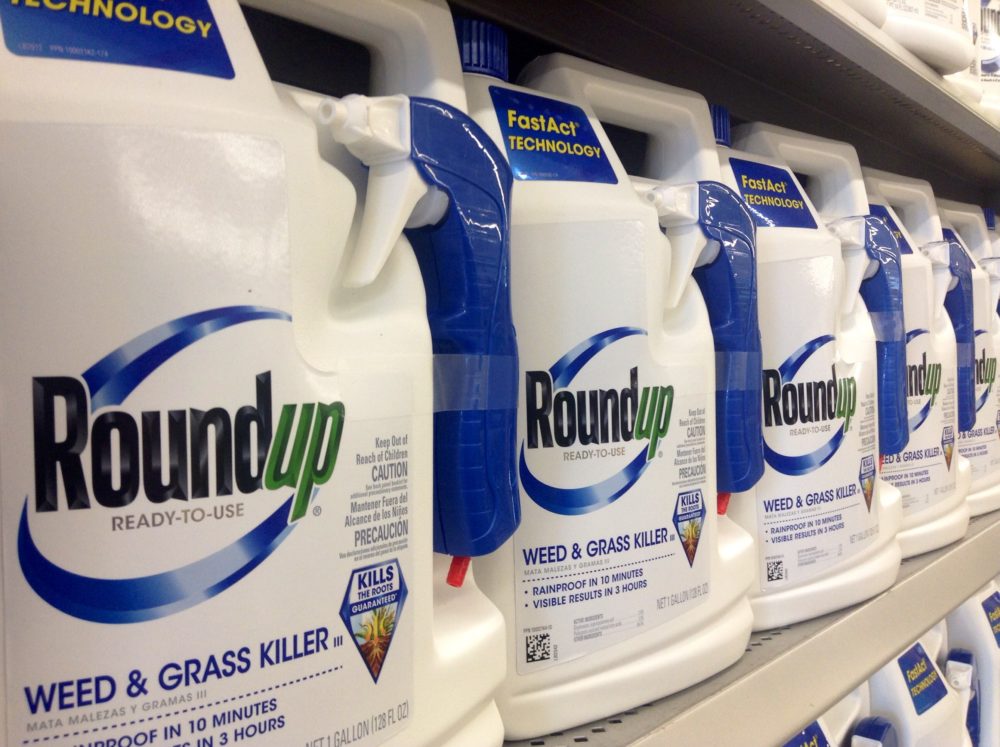 June 03, 2021
By: Irvin Jackson
After a federal judge rejected Bayer's $2 billion attempt to settle future Roundup cancer lawsuits before former users have even been diagnosed with non-Hodgkin's lymphoma, the company now indicates that it is considering removing glyphosate as the active ingredient in residential versions of the weed and grass killer sold in the United States.
The move would be considered a "silent" Roundup recall, essentially removing the ingredient from store shelves that plaintiffs allege is causing cancer. However, it appears that the company would continue to promote the Roundup brand, with a different weedkiller inside each bottle.
While the move may eventually limit the filing of new non-Hodgkins lymphoma lawsuits against Bayer and it's Monsanto subsidiary for failing to warn about the risks associated with glyphosate, the companies will still face years of future litigation and thousands of additional lawsuits brought as long-time users continue to develop non-Hodgkins lymphoma after exposure to the product during the decades it has been on the market without any cancer warnings.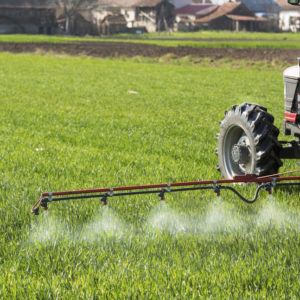 Last year, Bayer announced a massive Roundup settlement, which would involve payments of more than $11.6 billion to resolve claims against Monsanto. However, in addition to settling cases already filed by former users diagnosed with non-Hodgkins lymphoma, the company proposed a class action settlement that set aside about $2 billion to resolve future claims that may arise over the next four years.
The proposed settlement of future cases faced sharp criticism, as former users of Roundup, who have not yet been diagnosed with cancer, would not have a fair opportunity to opt out of the program. Under terms of the deal, those individuals would lose important rights, including a requirement that they wait four years to pursue any future lawsuits over the deadly cancer, and give up the ability to pursue punitive damages, which have resulted in a number of massive verdicts against Monsanto.
Last month, U.S. District Judge Vince Chhabria rejected the proposed Roundup class action settlement, indicating that it was unfair and that any notice would do a disservice to individuals not diagnosed with non-Hodgkins lymphoma, who may disregard the message about a settlement that could substantially diminish their rights if they eventually get sick.
Following the decision, Bayer's stock price has fallen sharply, as investors recognize that the proposed plan will not end the company's future liability from Roundup.
Over the past few weeks, Bayer officials have told several news media outlets that they are weighing several options to address the Roundup litigation, including continuing to use the $2 billion set aside to settle non-Hodgkins lymphoma lawsuits as they arise.
The company also indicated that one of the options being considered is to remove glyphosate from Roundup products sold to U.S. residential customers, and only use the herbicide in versions sold to agricultural businesses.
Bayer has noted the vast majority of Roundup cancer claims have come from U.S. residential user.
"*" indicates required fields