Shingles Vaccine Lawyers to Meet With Judge Presiding Over Zostavax Litigation for Status Conference June 4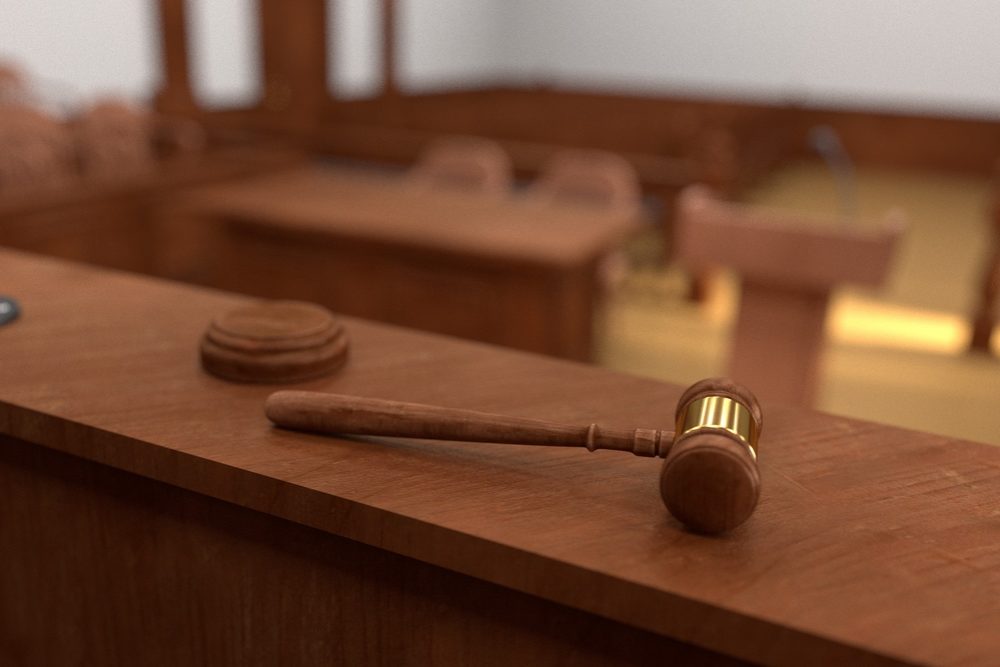 May 03, 2019
By: Austin Kirk
The U.S. District Judge presiding over all Zostavax shingles vaccine lawsuits has scheduled a status conference for June 4, as a growing number of complaints continue to be filed by individuals nationwide who have developed severe and persistent shingles outbreaks shortly after receiving the injection, as well as other debilitating auto-immune injuries.
As of last month, Merck & Co. faced more than 540 product liability claims, each raising similar allegations that the drug maker failed to warn about problems with the live virus vaccine, which plaintiffs claim was not sufficiently weakened to prevent reactivation of the dormant virus in some people.
Given the number of additional claims being evaluated by shingles vaccine lawyers, it is widely expected that the number of filed claims will more than double in the next few months.
The Zostavax litigation is centralized in the federal court system before U.S. District Judge Harvey Bartle III in the Eastern District of Pennsylvania, who is presiding over coordinated discovery into common issues in the claims qnd will schedule a series of early "bellwether" trials to help the parties gauge how juries may respond to certain evidence and testimony that is likely to be repeated throughout the claims.
According to a notice to counsel (PDF) posted by the court late last week, the next status conference will be held on June 4, but no specific agenda has yet been released.
Judge Bartle previously indicated that the first federal trial will begin in November 2020, and lawyers involved in the litigation will select a small group of representative claims that will go through the discovery process to be ready to go before a jury.
While the outcome of these Zostavax bellwether trials will not be binding on other plaintiffs, they will be closely watched by lawyers involved in the litigation and may greatly influence any eventual Zostavax settlement negotiations.
Each of the complaints present similar claims that Merck knew or should have known that the shingles vaccine was unreasonably dangerous, with an "under-attentuated" live virus that posed a serious risk for individuals receiving the injection as part of their routine health maintenance.
Zostavax was introduced in May 2006, as the first approved vaccine for prevention of shingles among older adults. It is a single-dose injection, which includes a stronger version of the chickenpox vaccine Varivax. However, it has been linked to reports of persistent shingles outbreaks, as well as auto-immune disorders like meningitis, paralysis, traverse myelitis, acute disseminated encephalomyelitis (ADEM), chronic inflammatory demyelinating polyneuropathy (CIPD) and other painful conditions.
While all cases filed throughout the federal court system are currently centralized before Judge Bartle, if Merck fails to reach settlements or another resolution for the claims following bellwether trials, each individual lawsuit may eventually be remanded back to different U.S. District courts nationwide for separate trial dates in the future.
"*" indicates required fields