SimplyThick Infant Deaths Lead to Expanded FDA Warnings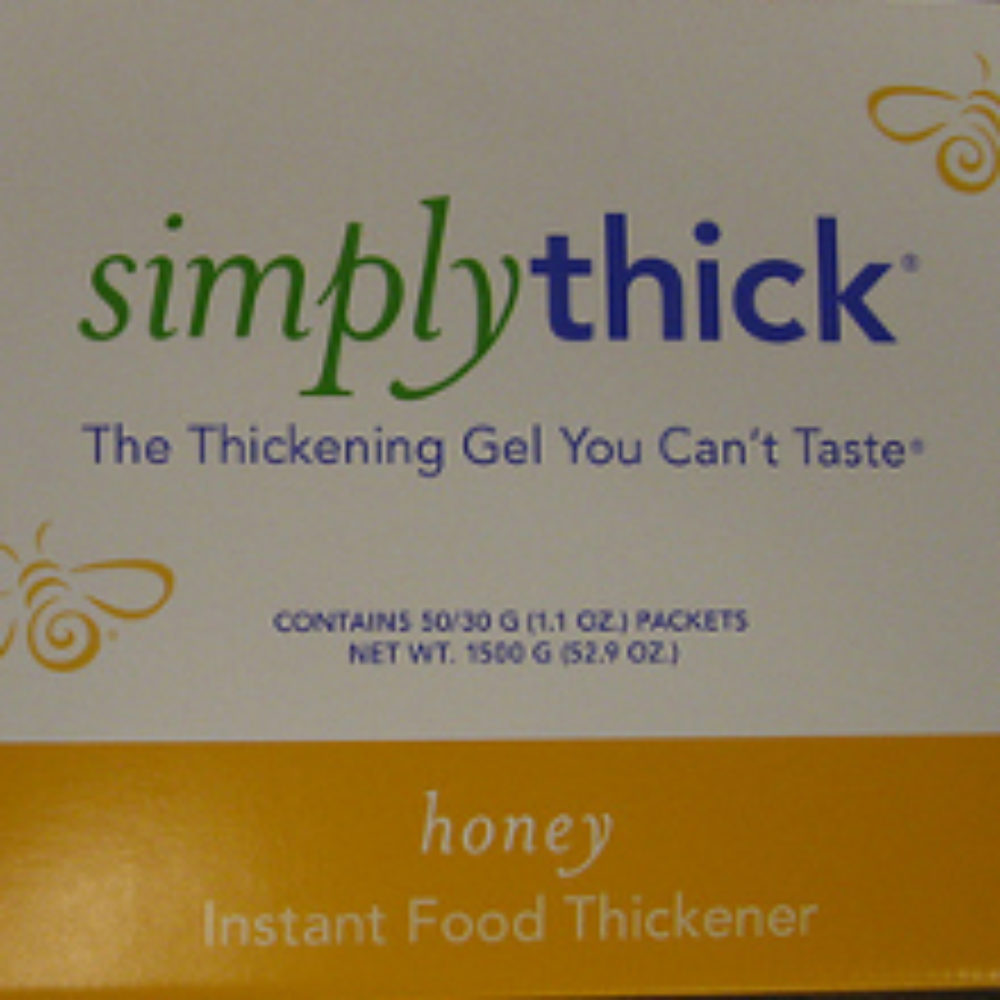 September 19, 2012
By: Martha Garcia
Federal health regulators have issued expanded warnings about the risk of problems with SimplyThick, a thickening agent that has been associated with side effects that may have caused the deaths of at least seven infants.
The FDA issued a consumer update this week to provide parents with advice and additional information about the potential risks of SimplyThick, which has been commonly used by many parents in recent years to treat swallowing disorders.
In May 2011, the FDA first warned that the thickening agent should not be used with premature infants before 37 weeks of gestation. However, the agency now warns against the use of SimplyThick for infants of any age, highlighting the increased risk of developing potential life-threatening complications.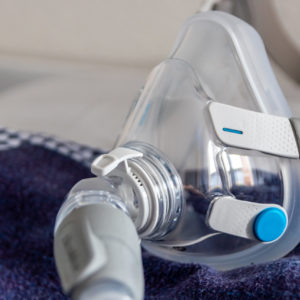 Did You Know?
Millions of Philips CPAP Machines Recalled
Philips DreamStation, CPAP and BiPAP machines sold in recent years may pose a risk of cancer, lung damage and other injuries.
Learn More
Adverse Event Reports Lead to Warnings, Investigation
The federal health regulators first began looking at the problems after reports received through the FDA's Adverse Event Reporting System (AERS) included at least 15 cases of necrotizing entercolitis (NEC) in premature infants and two deaths following the use of SimplyThick.
SimplyThick is a thickening agent that is added to a baby's formula to prevent spit ups after eating. The product, which is often used for both children and adults, has been on the market since 2001.
The FDA conducted an investigation regarding the deaths and reports of health problems and recently published its findings in The Journal of Pediatrics.
Since the May 2011 warning, at least 22 more infants have developed NEC after being fed SimplyThick, seven of whom died. The report suggests a possible link between NEC and the ingestion of thickening agents such as SimplyThick.
One of the 22 infants who experienced problems with SimplyThick was not premature, but born full-term while the remaining 21 infants ranged in age from four months through 1 month premature. Fourteen of the infants that became ill with NEC required surgery following their diagnosis.
SimplyThick Lawsuit Filed Over Infant Death
At least one wrongful death lawsuit over SimplyThick has been filed by the parents of an infant who died after using the product. The complaint, which was filed in September 2011, alleges Brayden Flowers fell into a coma after consuming the product, which was prescribed to him by a neonatologist to help him with digestion problems.
His parents also allege that after he was given the product in his formula, he was found in his crib unresponsive, falling into a coma the day after the FDA issued the warning concerning the risk of potentially life threatening bowel problems like NEC. Flowers died at the age of 17 weeks old.
Necrotizing entercolitis is a condition where the tissues of the intestines become inflamed and die, often requiring the necrotized tissue to be surgically removed. Symptoms of NEC often present a bloated stomach, green colored vomit and bloody stools.
Benson M. Silverman, M.D. and Karl Klontz, M.D., director of FDA's Infant Formula and Medical Foods Staff and medical officer in the FDA's Center for Food Safety and Applied Nutrition say further study is needed to establish whether there is a link between NEC and SimplyThick.
"*" indicates required fields