Simvastatin Recall Issued by Dr. Reddy's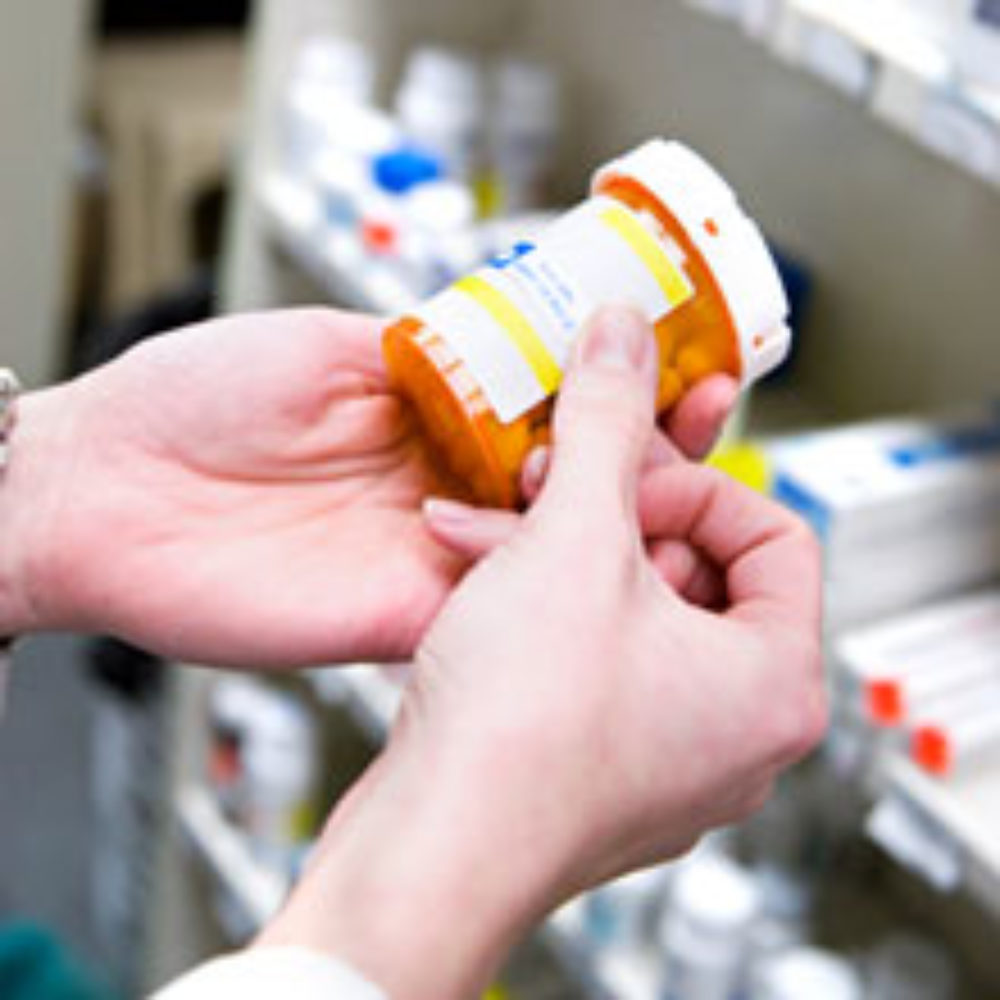 August 24, 2011
By: Staff Writers
About 60,000 bottles of generic Zocor (simvastatin) have been recalled by Dr. Reddy's due to a musty odor caused by contaminants. 
The simvastatin recall was announced earlier this month in an FDA enforcement report, affecting some 10 mg and 40 mg bottles of the generic cholesterol drug after consumers complained of moldy and musty odors. The FDA reported that trace amounts of the pesticide 2,4,6-tribromoanisole (TBA), and similar contaminants were detected in the recalled batches.
The recall affects one lot of 10 mg, 500-count bottles of simvastatin with lot # C008115 with an expiration date of 11/12 and NDC 55111-198-05. The recall also includes six lots of 40 mg, 90-count bottles of simvastatin with lot numbers C008195, C008196, C008198 and C008200 with an expiration date of 11/13 and NDC 55111-200-90; as well as 40 mg, 500-count bottles with lot numbers C008197 and C008199 with an expiration date of 11/13 and NDC 55111-200-05. All of the recalled generic Zocor pills were manufactured at Dr. Reddy's Mexico production plant.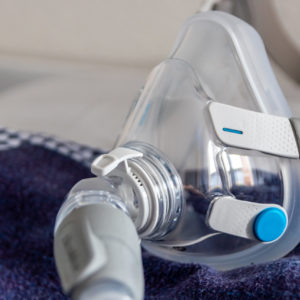 Did You Know?
Millions of Philips CPAP Machines Recalled
Philips DreamStation, CPAP and BiPAP machines sold in recent years may pose a risk of cancer, lung damage and other injuries.
Learn More
A recall of simvastatin 80 mg doses was issued by Dr. Reddy's last December for about 26,000 bottles due to similar problems, the enforcement report stated.
TBA is a pesticide used to treat wooden pallets and has been responsible for a number of drug recalls in recent years. Johnson & Johnson over-the-counter products, like Tylenol, have been particularly hard hit by TBA odor recalls. In some previous recalls, consumers have reported suffering gastrointestinal illness after taking the contaminated pills.
Zocor (simvastatin) is a synthetic statin developed by Merck & Co., which is widely available as generic simvastatin from a number of different drug makers, including Dr. Reddy's. Before patent protections expired in 2005, it was Merck's best-selling drug and the second best selling cholesterol lowering drug in the world, bringing in $4.3 billion in 2005.
In June, the FDA placed restrictions on the use of 80 mg Zocor, which could include twice-a-day 40mg doses, due to the risk of myopathy and rhabdomyolysis, a potentially life-threatening muscle injury.
Rhabdomyolysis from Zocor causes muscle fibers to begin to break down, releasing a protein called myoglobin, which can damage the kidneys as they attempt to filter it out of the bloodstream. Symptoms of rhabdomyolysis include muscle cramps, tenderness, stiffness, pain or spasms. The illness is usually reported in patients over 65 years of age or those who have renal impairment or uncontrolled hypothyroidism.
Susan

April 27, 2023 at 6:01 pm

Got a 90 day supply of 20 MG simvastastin pills were diff.color but prescription said it was that color so I took the pills been very sick for past two months weak achy all over,nauseated, throwing up and no appetite at all just about stopped eating except yogurt now and then pills recalled fda dr.going to do blood work in couple weeks.

Tammy

April 26, 2023 at 12:11 am

I have been taking simvastatin also have pain in stomach forgetfulness memory loss and heart pains wonder if they have anything to do with that medication very concerned

Marilyn

September 16, 2015 at 12:52 am

Well i have been using Simvastatin for the past 5 years and has not had any problems.

Judy

July 7, 2013 at 2:04 am

I just recv'd my script for Montelukast (generic for Singulair) & noticed that now it comes from Dr. Reddy's from India. Optum RX is our mail-in pharmacy thru UnitedHealthCare with Medicare & I am very skeptical of having to buys meds from a foreign country. Take a look at the recalls!!

Sharon

December 3, 2012 at 3:13 am

My husband (now 69) is being tested for the past year for ALS. He was on Simvastatin and Zocor for about 14 years, back in the mid 1990's. It did bring his choloesterol way down, but also brought on a large amount of cramps and weakeness and fatigue and aches. When he told the Dr. they just dismissed it. We thought it is a part of gettting older. It kept getting worse. A couple years ago he [Show More]My husband (now 69) is being tested for the past year for ALS. He was on Simvastatin and Zocor for about 14 years, back in the mid 1990's. It did bring his choloesterol way down, but also brought on a large amount of cramps and weakeness and fatigue and aches. When he told the Dr. they just dismissed it. We thought it is a part of gettting older. It kept getting worse. A couple years ago he kept falling down, then discovered dropped foot, then V.A. dr. discovered his CPK levels were over 800, then told him to quit statins and quit working. He has continued to get worse. Now is using a walker and next is a wheelchair. He now has cramps in neck, hands, arms, trunk of body, very weak and lots of twitching in face. I have read all of SpaceDoc.com books. Excellent info...we see this as ALS
"*" indicates required fields