Southwest Faces PTSD Lawsuit Over Engine Explosion That Left Hole in Side of Airplane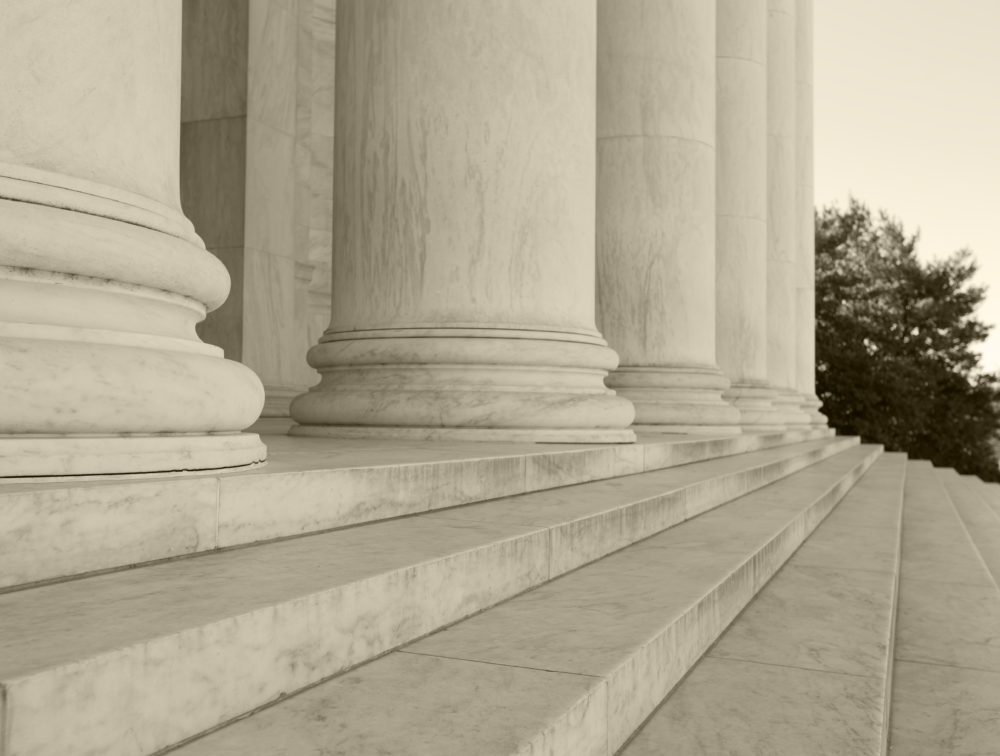 April 30, 2018
By: Irvin Jackson
At least one passenger has already filed a lawsuit over the mental trauma suffered on a Southwest flight that made an emergency landing earlier this month, after an engine exploded and blew out a window, resulting in a sudden drop in cabin pressure that almost pulled one woman out of the airplane. 
The complaint (PDF) was filed by Lilia Chavez in the U.S. District Court for the Eastern District of Pennsylvania on April 26, naming Southwest Airlines, GE Aviation, LLC, Safran Aircraft Engines, and CFM International, Inc. as defendants.
Chavez was sitting about three rows behind the window that was blown out from engine debris, which ultimately resulted in the death of another 43 year old woman who was sitting right by the window, and suffered a blunt trauma when she was almost pulled out of the plane.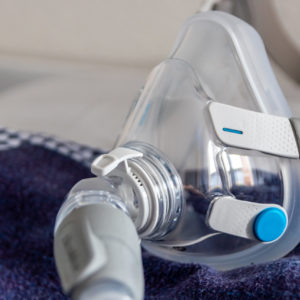 Did You Know?
Millions of Philips CPAP Machines Recalled
Philips DreamStation, CPAP and BiPAP machines sold in recent years may pose a risk of cancer, lung damage and other injuries.
Learn More
The Southwest engine explosion and emergency landing occurred on April 17, resulting in widespread concerns about the safety of engines on other Southwest planes.
There is a growing consensus among investigators that metal fatigue caused one of the Boeing 737 engine's fan blades to fail, resulting in the explosion. As a result, the Federal Aviation Administration has issued an air-worthiness directive, requiring an inspection of all Southwest Airline jet engines that have accrued a certain number of takeoffs.
According to the lawsuit filed by Chavez, Southwest and the other defendants knew there was a problem with the engines as far back as August 2016, when another Southwest Airlines Boeing 737, Flight 3472, suffered a similar event. In that case the fan blade also failed and destroyed the engine, causing debris to strike the fuselage.
"It is of the utmost importance that commercial air carriers as well as the manufacturers of commercial aircraft engines adhere to the highest standards of care to ensure that passengers are not subjected to any dangers which could induce an in-flight emergency or worse, an air disaster," Chavez's lawsuit states. "Members of the public who engage in commercial air travel place the ultimate trust, and do in fact entrust their lives and safety, to entities such as Southwest and the CFM Defendants and rely upon their good will, representations of dedications to safety, and apparent expertise over the airworthiness of their products and propriety of their services."
The lawsuit indicates that during Flight 1380 earlier this month, Chavez had to watch in horror as a passenger was nearly sucked out and killed in front of her, and was surrounded by people using their cell phones to contact their loved ones to give their final goodbyes, believing they were going to die. She herself called her children to tell them she was about to die.
Fortunately, the pilot, who has been hailed as a hero, was able to land the plane safely. However, the lawsuit indicates that, as a result of the experience, Chavez suffers post-traumatic stress disorder, anxiety, emotional distress, depression and suffered physical personal injuries. She presents claims of negligence, breach of warranties, strict liability, and willful, wanton and outrageous misconduct against the defendants, seeking both compensatory and punitive damages.
Southwest Airlines has sent passengers of the flight an apology and has offered them each a $5,000 check and a $1,000 travel voucher.
The National Transportation Safety Board (NTSB) is currently investigating the accident, and expects to release a report in one year to 15 months. Southwest has until May 10 to inspect its entire fleet of Boeing 737 engines like the one used on Flight 1380.
"*" indicates required fields