Steroids During Heart Surgery Do More Harm Than Good: Study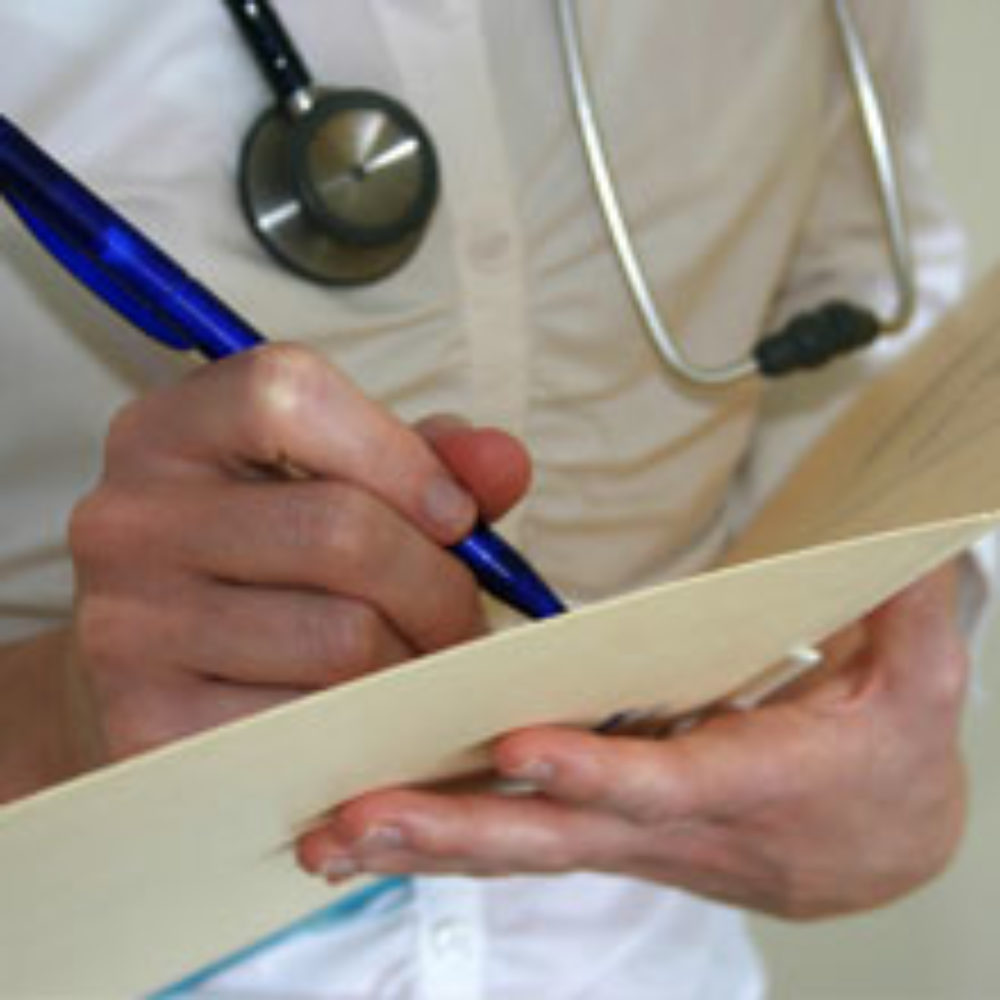 April 01, 2014
By: Martha Garcia
New research suggests that the widespread surgical practice of using steroids during heart bypass surgery may actually do patients more harm than good. 
According to the findings of a large international study presented this week at the annual scientific sessions of the American College of Cardiology (ACC), patients who received methylprednisolone, a steroid often used to prevent inflammation during heart surgery, not only had a higher risk of suffering a heart attack, but also had a higher risk of death.
The SIRS clinical trial studied more than 7,500 patients in 82 medical centers across 18 different countries, including Asia, European countries, the Middle East, North America and South America.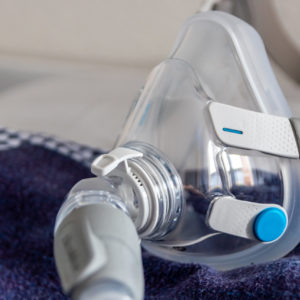 Did You Know?
Millions of Philips CPAP Machines Recalled
Philips DreamStation, CPAP and BiPAP machines sold in recent years may pose a risk of cancer, lung damage and other injuries.
Learn More
Patients underwent cardiopulmonary bypass surgery with the assistance of a heart-lung machine. The heart-lung machine temporarily takes over function of the heart and lungs during surgery. Steroids are often given to reduce the inflammation the use of the machine may cause.
During the study, half of the patients were given steroids and the other half were given a placebo. They were followed up with 30 days after surgery.
Researchers found the steroids failed to help patients. In fact, 927 of the patients experienced a heart attack and 332 died.
The SIRS clinical trial, the largest study conducted on cardiac surgery, found patients who took steroids had a combined rate of death and heart attack of 15%. The risk of heart attack alone was 21% higher in patients who took methylprednisolone than those who took the placebo.
Dr. Richard Whitlock, professor at McMaster University in Hamilton, Ontario, Canada and lead author of the study, together with an international research team, found the trial failed in both of its primary goals. The overall death rate was no better for patients taking steroids than those taking the placebo. The drugs also failed to improve rates of heart attack, stroke, kidney failure and lung failure.
Administering steroids during cardiac surgery is a longstanding practice for many hospitals around the world. Nearly 25% of patients undergoing heart surgery in the United States routinely receive steroids. The rate for patients receiving steroids is even higher in Europe, especially in the Netherlands, Denmark and Germany.
More than a half million heart surgery procedures are performed in the U.S. each year. Many patients are given steroids during these procedures, yet few studies have investigated whether the drugs are actually effective in protecting the heart.
Researchers warn the practice should be stopped completely; but the findings apply only to steroids given to cardiac surgery patients, not patients taking steroids for other reasons.
"Based on these results, we suggest that steroids should not be used [as a preventive measure] during cardiac surgeries that require the use of cardiopulmonary bypass," Whitlock said.
Steroid Linked to Fungal Meningitis Outbreak
In 2012, tainted methylprednisolone was linked to a fungal meningitis outbreak that killed at least 63 people and sickened 751. The contaminated steroids were distributed by the New England Compounding Center (NECC) as injections for back pain.
At the time of the initial epidural steroid injection recall, the U.S. Centers for Disease Control and Prevention estimated that NECC distributed about 17,000 vials of preservative-free methylprednisolone acetate in three lots that needed to be recalled. But by the time the recall went out, an estimated 13,000 patients had been exposed to the potentially contaminated drugs. The contamination of the vials was so bad that FDA investigators were able to visibly see fungus floating around in sealed vials still waiting at NECC to be shipped out to pain clinics and hospitals nationwide.
While rapid response quickly began addressing the outbreak, information revealed in the aftermath has suggested that the entire outbreak could have been prevented. Both the FDA and the state of Massachusetts knew there were problems at NECC for years, but took little action. The FDA claimed it was because the agency was uncertain as to its regulatory authority following a number of contradictory verdicts in federal court that appeared to make regulation of compounding pharmacies different from one part of the country to the other.
After the reported infections were linked to NECC epidural steroid injections, the compounding pharmacy's operations were shut down and the company filed for bankruptcy in the face of numerous fungal meningitis lawsuits.
Stung by the allegations that it failed to do its job, the FDA initiated a nationwide crackdown on compounding pharmacies, resulting in numerous recalls and a number of cases where the pharmacies contested the FDA's right to regulate them.
Compounding pharmacies are traditionally small operations that mix drugs that are unavailable from a large manufacturer for local hospitals on a prescription basis. But over time, some have grown to be de facto drug manufacturers, distributing drugs on a national level that the FDA has never inspected to guarantee they were safe. NECC, for example, sent sales reps around the country and pitched its non-FDA approved injections, which some studies later said do not even effectively alleviate back pain.
The controversy led to legislation that created a hybrid tier of compounding manufacturer under FDA regulation, while isolating smaller compounding pharmacies from federal oversight.
"*" indicates required fields