Steroid Side Effects May Increase Risk of Staph Infections: Study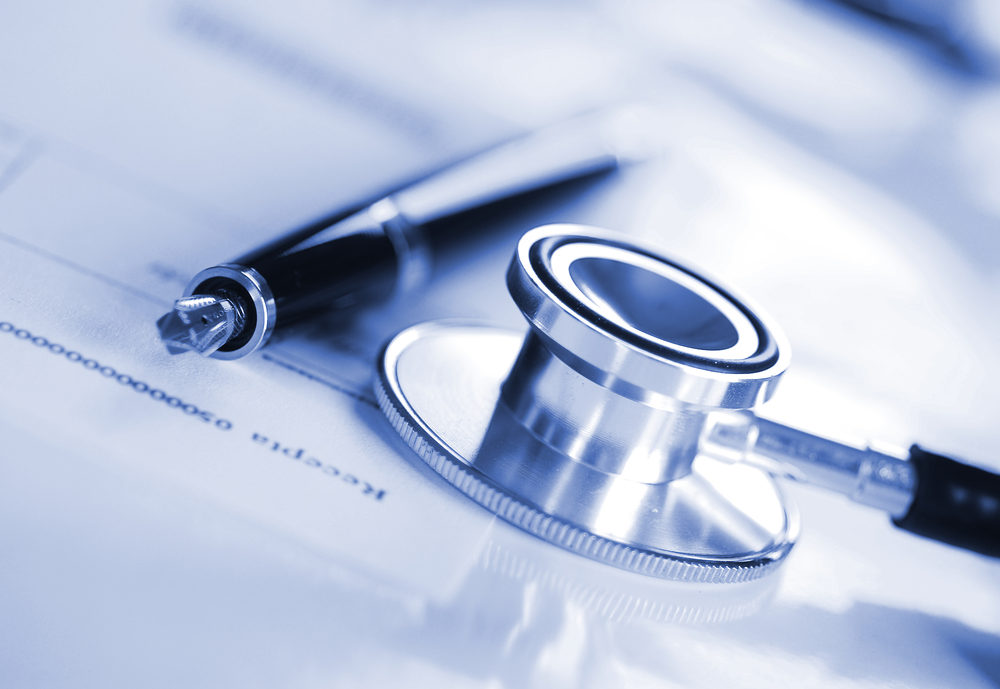 June 16, 2016
By: Russell Maas
New research suggests that the long-term use of powerful immune system suppressing steroids, such as Prednisone, Hydrocortisone, and Dexamethasone, may increase the risk of life-threatening staph blood infections by a factor of six. 
In a study published this month in the medical journal Mayo Clinic Proceedings, researchers from the Aarhus University Hospital in Denmark found that patients receiving long-term prescriptions of powerful steroids called systemic glucocorticoids were at a higher risk to develop potentially fatal staph infections, osteoporosis and elevated blood glucose.
Some of the most common glucocorticoids are Prednisone, Hydrocortisone, and Dexamethasone, which are used for a variety of ailments including allergic disorders, skin conditions, ulcerative colitis, arthritis, lupus, psoriasis, breathing disorders, ear infections, allergic reactions, eczema, or psoriasis.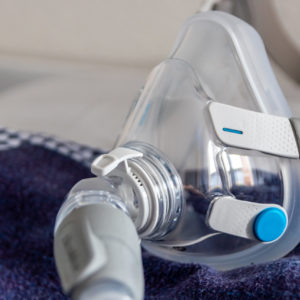 Did You Know?
Millions of Philips CPAP Machines Recalled
Philips DreamStation, CPAP and BiPAP machines sold in recent years may pose a risk of cancer, lung damage and other injuries.
Learn More
The research team reviewed medical records for nearly 30,000 patients in Denmark who received prescriptions for systemic glucocorticoids. The study involved 2,638 patients diagnosed with staph infections and compared them to 26,379 matched population controls between January 1, 2000, through December 31, 2011.
According to the data patients on a 90-day cumulative corticosteroid of 150 milligrams or less were at a 2.4 times higher risk for Staphylococcus aureus infections than non-users, whereas users with a cumulative dose of more than 1,000 milligrams were up to 6.3 times greater at risk.
"The risk increased with higher cumulative dose, revealing a distinct dose-response relationship," the researchers concluded. Such associations are often considered significant proof of a causal effect.
Glucocorticoids are very powerful steroids used to interrupt inflammation by moving into cells and suppressing proteins that promote the swelling. Both naturally occurring and synthetic glucocorticoids have a reverse effect on the body's immune system and causes a delay or inability for the body's immune system to respond, leaving user's susceptible to bacterial infections.
Among the elderly or children with already compromised immune systems, health experts indicate that these steroid medications can be extremely harmful. Researchers found cancer patients to be at the highest risk for new users of the steroids.
Staphylococcus aureus is a serious and sometimes fatal infections that commonly causes bloodstream infections, pneumonia, and bone and joint infections.
Barbara

July 8, 2016 at 5:55 pm

My daughter is now 33 and she was on steroids since being diagnosed with asthma at age 15. Now we have many other conditions caused by prolonged steroid use. She has not been off one day since and we cannot get her below 40 a day. She has almost died multiple times due ot serious infection and sepsis. SOmething has to be done about this. She has diabetes, gastroparesis, copd, neuropathy, hump in s[Show More]My daughter is now 33 and she was on steroids since being diagnosed with asthma at age 15. Now we have many other conditions caused by prolonged steroid use. She has not been off one day since and we cannot get her below 40 a day. She has almost died multiple times due ot serious infection and sepsis. SOmething has to be done about this. She has diabetes, gastroparesis, copd, neuropathy, hump in shoulder blades, pancreatis several pain, bone damage, cellulitis and she gets IVIG weekly to boost her immune system. She was on life support in April this year. What can be done
"*" indicates required fields