Stryker ABG II, Rejuvenate Modular Hip Lawsuits Centralized in NJ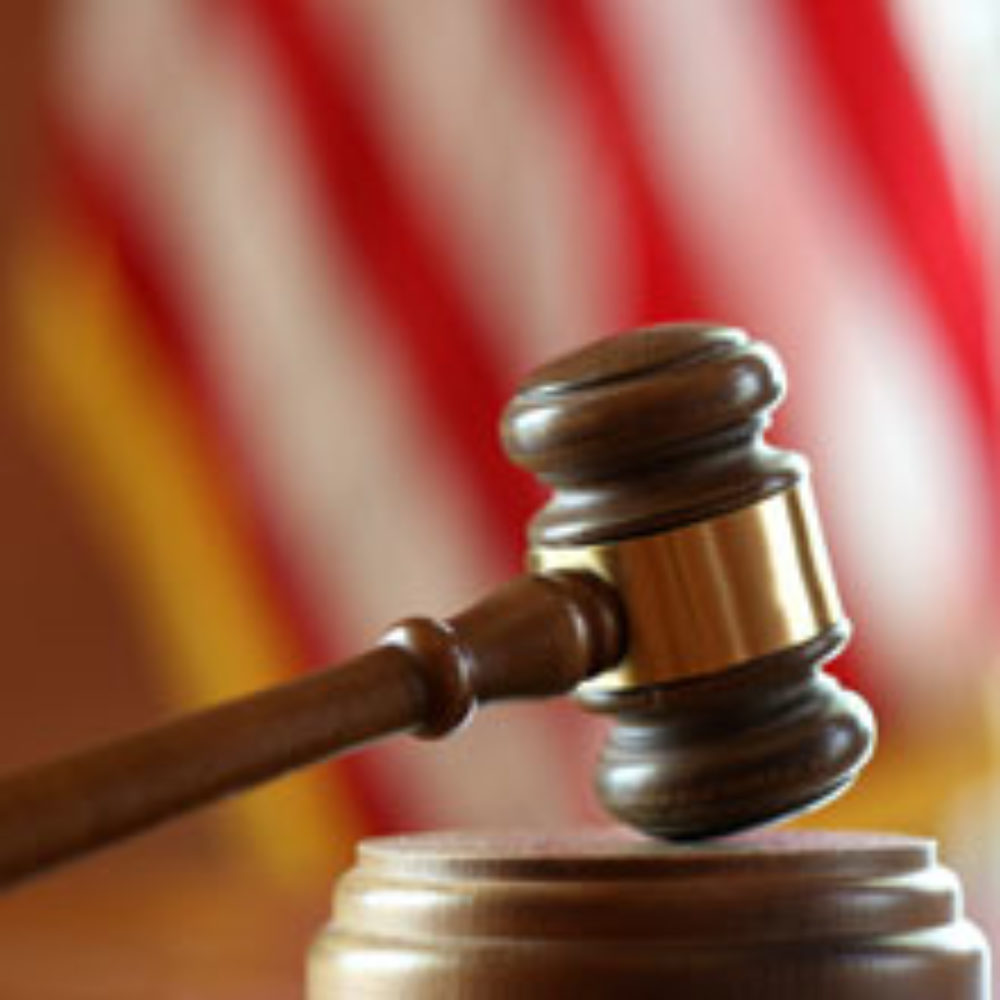 February 01, 2013
By: Austin Kirk
The Supreme Court of New Jersey has approved the consolidation of all product liability lawsuits over the recalled Stryker ABG II and Rejuvenate modular hip stem components, placing the state court litigation before one judge for coordinated handling during pretrial proceedings. 
In September 2012, a group of plaintiffs filed a request to consolidate all Stryker ABG II and Rejuvenate hip lawsuits pending in New Jersey state court as part of a Multi-County Litigation, or MCL.
In an order (PDF) issued on January 15, the Supreme Court of New Jersey ordered that all cases will be centralized before Judge Brian R. Martinotti in the Superior Court of New Jersey in Bergen County, and an initial status conference has been scheduled for February 20.
At the time the request was filed, there were at least 10 cases pending in New Jersey state court involving personal injuries associated with the Stryker ABG II or Rejuvenate modular hip stems, which were removed from the market in July 2012 amid reports that the component may be prone to fret and fail. However, it is expected that the number of lawsuits filed in the state will continue to increase in the coming months as hip replacement lawyers continue to review and file additional complaints.
Unlike traditional hip implants, which feature a single femoral component, the Stryker ABG II and Rejuvenate hip stems are modular, featuring two pieces that fit inside each other to allow the surgeon to customize the length based on the patient. However, Stryker recalled the ABG II and Rejuvenate components only a few years after the design was introduced, due to an increased risk of pain, swelling and failure of the artificial hip replacement that may occur as the metal parts rub against each other.
Consolidation of the Stryker ABG II and Rejuvenate litigation in New Jersey state court is designed to reduce duplicative discovery, avoid contradictory rulings from different judges and to serve the convenience of the court, the witnesses, the plaintiffs and the defendants.
The lawsuits involve many common allegations, suggesting problems with the Stryker ABG II and Rejuvenate hips could have been avoided if the manufacturer had properly researched the design and provided adequate warnings about the increased risk of early failure, which often results in the need for revision surgery to remove the implant.
"*" indicates required fields