Stryker Knee Replacement Lawsuit Filed Over ShapeMatch Cutting Guide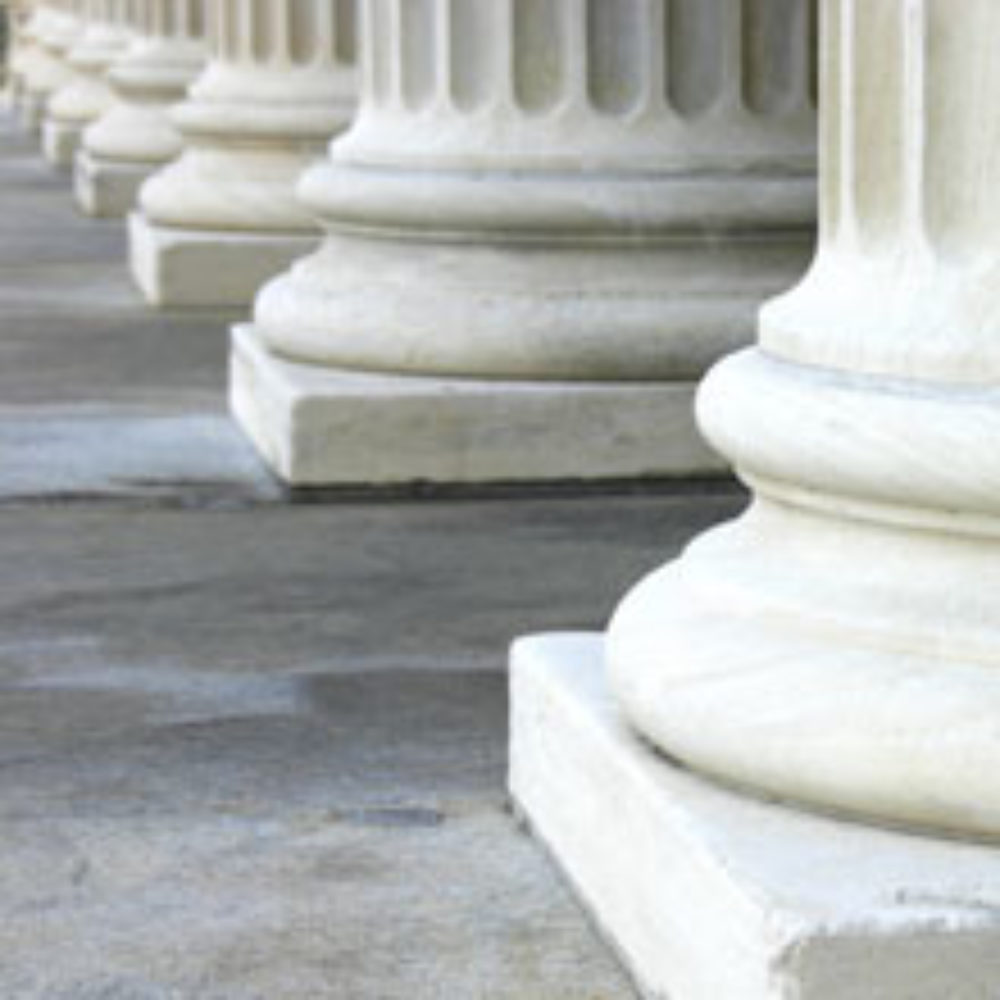 October 14, 2013
By: Irvin Jackson
Stryker Corporation faces a product liability lawsuit over their recalled ShapeMatch Cutting Guide, which were designed to assist in the placement of many Stryker Triathlon knee replacements and were removed from the market amid reports that they may not meet the correct specifications for patients.
The complaint (PDF) was brought by Ouita Corley in the U.S. District Court for the Western District of Louisiana, claiming that her Stryker knee replacement is misaligned and may need to be replaced due to problems with the Stryker ShapeMatch Cutting Guide used during her surgery.
The lawsuit was originally brought in August, but an amended complaint was filed last week, and Stryker has not yet filed an answer in the case.
According to allegations raised in the Stryker knee replacement lawsuit, Corley received a Triathalon Total Knee System in March 2009, at which time her surgeon used the Stryker ShapeMatch Cutting Guides. Since the procedure, she indicates that she has experienced significant knee pain, discomfort, joint stability and limited mobility. Diagnostic tests have revealed that the artificial knee is not properly aligned, and it may now need to be replaced only a few years after it was implanted.
Stryker Knee Recall for ShapeMatch Cutting Guide Problems
The Stryker ShapeMatch Cutting Guide was sold with the company's Triathlon knee replacements to assist in positioning the artificial implant in guiding the marking of bone before cutting.
The single-use, disposable guides are created after surgeons provide 3D imaging data from an MRI or CT scan, which is used to customize a pre-operative surgical plan for each patient. After the surgeon reviews and approves the plan, Stryker was supposed to use the information to develop cutting guides for individual patients.
Following reports of problems among patients, a Stryker ShapeMatch recall was issued in April 2013, due to concerns that the parameters of the manufactured cutting guides were not matching the pre-operative plans entered on a web app by the surgeon.
Stryker stopped selling the ShapeMatch Cutting Guide in November 2012. A Product Notification was sent to all hospitals and medical providers using the system in January 2013, informing them of the problem and risk mitigation factors. A class 1 recall was issued in April, after Stryker recommended that patients contact their physicians if they are experiencing problems after a knee replacement surgery where the ShapeMatch Cutting Guide was used.
Corley's lawsuit alleges that the medical device maker failed to take adequate steps to recognize and report problems with Stryker knee replacements that may have been caused by the ShapeMatch Cutting Guide.
"It is believed that with respect to the ShapeMatch Cutting Guide, Defendant failed to timely report adverse events; failed to timely conduct failure investigations and analysis; failed to timely report any and all information concerning product failures and corrections; failed to timely and fully inform FDA of unanticipated adverse effects, increases in incidence of adverse effects or device failures necessitating a labeling, manufacturing or device modification; failed to conduct necessary design validation; and sold a misbranded and adulterated product," according to allegations raised in the complaint.
Corley seeks both compensatory damages for pain, suffering, medical expenses and emotional distress, as well as punitive damages for Stryker's alleged intentional disregard for the safety of patients in order to maximize profits.
Elijah

June 15, 2023 at 12:29 pm

Assistance of zryker knee replacement suit

Steven

December 1, 2020 at 5:49 pm

I had a stryker triathalon knee replacement in 2014 it loosened up and became very painful. They did a revision surgey in 2015 from problems
"*" indicates required fields