Stryker Rejuvenate Hip Recall Lawsuits Begin to Mount in New Jersey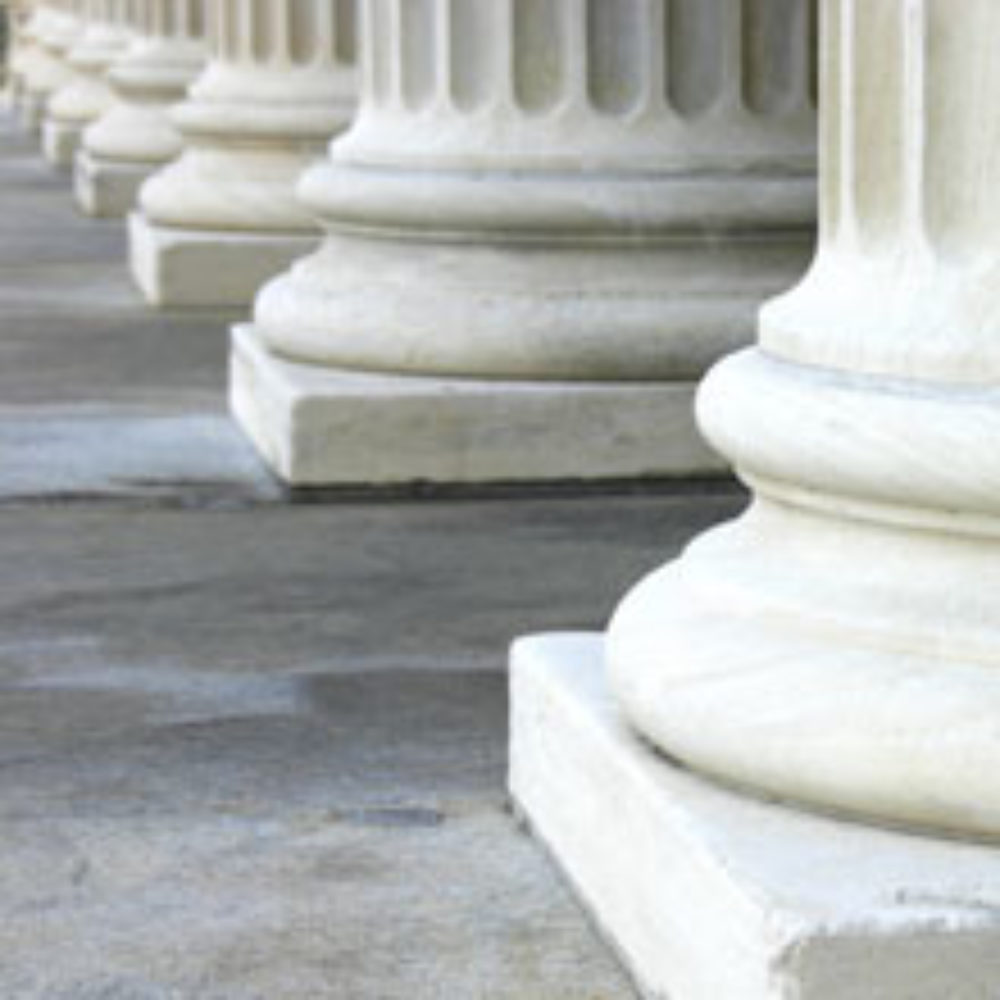 July 25, 2013
By: Austin Kirk
The number of Stryker Rejuvenate lawsuits filed in the New Jersey state court system is continuing to increase dramatically, as more individuals who received the recalled hip replacement system learn that their problems may be caused by the design defects.
Earlier this year, the New Jersey Supreme Court established consolidated proceedings for all product liability lawsuits involving recalled Stryker Rejuvenate or ABG II hip stems. Cases filed throughout the state have been centralized before Judge Brian R. Martinotti in Bergen County as part of an MCL, or Multi-County Litigation.
At the time the request was filed to centralize the state court proceedings, there were only about 10 cases filed in New Jersey. However, according to a master case list (PDF) updated by the Court this week, there are now at least 273 complaints filed throughout the state that are centralized in Bergen County.
This represents a sharp increase in the number of complaints, with more than 100 new Stryker hip lawsuits added to the litigation since the last update. Such a large number of complaints are being brought in New Jersey state court, as that is where Stryker Corp's parent company, Howmedica Osteonics, is headquartered.
A case management order (PDF) was entered this week by Judge Martinotti, establishing procedures for how the cases will proceed through the discovery phase and scheduling the next status conference to be held on August 13.
In addition to cases filed in the New Jersey state court system, many lawsuits have also been filed in federal courts nationwide. Last month, the U.S. Judicial Panel on Multidistrict Litigation consolidated at least 41 lawsuits filed in 16 different districts into an MDL, or multidistrict litigation, which is centralized before U.S. District Judge Donovan W. Frank in the District of Minnesota.
Stryker Rejuvenate and ABG II Recall
Stryker recalled the ABG II and Rejuvenate components in July 2012, after the manufacturer acknowledged that the artificial hips were prone to fret, corrode, loosen and ultimately fail, often resulting in the need for risky revision surgery to remove the implant.
Unlike traditional hip replacements, which feature a single femoral component, the Stryker ABG II and Rejuvenate hips contain a modular stems, with two pieces that fit inside each other to allow the surgeon to customize the length based on the patient. However, as the parts rub against each other, metallic debris may be released into the body, causing individuals to face an increased risk of problems.
Although hip replacements are typically designed to last 15 to 20 years, the ABGII and Rejuvenate implants were removed from the market only a few years after they were introduced.
As individuals continue experience problems with their Stryker Rejuvenate or ABG II hip implants the longer they remain in place, it is expected that the number of cases filed in New Jersey and throughout the federal court system will continue to increase.
More than 20,000 of the implants were sold before the recall, and many estimates suggest that thousands of cases will ultimately be filed as individuals learn that their Stryker Rejuvenate hips failed due to issues with the implant design.
"*" indicates required fields