Sugary Soft Drinks Linked to Endometrial Cancer Risk: Study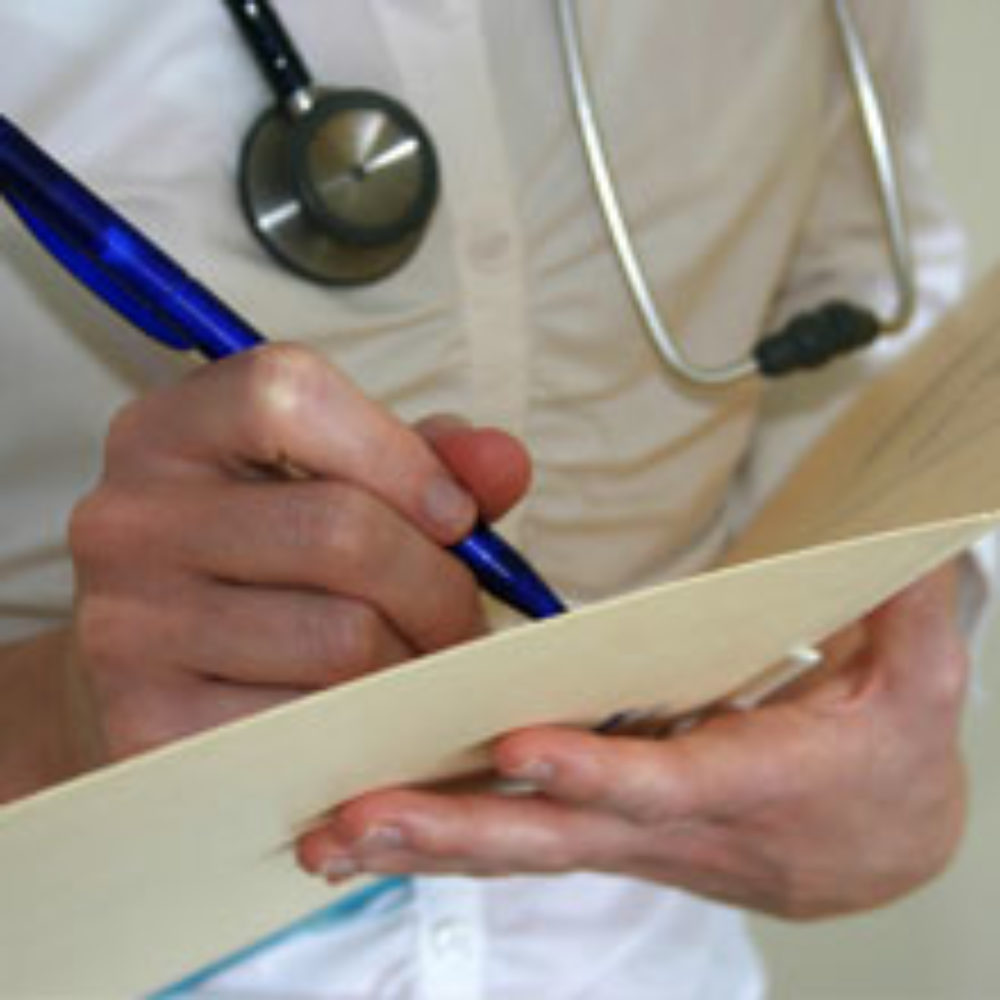 November 25, 2013
By: Martha Garcia
Middle aged women who consume sugary drinks on a regular basis may face an increased risk of developing endometrial cancer, according to the findings of new research.
In a study published this month in Cancer Epidemiology, Biomarkers & Prevention, a journal of the American Association for Cancer Research, researchers found that post menopausal women who drank sugar-sweetened drinks each week had a 78 percent higher risk of suffering type I endometrial cancer, the most common type of endometrial cancer.
Using the Surveillance Epidemiology and End Results Registry, researchers examined data on more than 23,000 postmenopausal women between 1986 and 2010, reviewing how many sugary drinks and sugar-sweetened baked goods they consumed each week. Those numbers were then used to determine a correlation in the development of endometrial cancer.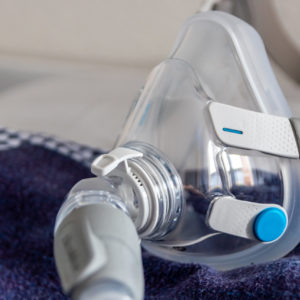 Did You Know?
Millions of Philips CPAP Machines Recalled
Philips DreamStation, CPAP and BiPAP machines sold in recent years may pose a risk of cancer, lung damage and other injuries.
Learn More
Maki Inoue-Choi, Ph.D., M.S., R.D., and her team of researchers, found the more sugary beverages a woman consumed the more her risk for type I endometrial cancer increased, even after adjusting for body-mass index and other confounders. While the risk of type I was higher, researchers found no increased risk in type II endometrial cancer.
Drinks included sugar sweetened sodas, like Coke, Pepsi or 7-Up, sugar sweetened fruit juice, sugar sweetened lemonade and punch, sugar-free sodas and sugar sweetened baked goods. Researchers tested 13 different types of baked goods, including chocolate, cookies, cakes, doughnuts, candy bars, pastries and pies.
More than 500 women developed type I endometrial cancer and 89 women developed type II. The risk of cancer was dose dependent, meaning the more sugary drinks a woman drank, the higher her risk.
Sugar-sweetened baked goods and sugar-free drinks had no increased risk of cancer.
May Contribute to Other Risk Factors
Researchers believe the association may be linked to other cancer risk factors, including obesity or how the body uses insulin and how that may affect other hormones, like estrogen.
Obese women typically have higher levels of estrogen and insulin than normal weight women. Fat cells typically secrete estrogen. Increased levels of estrogen and insulin are known risk factors for endometrial cancer.
"Research has documented the contribution of sugar-sweetened beverages to the obesity epidemic," said Inoue-Choi. "Too much added sugar can boost a person's overall calorie intake and may increase the risk of health conditions such as obesity, diabetes, heart disease, and cancer."
Intake was categorized into quintiles, ranging from no intake of sugar-sweetened drinks up to the highest quintile which was 60.5 servings per week.
It was unclear why sugary drinks increased the cancer risk, however women who have smoked or have a greater number of live births had a much lower risk.
Conversely, women who were older, weighed more, experienced a later menopause or had a history of diabetes had a much higher risk for cancer.
Cancer researchers typically divide endometrial cancer into two types. Type I occurs in 80 percent of cases and is estrogen dependent. Type II is more rare and is not estrogen dependent. Type I endometrial cancer is usually discovered early since it is characterized by abnormal bleeding in women past menopause.
Approximately 50,000 women are diagnosed with endometrial cancer in the U.S. each year, causing nearly 8,000 deaths yearly.
"*" indicates required fields