Talc Body Powder Lawsuit Centralization Sought in NJ State Court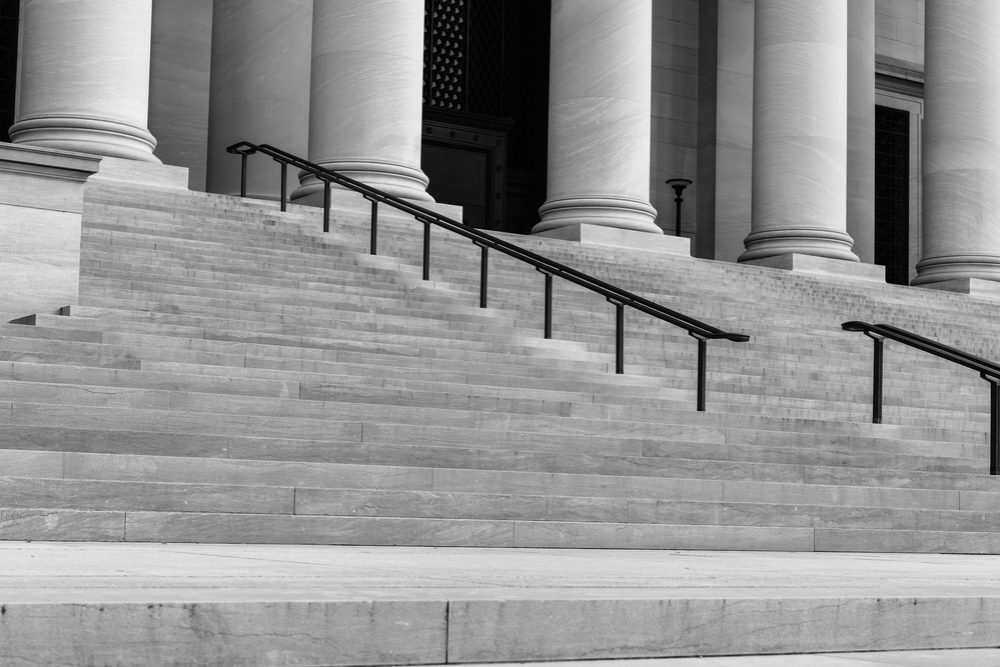 June 15, 2015
By: Austin Kirk
With a growing number of talc powder lawsuits being filed in New Jersey state court on behalf of women diagnosed with ovarian cancer following use of the body powder around the genitals, a request has been filed to centralize the litigation before one judge for coordinated pretrial proceedings.
Johnson & Johnson, Imerys Talc America Inc. and Personal Care Products Council filed an application with the New Jersey Supreme Court for the creation of a multicounty litigation (MCL) for cases filed throughout the state.
All of the complaints involve similar claims that Johnson's Baby Powder or Shower-to-Shower Body Powder caused women to develop ovarian cancer after applying the talc-based products to genitals for feminine hygiene purposes. Plaintiffs allege that the manufacturers knew about the link between talc powder and ovarian cancer for years, yet failed to adequately warn consumers.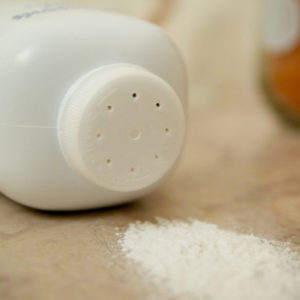 According to the application for centralization (PDF), filed on May 20 and announced by the New Jersey court system in a Notice to the Bar on June 8, there are more than 100 talc body powder lawsuits currently filed in the state involving more than 156 plaintiffs. Most of the cases have been filed in Atlantic County.
The petition claims that the number of cases and the similarity between allegations and facts satisfy the state's criteria for creating an MCL for the talc powder ovarian cancer claims. The defendants argue that such a consolidation would serve the convenience of the court, witnesses, and all parties, and would prevent duplicative discovery and contradictory rulings.
If granted, the claims will all be transferred to one judge for coordinated pretrial proceedings. However, if a talc powder settlement or other resolution for the litigation is not reached, each case may still have to go before an individual jury to determine if that plaintiff's ovarian cancer was caused by the defendants' product.
The manufacturers have requested that the cases be consolidated before Judge Nelson C. Johnson in Atlantic County Superior Court.
Talc Powder Ovarian Cancer Problems
Although talcum powder is most commonly associated with use on babies, as a means of soothing skin and preventing diaper rash, baby powder and other talcum body powders are also widely used by adult women for general hygiene purposes.
Application of the body powder to the female genitals has been associated with a potential risk of ovarian cancer, as it may migrate through the vagina to the uterus, fallopian tubes and ovaries. Several studies have found evidence of talc within some ovarian tumors among long-time users of the products.
In June 2013, a study published in the medical journal Cancer Prevention Research indicated that women who used genital powder containing talc may face a 20% to 30% higher risk of ovarian cancer than those who do not.
While the overall risk remains small, women have expressed concerns about why further research has not been done by the manufacturers and why warnings are still not provided by manufacturers about the possible health risks.
The only warnings provided with popular talcum powder products like Johnson's Baby Powder indicate that users should avoid contact with the eyes and keep the powder away from the faces of children to avoid inhalation.
Johnson's Baby Powder lawsuits and Shower-to-Shower Body Powder lawsuits filed in New Jersey state courts have been brought on behalf of women throughout the U.S., as Johnson & Johnson's U.S. headquarters are based in the state. Plaintiffs claim that they may have avoided an ovarian cancer diagnosis if the manufacturer had provided warnings for consumers and the medical community.
In the only talc powder case to go before a jury so far, a South Dakata jury found in October 2013 that sufficient evidence was presented to establish a link between Johnson Shower-to-Shower body powder and ovarian cancer developed by a 56 year old woman who had used the product for several decades. During the trial, Harvard University's Daniel Cramer testified that he has been looking into the links between talc and ovarian cancer for 30 years, and suggested that talcum powder may cause 10,000 cases of ovarian cancer every year.
"*" indicates required fields