Talc Powder Lawsuit Status Conference Set for Next Month in New Jersey Litigation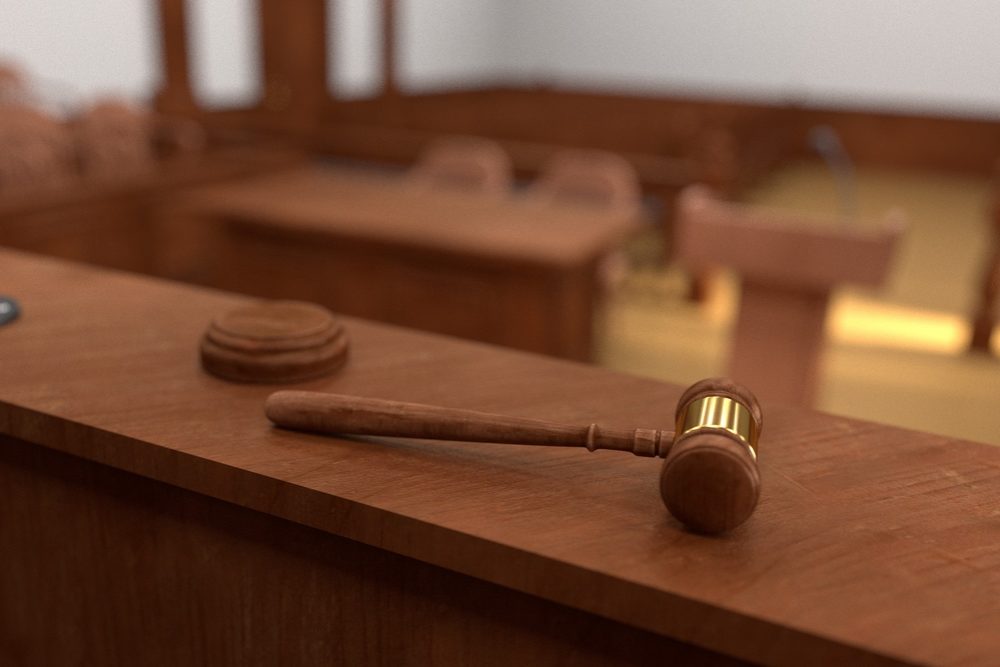 December 10, 2015
By: Austin Kirk
Lawyers involved in the talc powder ovarian cancer lawsuits pending in New Jersey state court are scheduled to meet with the judge presiding over the litigation next month, at which time the Court is expected to discuss the organizational structure of the consolidated pretrial proceedings and ongoing discovery in the cases.
There are currently at last 65 Johnson's Baby Powder lawsuits and Shower-to-Shower body powder lawsuits pending in the New Jersey state court system, which are centralized before Judges Julio L. Mendez and Nelson C. Johnson in Atlantic County, as part of a Multi-County Litigation (MCL). However, as lawyers continue to review and file additional claims, it is ultimately expected that hundreds, if not thousands, of lawsuits will be brought in New Jersey state court, where Johnson & Johnson's headquarters are located.
Each of the claims raise similar allegations, indicating that Johnson & Johnson failed to adequately warn about the risk of ovarian cancer from talc powder when it is applied to the female genitals, which many women do as part of a daily hygiene practice.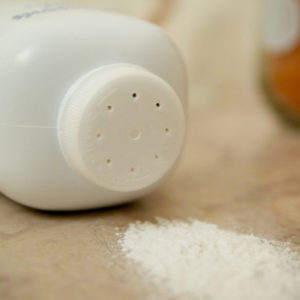 While talc powder is the most commonly associated with use on babies, to smooth skin and prevent diaper rash, it is also popular among adult women for general hygiene purposes. When applied to the female genitals, studies have suggested that the powder may migrate through the vagina and into the fallopian tubes, uterus and ovaries, with reports suggesting that talc is often found in ovarian tumors.
On November 25, the New Jersey Supreme Court announced that all talc powder lawsuits pending in the state will be consolidated for coordinated management, which is designed to reduce duplicative discovery into common issues in the cases, avoid conflicting pretrial rulings from different judges and to serve the convenience of the witnesses, parties and judicial system.
According to an initial case management order (PDF) issued by Judge Johnson, the court will conduct an in-person, on-the-record conference will all lawyers involved in the cases on January 13, 2016 at 10:00 a.m. At that time, the Court indicates that it will review the status of discovery in the existing cases.
As part of the coordinated pretrial proceedings, it is likely a schedule will be put in place to complete generic discovery into issues that apply to all claims. The Court may also establish a "bellwether" program, where a small group of claims are selected for case-specific discovery and preparation for a series of early trial dates in the MCL.
While the outcomes of these bellwether trials will not be binding on other cases, they are typically useful in complex mass-tort proceedings to help the parties gauge how juries may respond to certain evidence and testimony that is likely to be repeated throughout the litigation. The process may help facilitate eventual negotiations to reach talc powder settlements for women diagnosed with ovarian cancer.
"*" indicates required fields