Taxotere Hair Loss Lawsuit Claims Manufacturer Hid Risk of Permanent Baldness from Cancer Drug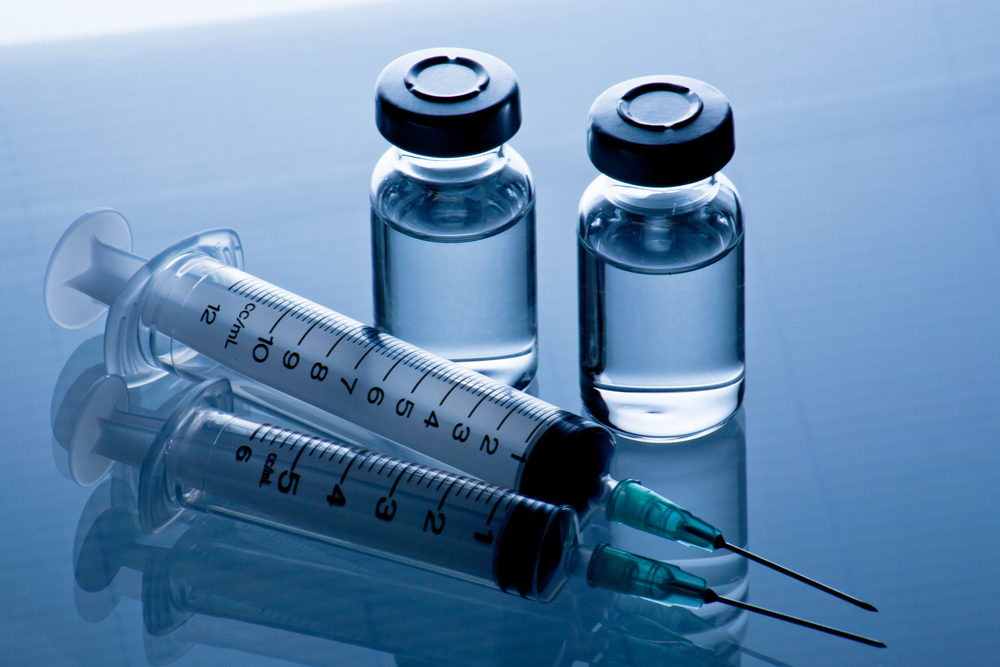 March 15, 2016
By: Irvin Jackson
A lawsuit filed against Sanofi-Aventis alleges that the drug maker withheld important information from patients about the potential long-term side effects of Taxotere, a breast cancer drug that has been linked to reports of permanent baldness. 
The complaint (PDF) was filed by Erma Spann in the U.S. District Court for the Northern District of Illinois on March 10, indicating that she has experienced on-going and permanent hair loss after undergoing chemotherapy involving Taxotere following a right breast partial mastectomy in February 2005.
Taxotere (docetaxel) is a cancer drug approved by the FDA in May 1996, which is given by injection with other chemotherapy drugs. It is used for treatment of patients with locally advanced or metastatic breast cancer after prior chemotherapy attempts had failed, competing with several other treatment alternatives.
Spann alleges that Sanofi-Aventis knew or should have known that, unlike other cancer drugs, Taxotere had a high risk of permanent baldness, known as alopecia. However, rather than warnings consumer and the medical community, Spann claims that the drug maker concealed the information, depriving her and other patients of the opportunity to decide whether the risk of permanent baldness was justified.
"Although women might accept the possibility of permanent baldness as a result of the use of Taxotere if no other product were available to treat their cancer, this was not the case," indicates Spann in the complaint. "Before Defendants' wrongful conduct resulted in thousands of women being exposed to the side effects of Taxotere, there were already similar products on the market that were at least as effective as Taxotere and did not subject female users to the same risk of disfiguring permanent alopecia as does Taxotere."
The case joins a growing number of Taxotere lawsuits filed in recent months by women who have been left with permanent baldness following chemotherapy treatment, indicating that they were under the impression their hair would regrow.
Spann's complaint indicates that a study published in 2005, known as GEICAM 9805, found that nearly 10% of patients who took Taxotere suffered permanent hair loss. The manufacturers were aware of that study and of observations by a Denver-based oncologist in 2006, which found that more than 6% of his Taxotere patients suffered permanent hair loss.
"Despite Defendants' knowledge of the relevant findings from the GEICAM 9805 study, as well as reports from patients who had taken Taxotere and suffered from permanent disfiguring hair loss, Defendants failed to provide accurate information and proper warnings to physicians, healthcare providers, and patients in the United States, including Plaintiff, that patients who take Taxotere are at a significantly increased risk of suffering from permanent disfiguring hair loss," the lawsuit states. "Instead, Defendants chose to withhold this information in the United States despite advising physicians, patients, and regulatory agencies in other countries, including the European Union and Canada, that Taxotere causes an increased risk of permanent disfiguring hair loss."
According to the lawsuit, Taxotere warnings continue to vaguely and misleadingly indicate that "hair generally grows back" after use of the drug.
Spann presents claims against Sanofi-Aventis for negligence, designing and manufacturing a defective drug, failure to warn, breach of warranty, fraudulent misrepresentation, fraudulent concealment, negligent misrepresentation, fraud and deceit, and extreme and outrageous conduct, and willful and wanton conduct. She is seeking both compensatory and punitive damages, which are designed to punish the drug maker for their failure to warn.
"*" indicates required fields