Taxotere Lawsuit Filed Over Tear Duct Obstruction That Required Painful Eye Surgery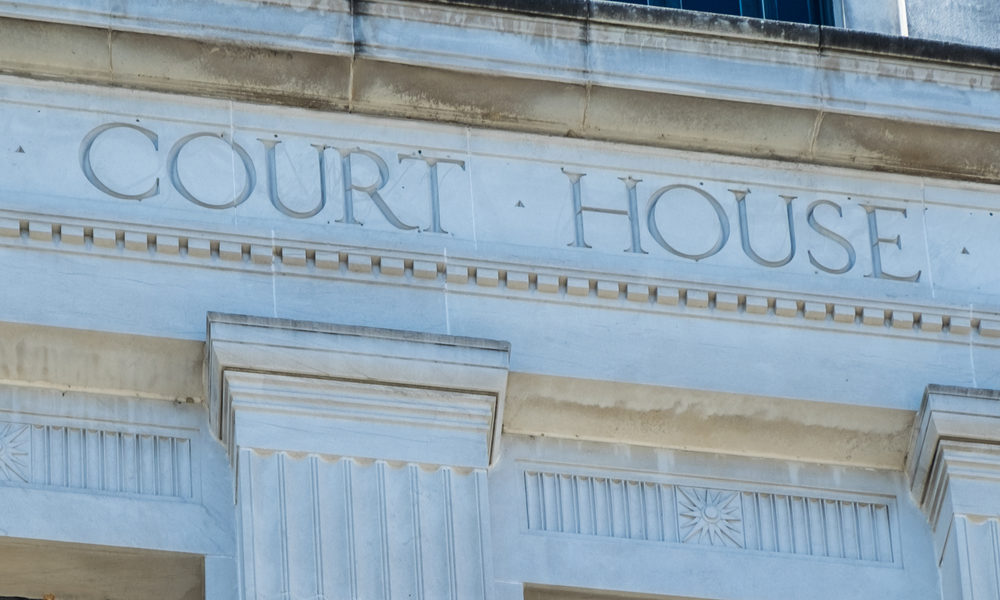 June 27, 2022
By: Irvin Jackson
Sanofi faces a new product liability lawsuit filed by a Virginia woman, which claims that the breast cancer drug Taxotere caused a tear duct obstruction, which left her with chronic and debilitating epiphora, which involves excessive tearing or watering eyes, and required her to undergo an invasive and painful eye surgery.
The complaint (PDF) was filed by Cheryl Bellamy in the U.S. District Court for the Eastern District of Louisiana on June 17, pursuing claims against the drug maker for failure to warn, negligence, misrepresentation and fraudulent concealment of information about the Taxtere tear duct side effects.
Taxotere (docetaxel) is a chemotherapy injection approved for treatment of individuals with locally advanced or metastatic breast cancer, which competes with several treatment alternatives that are equally effective. However, lawsuits allege that Sanofi has known for years that the drug carries a significant eye damage, which may develop quickly and leave women with debilitating injuries. However, the drug maker did not provide any warnings for patients and oncologists.
Sanofi already faces more than 12,000 Taxotere lawsuits brought by women who allege they were left with permanent hair loss after the treatment, indicating that false and misleading information was provided that suggested hair would regrow after chemotherapy. However, there are now a growing number of Taxotere tear duct obstruction lawsuits being pursued by women left with eye problems, known as lacrimal damage, indicating that the issues could have been avoided if proper warnings and information had been provided.
According to the lawsuit, Bellamy was prescribed Taxotere from May 21, 2013, until July 23, 2013. But in that short time, she began to suffer Taxotere epiphora complications.
"Plaintiff was diagnosed with bilateral nasolacrimal duct obstruction and canalicular stenosis," the lawsuit states. "Taxotere chemotherapy caused the injury, which resulted in chronic and debilitating epiphora. Plaintiff underwent painful and invasive surgery in an effort to treat the significant damage to Plaintiff's lacrimal system."
Bellamy's claim is one of a growing number of Taxotere eye injury lawsuits filed against Sanofi in recent months throughout the federal court system, where the litigation has been centralized and consolidated before U.S. District Judge Jane Triche Milazzo in the Eastern District of Louisiana, as part of an MDL, or multidistrict litigation.
As part of the Taxotere MDL process, Judge Milazzo is presiding over coordinated discover and pretrial proceedings in the cases, and will likely schedule a separate series of bellwether trials to see how juries respond to evidence and testimony about the link between Taxotere and tear duct obstructions, which would likely be repeated in most cases. However, if Taxotere settlements for watery eyes and excessive tearing are not reached, or the litigation is not otherwise resolved, each individual case may later be remanded back to the U.S. District Court where it originated for future trial dates.
"*" indicates required fields