Blood Transfusions To Treat Brain Injury Anemia Don't Work: Study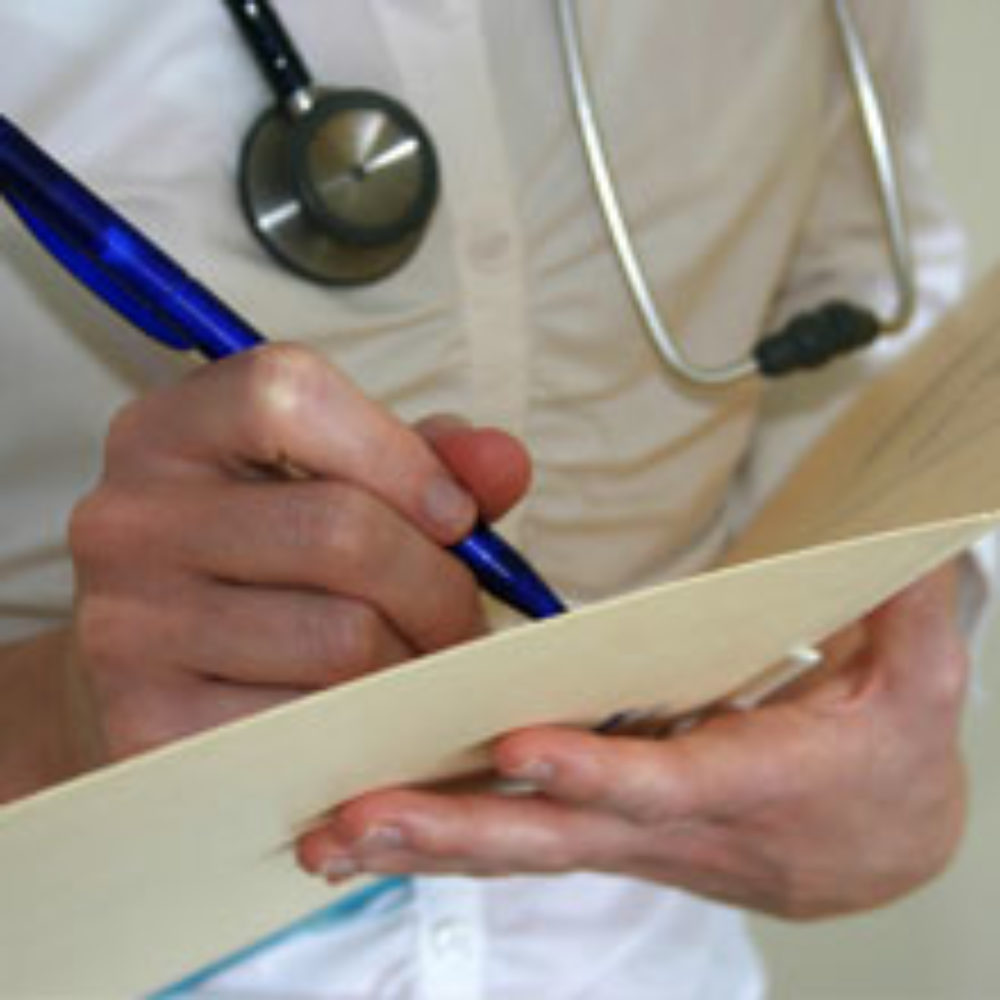 July 10, 2014
By: Martha Garcia
New research suggests that individuals given blood transfusions following a traumatic brain injury (TBI) do not appear to experience improved recoveries. 
In a study published this month in the Journal of the American Medical Association (JAMA), researchers found that head injury patients given blood transfusions to maintain higher hemoglobin concentrations, in an attempt to prevent anemia and other complications, did not show any more favorable outcomes when compared to patients who did not receive transfusions.
Patients who experience a severe traumatic brain injury (TBI) often experience neurological problems stemming from blood loss following injury. They also often develop anemia for the same reasons, which can exacerbate neurological complications by reducing the flow of oxygen to the brain.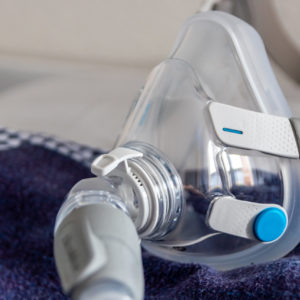 Did You Know?
Millions of Philips CPAP Machines Recalled
Philips DreamStation, CPAP and BiPAP machines sold in recent years may pose a risk of cancer, lung damage and other injuries.
Learn More
When a TBI patient develops anemia, a blood transfusion of packed red blood cells or the hormone erythropoietin (EPO), which is used to treat anemia, are administered as common precautions to prevent additional side effects. However, researchers note, these methods, while used for years, have little research backing their efficacy.
Researchers from Baylor College of Medicine, Houston conducted a randomized clinical trial with 200 patients who experienced a closed head trauma from May 2006 to August 2012. The study was conducted at neurosurgical intensive care units in two United States level 1 trauma centers.
Patients were enrolled in the study within six hours of TBI and suffered injuries like vehicle accidents or severe blows to the head. They were included if they were unable to follow commands after being stabilized.
Claudia S. Robertson, M.D., and the team of researchers either gave patients a placebo or EPO daily for three days, then weekly for two weeks. The patients were then divided into blood transfusion groups. One group was assigned to transfusion threshold of 7 g/dL and the other half were assigned to 10 g/dL threshold.
Nearly 39% of patients in the placebo group had favorable recoveries with moderate disabilities compared to 48% of patients in the EPO 1 group and another 30 percent in the second EPO group.
Transfusion patients had similar outcomes; 37% of the 7 g/dL group recovered favorably. In the 10 g/dL group, 33% of patients recovered favorably.
Researchers found there was a higher incidence of thromboembolic events for the transfusion threshold group of 10 g/dL. Comparatively, that group had nearly 22% incidence rate, while the other group had an eight percent incidence rate.
"Among patients with closed head injury, neither the administration of erythropoietin nor maintaining hemoglobin concentration of at least 10 g/dL resulted in improved neurological outcome at six months," said Robertson. "These findings do not support either approach in patients with traumatic brain injury."
Keeping hemoglobin levels at 10 g/dL had no added benefits and transfusing blood when levels reached 7 g/dL had the same neurological outcome, but fewer side effects.
Traumatic Brain Injury Side Effects
A study published earlier this year revealed survivors of traumatic brain injuries are three times more likely to face a premature death. Patients who suffer TBIs are more likely to face deaths resulting from suicide, injury and assault.
Nearly half of patients suffering those types of deaths died prematurely, experiencing violent external causes of death.
The new findings are especially pertinent considering visits to the emergency room involving TBIs have increased nearly 30% in recent years. In fact, visits involving head trauma increased eightfold between 2006 and 2010.
Researchers studied more than 140 million patients treated for head injuries at emergency rooms and found nearly two percent of those injuries involved traumatic brain injury diagnoses. Traumatic brain injuries were seen by doctors eight times more than other injuries.
"*" indicates required fields