Tekturna Problems Lead to Trial Cancellation, Safety Review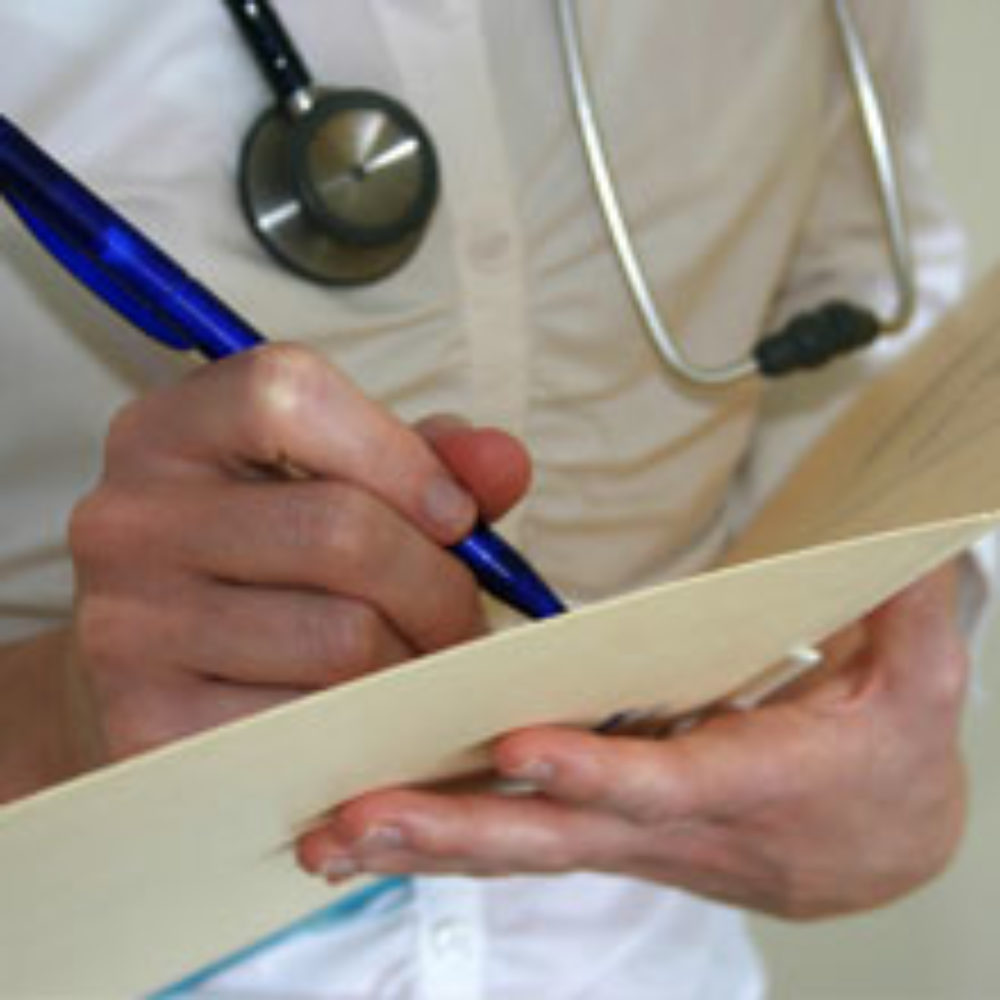 December 23, 2011
By: Staff Writers
Potential concerns about side effects of Tekturna, a blood pressure drug sold by Novartis, have surfaced after clinical trials were canceled due to a high number of strokes and kidney problems among diabetic test subjects.
Novartis was testing the drug to see if it could be useful in the treatment of hypertension by diabetics. Instead, the drug maker found that Tekturna may increase the risk of non-fatal strokes, kidney problems and other health risks.
As a result of the findings, a safety review of the potential Takturna problems was launched this week in Canada, where the medication is sold under the brand name Resilez.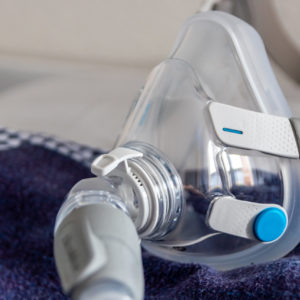 Did You Know?
Millions of Philips CPAP Machines Recalled
Philips DreamStation, CPAP and BiPAP machines sold in recent years may pose a risk of cancer, lung damage and other injuries.
Learn More
The cancellation of the clinical trials was announced in a December 20 press release by Novartis. The trial, known as ALTITUDE, involved 8,609 patients from 36 countries. It was a randomized, double-blind, placebo-controlled study of the drug's use in patients with diabetes and kidney problems.
The study found an increase in Tekturna side effects after 18-24 months that included not only strokes and renal complications, but also caused hypotension (low blood pressure) and hyperkalemia (high potassium), both of which can cause circulatory problems, such as a low pulse and heart rate.
The test involved the use of Tekturna along with agiontensin-converting enzyme (ACE) inhibitors or angiotensin receptor blockers (ARBs). As a result, Novartis says it will cease promoting the use of Tekturna in combination with those drugs in any patients.
ALTITUDE was cancelled after an independent Data Monitoring Committee (DMC) overseeing the clinical trial became alarmed at the high rate of Tekturna health risks among tests subjects and recommended Novartis pull the plug.
The company has not yet released data from the study, but has told all of the clinical trial's investigators to remove Tekturna products from their patients' treatment regimen. The company is also in consultations with governments worldwide about Tekturna health risks.
Tekturna (aliskiren) was approved in 2007 for the treatment of high blood pressure. In several countries outside the United States, it is sold under the brand name Rasilez.
In a statement released by Health Canada on Thursday, the regulatory agency noted that 329 of the test subjects were from Canada and the agency has expressed concerns over the risks of the clinical trial to its citizens. It is unclear how many of the test subjects, if any, were from the U.S.
Canadian officials say they are looking at available safety data and is considering taking appropriate regulatory action if necessary. The actions could include new label warnings and safety recommendations.
g. max

January 5, 2012 at 11:22 pm

I have been taking Tekturna for the past 3 years. I have been havng irregular heart beat and chest pains and sometimes an overall unwell feeling. I thought it was the Micardis. I just received a call from my doctor Tuesday that I should stop taking Tekturna.

Floyd B.

January 4, 2012 at 2:45 am

I have been on Tekturna for a little over a year and my blood pressure has not stablized at all. If anything my health has gotten worse and now my left eye has gone off in a wondering direction and I feel under a constant state of pressure in my chest. Now top it off my doctor contacted me to schedule a visit telling me that the other medicine I am on Lisinopril is not found to be good to take wit[Show More]I have been on Tekturna for a little over a year and my blood pressure has not stablized at all. If anything my health has gotten worse and now my left eye has gone off in a wondering direction and I feel under a constant state of pressure in my chest. Now top it off my doctor contacted me to schedule a visit telling me that the other medicine I am on Lisinopril is not found to be good to take with tekturna I am just wondering if all the health problem I never had before this wonder drug are related.

R. Jones

December 30, 2011 at 1:35 am

I,too. had been on Tekturna with Diovan 320mg and I'm concertned because I have started having headaches and and waves of electrical discomfort in my left arm also. This is of major concern for me.My PCP says for me to get back with him next week. I guess he will prescribe something else then.

Sarah

December 24, 2011 at 7:46 pm

I have taken Valturna 300-320 mg once PO daily. last week I received my lab results concerning my Kidney function which I never had a problem with my urine or blood except Cholestrol levels might have been a little high. I begin to think with the reporting nursevia telephone conversation of what could have caused this poor lab results concerning my kidney functions. However, it all came together w[Show More]I have taken Valturna 300-320 mg once PO daily. last week I received my lab results concerning my Kidney function which I never had a problem with my urine or blood except Cholestrol levels might have been a little high. I begin to think with the reporting nursevia telephone conversation of what could have caused this poor lab results concerning my kidney functions. However, it all came together when I received an important telephone call from my Physicians office on, 12/23/2012 about changing my Hypertensive medication Valturna because of a drug re-call. I was told that the PCP was prescribing for me Diovan 320mg one PO QD. Mythought and health of mykidneys is still a cocern and I plan to do another follow-up of my urinalysis and blood profile until I feel comfortable enough that my kidneyIs are functioning @ a normal level. All I could think about was the potential of dialysis. I amafraid to take the Diovan because it's one of the drug contained in Valtuurna and Norvartis the drug carrier. Thinking about my health assessment this brings to my attention how I begin having intermittent headaches or waves of electrical discomfort in the left side of myhead. I truly perfer not taking any medications created by the above mentioned company. I am thankful that God has protected me thus far but, my future is unknown and how long it will take before this medication will be flushed out of my body system. We are the human rats and pigs that absorbs the additives of the drug producing companies to our fatality and their million dollar wealth, I have always heard that warning comes before destruction but, in the drug world of manufactures destruction of a persons body comes before warnings. Respectfully Yours,
"*" indicates required fields