Testimony in Roundup Non-Hodgkin Lymphoma Case Set To Begin This Week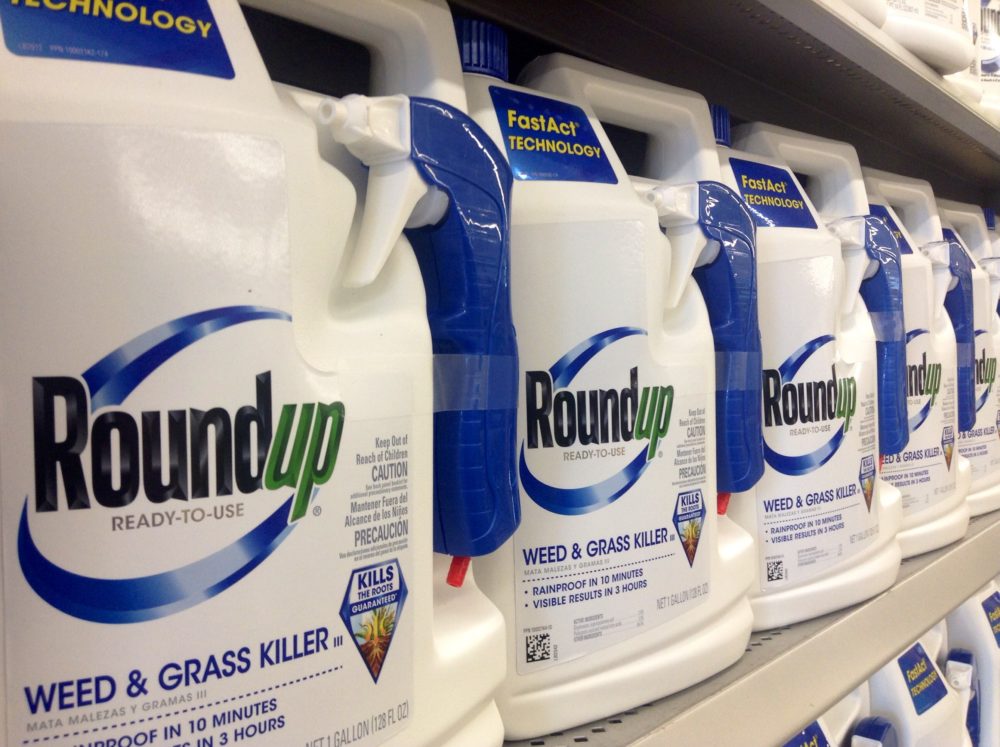 July 09, 2018
By: Irvin Jackson
A state court jury has been empaneled in California for the first trial over the link between the weedkiller Roundup and non-Hodgkins lymphoma, with opening statements and testimony set to begin this week in a case given an expedited trial date due to the grave medical condition of the plaintiff.
This will be the first of several thousand Roundup non-Hodgkins lymphoma lawsuits pending against Monsanto to go before a jury, alleging that the company provided false and misleading information about the safety of their widely used weedkiller, which has been linked to an increased risk of cancer in recent years.
The complaint (PDF) was brought by DeWayne Johnson in January 2016, who indicates that he was regularly exposed to the glyphosate-based weedkiller for years as a groundskeeper for a local school district.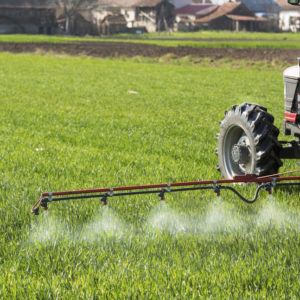 Johnson was diagnosed with non-Hodgkin lymphoma in August 2014, at the age of 42. He was granted an early trial under California law due to his rapidly failing health.
While the case is not considered an official "bellwether" trial, it will be closely watched as an early test case to help gauge how juries may respond to certain evidence and testimony that may be repeated throughout the Roundup litigation.
Jury selections began last month and were finalized last Thursday. Opening statements are scheduled to begin this morning in the Superior Court of California for the County of San Francisco, in what could be the first of more than 4,000 individual cases that may need to go before juries in the coming years.
Unless Monsanto is able to establish that it can consistently prevail at trial, or agrees to pay Roundup settlements to resolve the litigation. Monsanto was recently acquired by Bayer in June 2018, and the company has indicated that it plans to get rid of the Monsanto brand name.
"*" indicates required fields