Testosterone Drugs Increase Aggression, "Threat Response": Study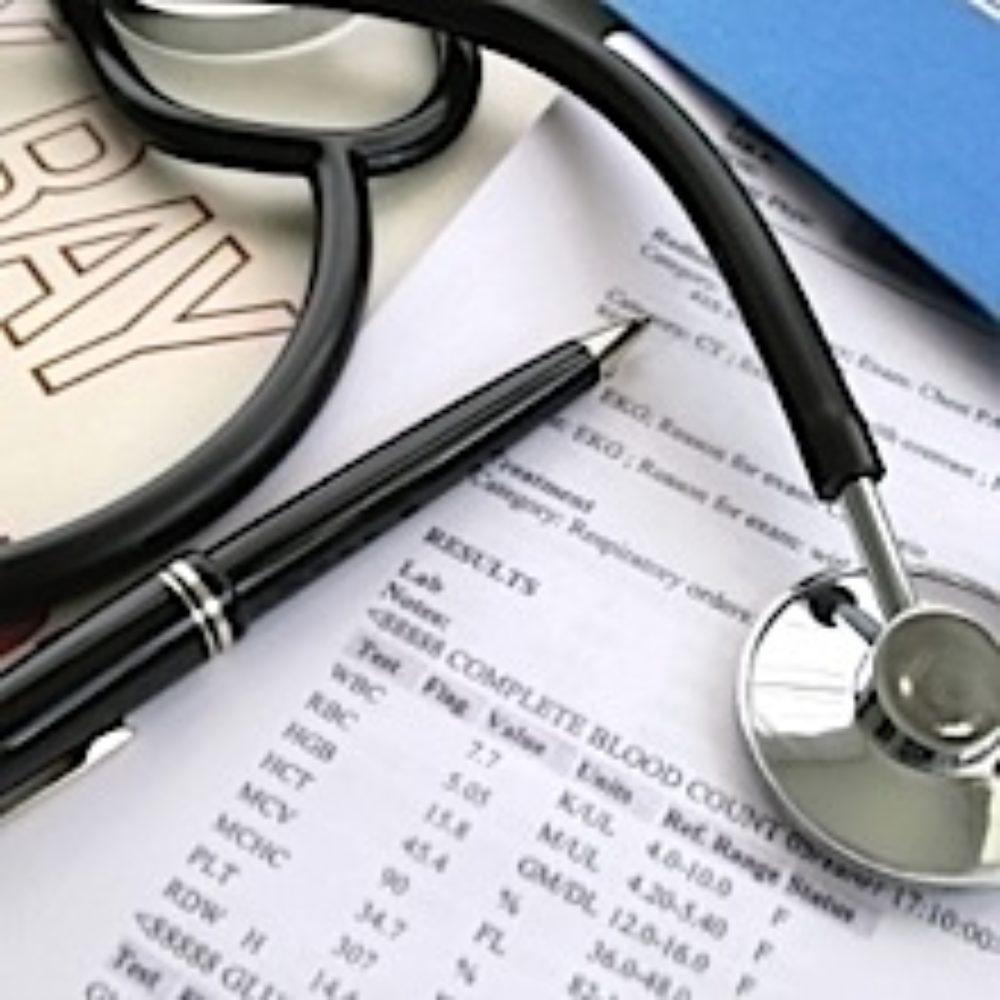 August 13, 2014
By: Irvin Jackson
Amid mounting concerns about the risk of heart attacks from testosterone drugs, new researchers suggest that users of the popular medications may be more prone to respond aggressively to threats and experience overall increased aggression.
In a study published this month in the medical journal Biological Psychiatry, researchers from Wayne State University examined the side effects of AndroGel and other popular testosterone replacement therapies, evaluating how the medications may work on the brain. Researchers found that the testosterone drugs quickly affected aggression levels among men
While testosterone has long been known to affect levels of aggression, the study is the first time that the neural circuits involved in the process have been detected. Researchers took 16 healthy young male subjects, and lowered their testosterone levels using drugs to achieve a baseline. Then they gave half the men testosterone drugs and half a placebo.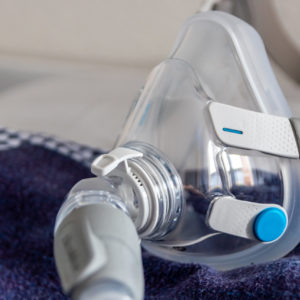 Did You Know?
Millions of Philips CPAP Machines Recalled
Philips DreamStation, CPAP and BiPAP machines sold in recent years may pose a risk of cancer, lung damage and other injuries.
Learn More
The men given testosterone drugs were only given enough to put them into normal ranges. Testosterone drugs are supposed to only be given to men suffering from hypogonadism, which causes low testosterone levels. All of the men were given a face-matching task while they underwent an MRI that provided neuroimaging of the brain.
Researchers found that when men given the testosterone drugs were shown a picture of an angry face, certain parts of the brain increased in reactivity. Those given a placebo did not show the same effects on the brain.
"We were able to show for the first time that increasing levels of testosterone within the normal physiological range can have a profound effect on brain circuits that are involved in threat-processing and human aggression," Dr. Justin Carre, lead author and assistant professor at Nipissing University and Wayne State University, said in a press release issued together with the study.
Low T Drug Heart Risks
The study comes as a growing number of studies have highlighted serious and potentially life-threatening heart risks associated with the popular low-T drugs, suggesting that many men may be using the medications without any real need, exposing themselves to an increased risk of heart attacks, stroke, blood clots and sudden death.
Testosterone drug prescriptions have increased fivefold in recent years to a $2 billion industry, led primarily by AbbVie's AndroGel, which has been aggressively marketed in direct-to-consumer advertisements encouraging men to seek treatment for a number of symptoms commonly associated with aging, such as reduced energy levels, weight gain and lack of sex drive.
In January 2014, a study published in the Journal of Clinical Endocrinology & Metabolism suggested that many low testosterone drug prescriptions are not medically necessary. Researchers found that there has been more testing for low testosterone levels in recent years, as well as an increasing number of men prescribed the drugs when they had normal testosterone levels.
While TRT medications are only approved to treat testosterone deficiencies caused by a medical condition, such as hypogonadism, critics have pointed out that many prescriptions are now given for "lifestyle reasons."
According to a study published in the medical journal Urology in February, there are a number of problems with low testosterone blood test diagnoses. Researchers found that the blood tests alone are not a good gauge for whether a man is actually suffering from low testosterone, suggesting that inconsistencies in testing methods and difficulty interpreting the results of blood tests may lead to a high rate of inaccuracy.
This research has raised particular concerns among consumers and the medical community following a series of studies published earlier this year, which highlighted the health risks men may face from these unnecessary prescriptions of testosterone drugs.
In November 2013, a study published in JAMA suggested that side effects of low T treatments may increase the risk of heart attacks, strokes, and death among older men with certain pre-existing heart problems.
That research was followed by a study published in the medical journal PLOSOne in January 2014, which found that low T drugs may double the risk of heart attack for younger men with heart disease and men over the age of 65, regardless of their prior heart conditions.
In response to the findings, the FDA launched a safety review of all testosterone replacement therapy on January 31, indicating that it is re-assessing the warnings provided with the medication and whether additional regulatory actions are needed.
Testosterone Drug Lawsuits
Manufacturers of low testosterone drugs currently on the market are now facing a growing number of product liability lawsuits filed by men throughout the U.S. In recent months, hundreds of AndroGel lawsuits and claims involving other drugs have been brought alleging that important safety information about the heart risks was withheld from consumers and the medical community.
Most of the complaints involve similar allegations, indicating drug makers aggressively promoted low T treatments for use among men who had no real medical need. Plaintiffs indicate that use of testosterone drugs caused them to suffer a heart attack, stroke, deep vein thrombosis, pulmonary embolism or other serious injury, including many wrongful death lawsuits.
As the number of complaints filed in U.S. District Courts nationwide has continued to grow, the U.S. Judicial Panel on Multidistrict Litigation established coordinated pretrial proceedings for the cases last month, centralizing all testosterone litigation before U.S. District Judge U.S. District Judge Matthew Kennelly in the Northern District of Illinois.
"*" indicates required fields