Testosterone Therapy Blood Clot Risk Not Seen in New Study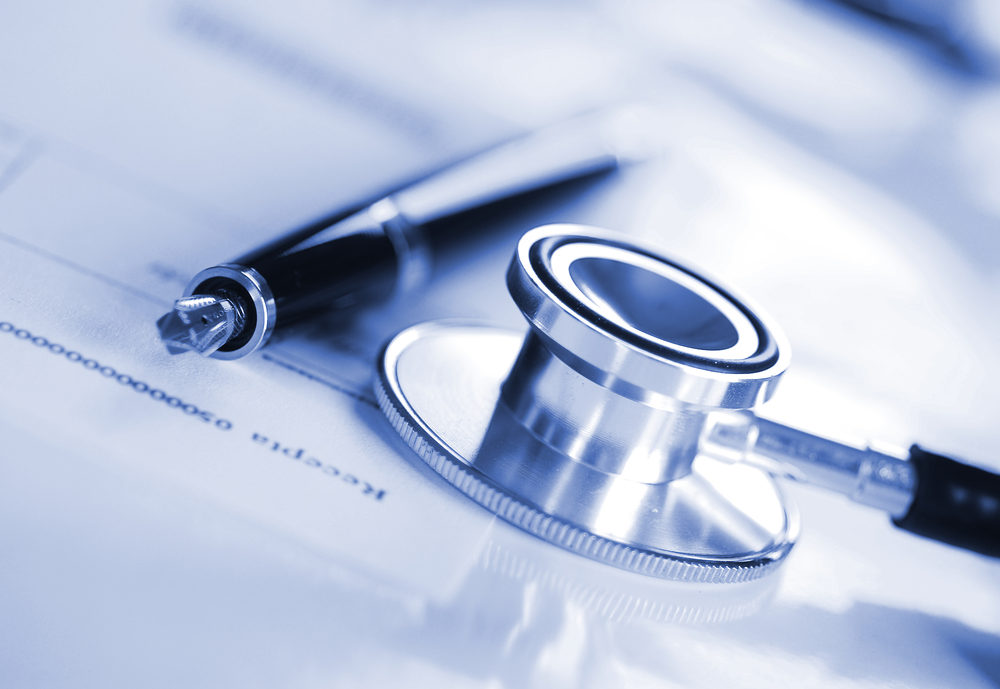 July 21, 2015
By: Irvin Jackson
New research raises questions about the need for warnings added last year to medications like Androgel, Testim and other low T drugs, failing to find evidence of an increased risk of blood clots among users of testosterone therapy.
In June 2014, the FDA required that drug makers add new information to the labels for testosterone drugs about the risk of blood clots, indicating that the medications may increase the risk of venous thromboembolism (VTE), including deep vein thrombosis (DVT) and pulmonary embolism.
However, in a study published by the medical journal Mayo Clinic Proceedings on July 20, researchers from the University of Texas indicate that there does not appear to any link between men who filled prescriptions for testosterone therapy and VTE injuries.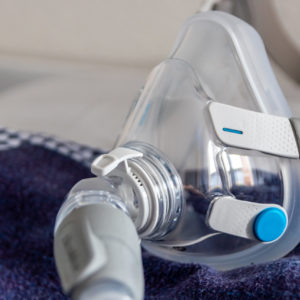 Did You Know?
Millions of Philips CPAP Machines Recalled
Philips DreamStation, CPAP and BiPAP machines sold in recent years may pose a risk of cancer, lung damage and other injuries.
Learn More
Researchers looked at data on 30,572 men ages 40 and older who were enrolled in large commercial insurance programs from January 1, 2007 and December 31, 2012.
"Exposure to testosterone therapy in the 15 days before the event/index date was not associated with an increased risk of VTE," the researchers noted. "None of the specific routes of administration examined were associated with an increased risk of VTE, transdermal, and intramuscular. These findings persisted using exposure windows that extended to 30 and 60 days before the event/index date."
The findings seem to conflict with findings of prior research, which has suggested users face a potential testosterone therapy blood clot risk.
Even before the FDA update last year, information about the risk of venous blood clots was already on the drug labels, indicating that the risk may be a consequence of polycythemia, which is an abnormal increase in the number of red blood cells that sometimes occurs with testosterone treatment. However, the FDA indicated that it identified a potential blood clot risk above and beyond those linked to polycythemia.
"In 2014, the Federal Drug Administration required manufacturers to add a warning about potential risks of VTE to the label of all approved testosterone products," Jacques Baillargeon, professor of epidemiology in the department of preventive medicine and community health and lead author of this most recent study, said in a press release. "The warning, however, is based primarily on post-marketing drug surveillance and case reports. To date, there have been no published comparative, large-scale studies examining the association of testosterone therapy and the risk of VTE."
Low Testosterone Drug Risks
The debate over the blood clot risk comes as a growing number of Androgel lawsuit, Testim lawsuits, Axiron lawsuit or other testosterone therapy lawsuits continue to be filed against manufacturers of the drugs, alleging that inadequate warnings have been provided about the risk of cardiovascular injuries.
In November 2013, research published in the Journal of the American Medical Association (JAMA) found that older men who began taking testosterone drugs following coronary angiography were more likely to suffer cardiovascular events, such as a heart attack, stroke or death.
That study was followed by additional research published in the medical journal PLoSOne in January 2014, which found that side effects of testosterone drugs may double the risk of heart attacks for men over the age of 65, regardless of their prior health condition, as well as double the risk for younger men with a prior history of heart disease.
In January 2015, another study published in the medical journal Pharmacotherapy found that first time testosterone users may be 40% more likely to have a heart attack when compared to men who did not use the drugs.
The FDA announced another warning label update for testosterone therapy in March 2015, indicating that new information would be added about the evidence of a link between testosterone drugs and heart problems.
In addition, the agency indicated that use of testosterone therapy should be limited to men diagnosed with hypogonadism, which causes unnaturally low testosterone. Doctors were encouraged not to prescribe testosterone drugs for so-called "life-style" reasons, such as addressing decreased energy levels or sexual drive experienced by most men as they get older.
Testosterone Therapy Lawsuits
There are currently more than 2,000 product liability lawsuits filed by men throughout the U.S. who have suffered a sudden heart attack, stroke, deep vein thrombosis or death while using the popular low T drugs.
All of the complaints involve similar allegations that drug makers manufactured the disease of "low T" through aggressive marketing, resulting in men using the prescription drugs when they had no real medical need. Plaintiffs claim that if the manufacturers had warned about the risk of testosterone health problems, severe and sometimes fatal injuries may have been avoided.
In the federal court system, the testosterone litigation has been centralized as part of an MDL, or Multidistrict Litigation, for coordinated pretrial proceedings.
A small group of Androgel cases are being prepared for trial. Known as "bellwether" cases, a series of six trials are scheduled to begin about one-per-month between October 2016 and April 2017, to help gauge how juries may respond to certain evidence and testimony that is likely to be offered throughout the litigation.
"*" indicates required fields